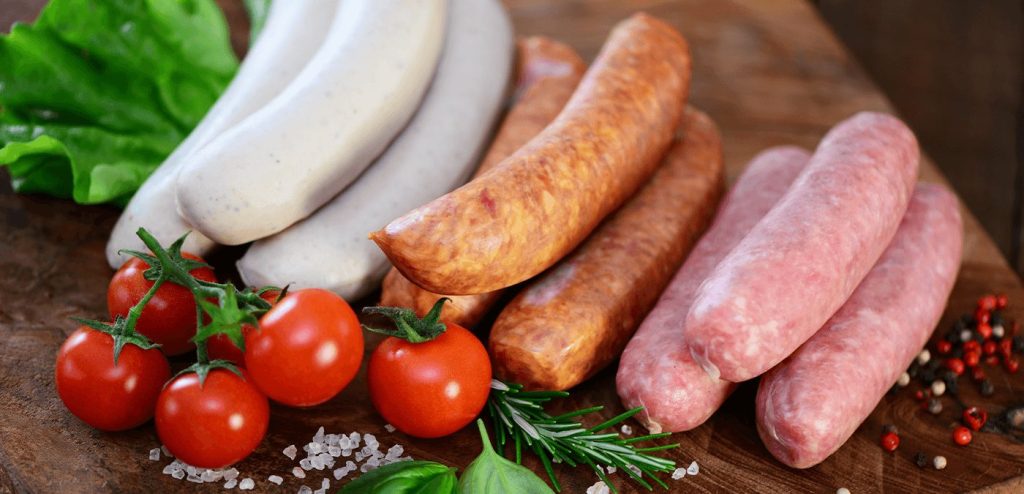 Have you ever wondered what defines a sausage? Or maybe you've contemplated the mysteries of sausage-making? Sausage is just as fascinating as it is tasty. This delicious American staple has a long history around the world and is, in many ways, distinct from its meaty counterparts. Let's discover what makes sausage unique and explore how it's made.
What Is Sausage Made Of?
At the heart of each sausage is ground meat and seasonings. Most sausage is stuffed into a casing and linked. You can also shape ground sausage into patties or add it to a casserole, soup, dip or pasta. Sausage is typically made from ground pork, poultry, beef, lamb or veal. Other common ingredients include:
Salt: Salt enhances flavor and acts as a preservative.
<... Read more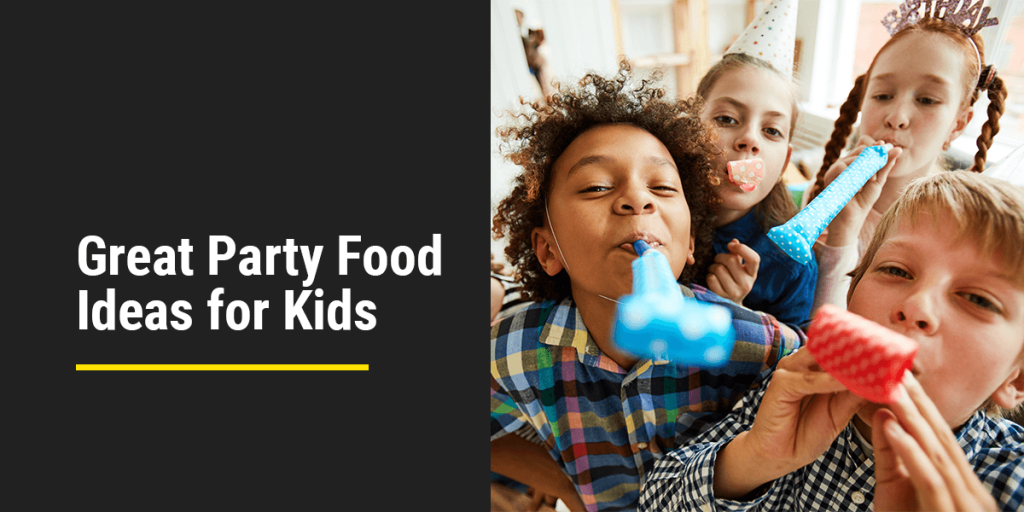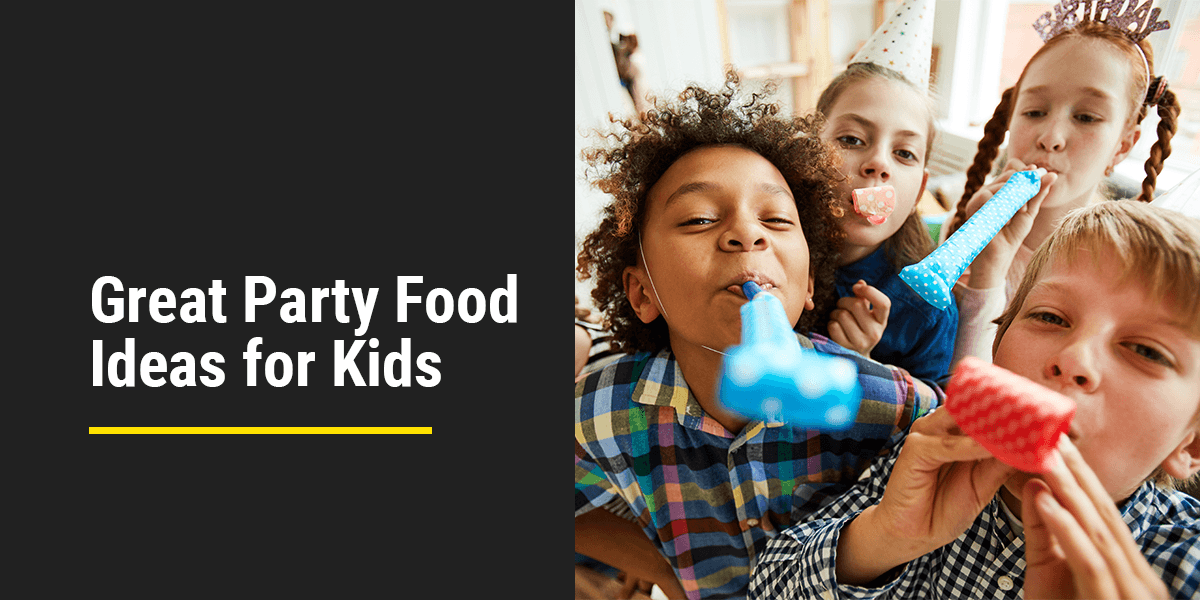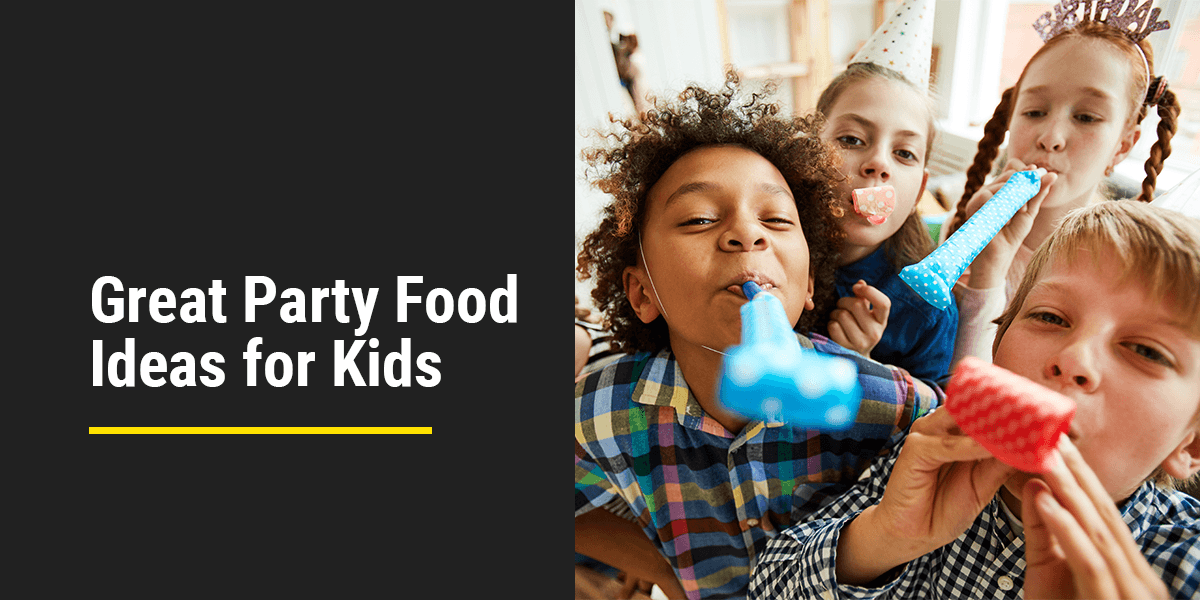 Parties for kids are full of joy and celebration — as a parent, you have plenty to think about when you host one. You know you'll be cooking up a storm from the moment you send out the invitations. However, if you've been to even one party, you know you need something more than a sandwich platter to entice the kids away from the entertainment. Coming up with unique party food ideas can be challenging. Still, with some inspiration, you can take your next party from mundane to memorable without spending days in the kitchen.
7 Unique Kids Party Food Ideas
The best party food is easy to make, visual... Read more