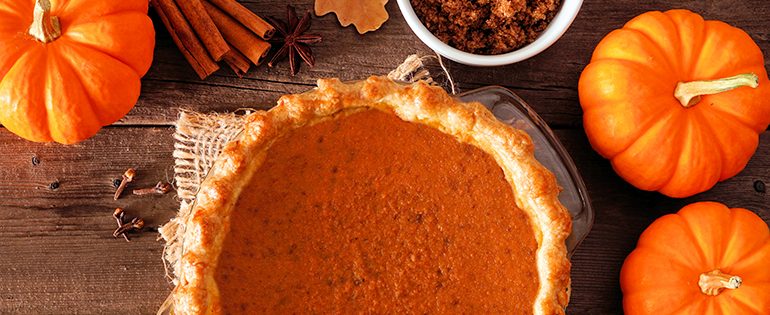 Thanksgiving is a holiday reserved for giving thanks, but it's also a great time to give back to others. You can distribute thoughtful Thanksgiving favors to friends, family and strangers to brighten the lives of the people around you. Whether you cook a meal for someone you love or donate food to someone who needs it, you'll be sure to feel the joys of giving. Learn how to give back on Thanksgiving with these helpful tips.
1. Donate Nonperishables to Local Food Banks
If you have an excess of canned and boxed food items in your pantry, consider donating them to your local food bank. A can of corn or a box of pasta may seem insignificant to you, but they can feed countless people who don't have access to a Thanksgiving meal. When you contribute nonperishables to charitable ... Read more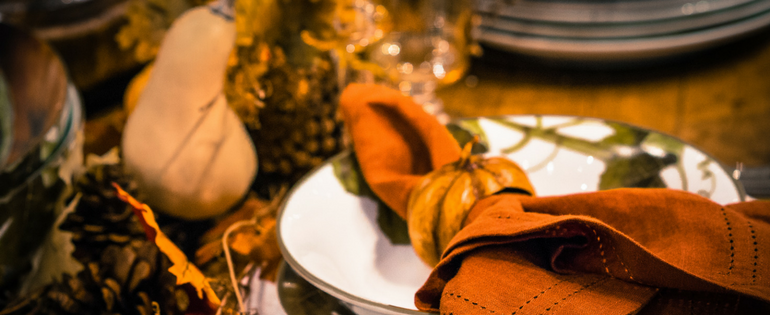 As the holidays draw near, it's time to start planning for family gatherings and big homestyle dinners that make celebrations so special. Thanksgiving is just around the corner! From homemade stuffing to turkey and jam, your kitchen is a chaotic environment for that one day. Make things easier with our Thanksgiving dinner sides. 

These five recipes are simple, effective and a fun way to incorporate new dishes into your family's Thanksgiving traditions.
FIVE SAVORY RECIPES FOR YOUR THANKSGIVING DINNER
At Premio Foods, we know how important Thanksgiving is to making new memories with your family. Incorporate our best Thanksgiving sides recipes into your dinner t... Read more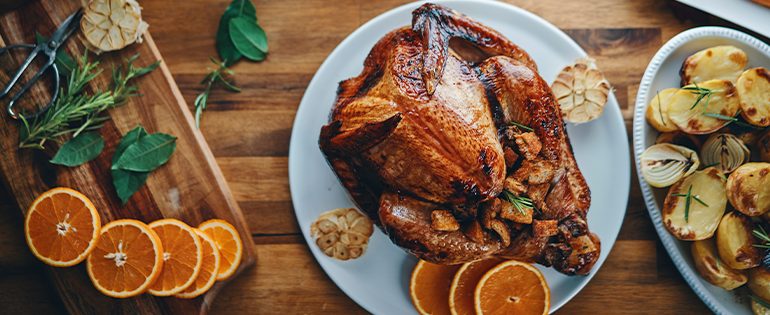 We all know that Thanksgiving is a time meant for giving thanks, but sometimes the hassle of making the perfect meal can get in the way of the festivities. Thanksgiving cooking requires a lot of time, effort and planning to execute properly. However, with a comprehensive Thanksgiving meal prep timeline, you can feel confident and prepared to tackle every entrée without losing sight of the reason for the season. Make your life a little easier this year by following these Thanksgiving meal prep tips for a stress-free Thanksgiving.
One Week Before
Most people scramble to whip up an entire meal on Thanksgiving Day without realizing they can prepare certain foods a whole week before the big day:
Soup: You can make your 

Share:
Read more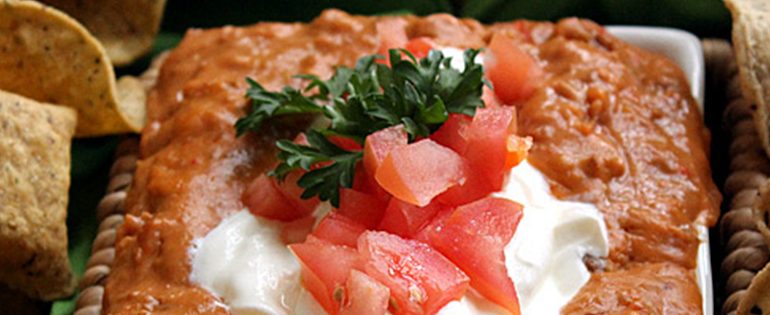 Now that football season is here, it's time to gather your friends and family together and throw a homegating party! While you cheer on your favorite football team from the comfort of your home, be sure to pair your favorite drinks with savory snacks and sides. To help you get started, we put together four of the best football season recipes that you can serve up at your next homegating party.
1. Football Sausage Rolls
Our football sausage rolls are sure to be a hit at your homegating party. Sweet Italian sausage is chilled, cut into bite-size pieces and then sauteed in a skillet. Once they are browned, each bite-size piece is placed into the refrigerated crescent dough and baked for 20 minute... Read more