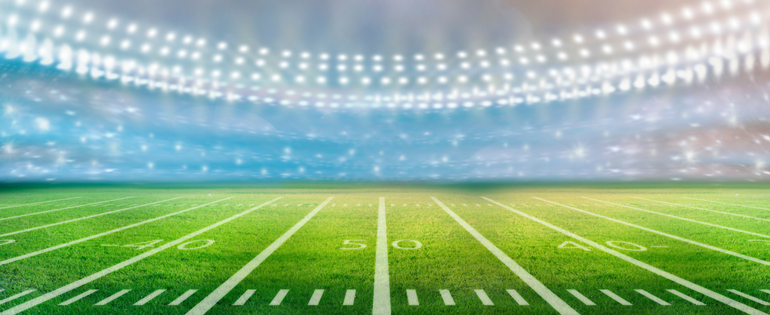 Football season is back! And there's no time like the present to throw a tailgating party at home. So, what are you going to serve? If you're looking for inspiration, we've got some great tailgating grilling recipes to make the game — and your party — even better.
Sliders
Sliders are an excellent way to celebrate the game. Here are two of our favorites: Marry Mexican and Italian foods with our Gameday Chorizo Torta recipe. Grab some buns along with some cocktail sticks, sausage and veggies to start preparing this delicious finger food. Choose an easy, yet... Read more
Read more

Food is a major component of any party, but it also takes a lot of time to cook several dishes for all of those guests. Make-ahead meals for entertaining can streamline the process by letting you tackle most of the food prep in the days leading up to the big event. With our simple party prep tips and a few delicious recipes in your toolbelt, you'll be well on your way to stress-free hosting, no matter what type of party you throw.
Plan Your Party Menu
Planning your menu well in advance keeps you organized and gives you the chance to figure out what you can do ahead of time. When you prepare food in advance for parties, easy dishes are the best options. Choose recipes that are quick to make with minimal ingredients. Fewer ingr... Read more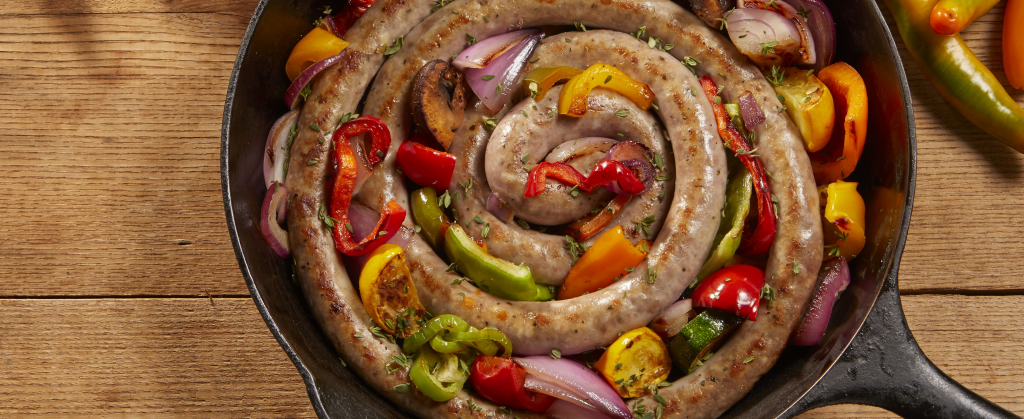 Summer fairs may be over, but that doesn't mean you and your family can't enjoy a traditional Italian sausage sandwich topped with onions and peppers. Toss in a snow cone or ice cream for dessert, and it's like an evening at your local fair. Or maybe you're in the mood for some German-style sausage and sauerkraut or savory sausage casserole to curl up with on a cold night. Whether it's winter or summer, there's no match for the fantastic flavor you get from real Italian sausage. Now that you've got dreams of sausages dancing in your head, how do you make them come true? If you're new to preparing sausage dishes, get started with our four tips for cooking up some real Italian sausage.
1. Choose Your Cooking Method
Read more