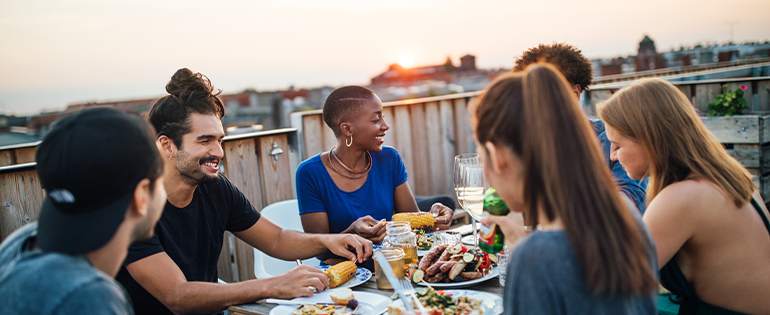 The weather's still warm and everyone's spirits are high with one last reason to celebrate until fall begins. It must be Labor Day! Gather your neighborhood friends and break out the grill one last time before packing it away for the winter. Get ready to throw the best Labor Day holiday bash with our top five party tips.
1. Craft a Fun Signature Drink
Whether your crowd wants a sweet summer punch or something a little stronger, this is the perfect occasion to embrace your inner foodie. Get creative with it — mix and match fresh fruit, make your own DIY crushed raspberry lemonade or create a refreshing summer sangria. Craft the perfect drink for the perfect day. Just make sure you've got enough ice!
2. Make a Catchy Summer Playlist
Choose the right ... Read more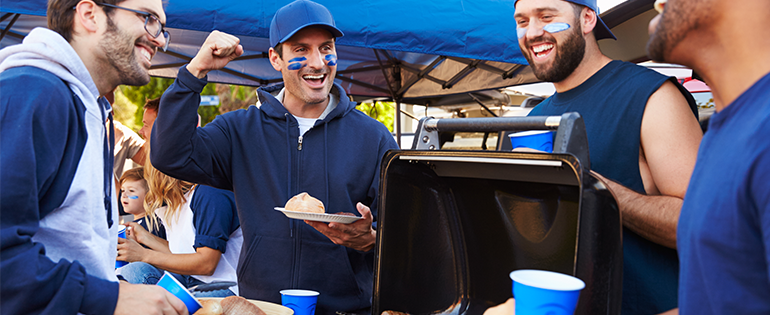 There's lots to love about the fall. The leaves changing colors. The cool weather. Your kids going back to school. But if you're honest with yourself, football season is one of the main things you love about the fall. It's almost time to start planning your Sunday football parties. No gameday gathering is complete without a TV, comfy seating, an assortment of beer and beverages and, of course, yummy appetizers. For all you foodies out there, here are some delectable appetizers you can serve up this tailgating season, including easy sausage recipes you'll love sinking your teeth into.
Premio Sausage Cream Cheese Pinwheels
The best football party apps are quick, simple and oh-so-scrumptious. Read more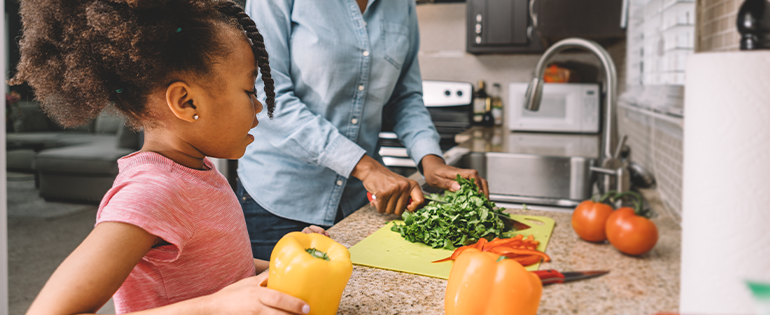 When summer's heat begins to cool and stores start stocking shelves with pencils and notebooks, it means one thing — the new school year is upon us. As the laid back days of August come to a close, September brings a new set of challenges for busy parents. How do you get your kids to and from school and their after-school activities, go to work yourself and prepare delicious, nutritious meals for your family? It can feel overwhelming to plan an entire week of dinners. But the more you can prepare in advance when you have the time, the less stress that puts on you throughout your workweek. As time becomes more precious during this busy time of year, here are some easy prep tips for back-to-school dinners.
Share:
Read more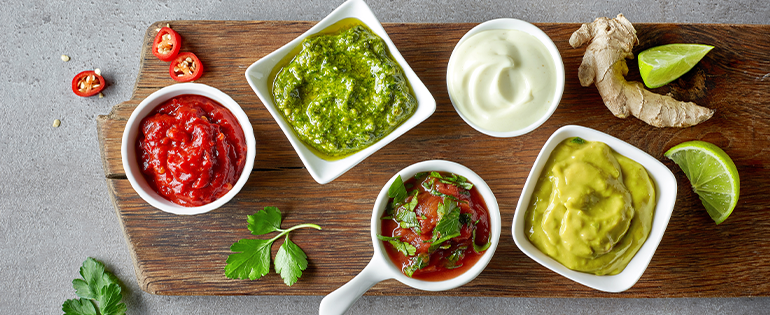 Whether you're celebrating a special event or sending off summer by grilling some scrumptious sausages, take your next cookout up a notch with your own sausage bar. A sausage bar is a fun and creative way to serve up your favorite sausages with an array of toppings for your guests to choose from. If you struggle with finding a dish to please every palate, a sausage bar with mix-and-match toppings is the simplest way to guarantee everyone at your cookout has a meal they love. Whether they prefer their sausage simple and classic, spicy or dressed to the nines, here's how you can create your own sausage bar for your next cookout.
1. Start With the Best Sausage
When it comes to finding the best sausage for your cookout, you'll love 
Share:
Read more