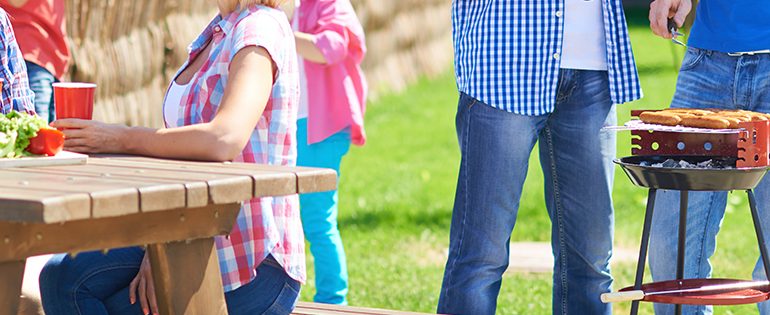 Summer is coming up quickly and you know what that means — it's time to get ready for all the picnics, parties and poolside fun again. You're ready for grilling and gatherings, and Memorial Day is your first chance to celebrate the season. Memorial Day weekend marks the end of the school year and the start of beach season — the perfect time for a barbeque. If you're planning a party to kick off the summer, here are four tips on how to prepare for the best Memorial Day barbeque in your neighborhood.
1. Clean Up Your Yard
Before you host an outdoor party, you'll need to make sure your yard is in the best shape to welcome both the season and your guests. Mow and fertilize the grass, trim the edges and make sure your landscaping is looking good. Next, focus on the deck or p... Read more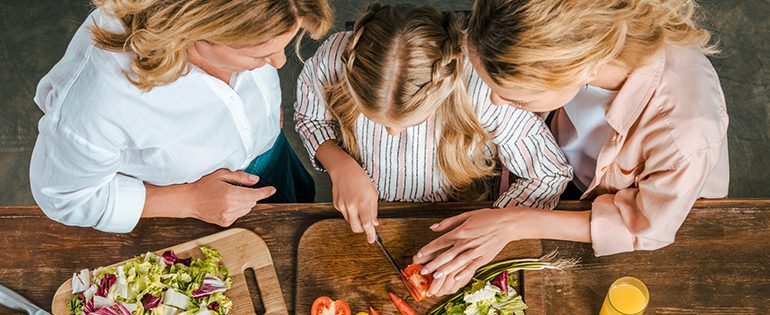 Looking for perfect gift ideas for Mother's Day? When it comes to showing your mom how much she means, you want to say thank you in a way that fits her personality and makes her feel special. Instead of those go-to flowers, think of something that will speak especially to her interests. If your mom is a foodie with a love for flavor, cooking and all things culinary, food-related activities and offerings are the perfect way to celebrate her. Need some inspiration? Here are four Mother's Day ideas to stir the pot!
1. Sign Her Up for a Cooking Class
Does your mom love to get her hands dirty in the kitchen? Whether she's an expert or an amateur cook, gifting her a cooking class is a great way to celebrate this Mother's Day. Look around for cooking classes in town that will sui... Read more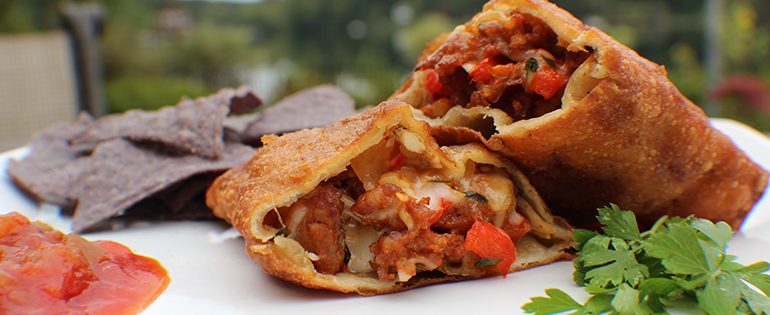 With spring back in the air, it's time to prepare for seasonal festivities and special occasions, like Cinco de Mayo! Whether you're celebrating your family heritage or taking part in a party or parade, you should honor this traditional holiday with all the flavors of Mexico. Featuring the best taste of chorizo sausage and other cultural flavors, here are four Cinco de Mayo recipes to inspire you.
1. Sausage and Butternut Squash Enchiladas
Warm and tangy, this butternut squash enchiladas recipe offers a creamy, spicy take on one of your favorite Mexican dishes. Here's what you'll need:
Read more