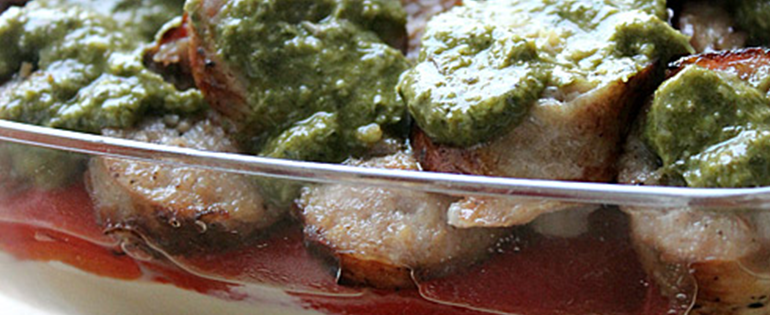 Started planning for the Super Bowl already? You're not alone. Whether you're hosting a big party, hanging out with friends or watching from the comfort of your home, you want everything to be perfect on the big game day — including your Super Bowl snacks. If you're looking for full flavor and festive food to get you all the way to the win, Premio's lineup of touchdown Italian sausage recipes won't disappoint.
1. Super Bowl Starting Lineup Dip
There's nothing like a layered dip at kickoff — especially when it's packed with real Italian chicken sausage. Ingredients: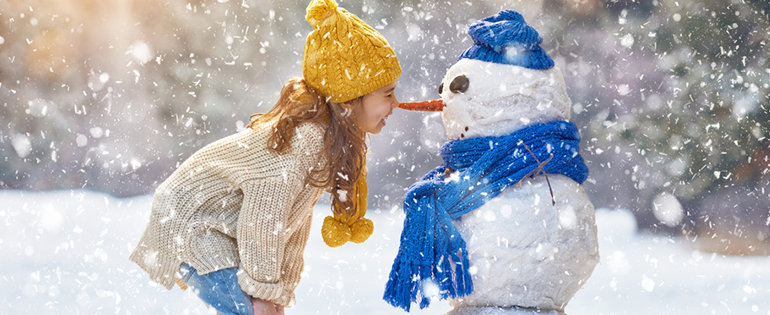 Winter is here again, and with it comes a few of your favorite things — hot cocoa, holiday lights, snowball fights and sledding. While the weather outside might be frightful at times, that doesn't mean this frosty season isn't full of opportunities for family fun. Whether you're ready to brave the cold or are looking for ways to stay warm, here are four of our favorite family activities to try this winter.
1. Ski Lessons
Feeling a little adventurous? If you have an active family, why not take advantage of the snowy season by trying some family ski lessons? Whether you've tried it before or you're beginners, developing a new skill is always a productive way to have fun. Trying out some ski lessons will challenge your bodies and brains while giving you an activ... Read more