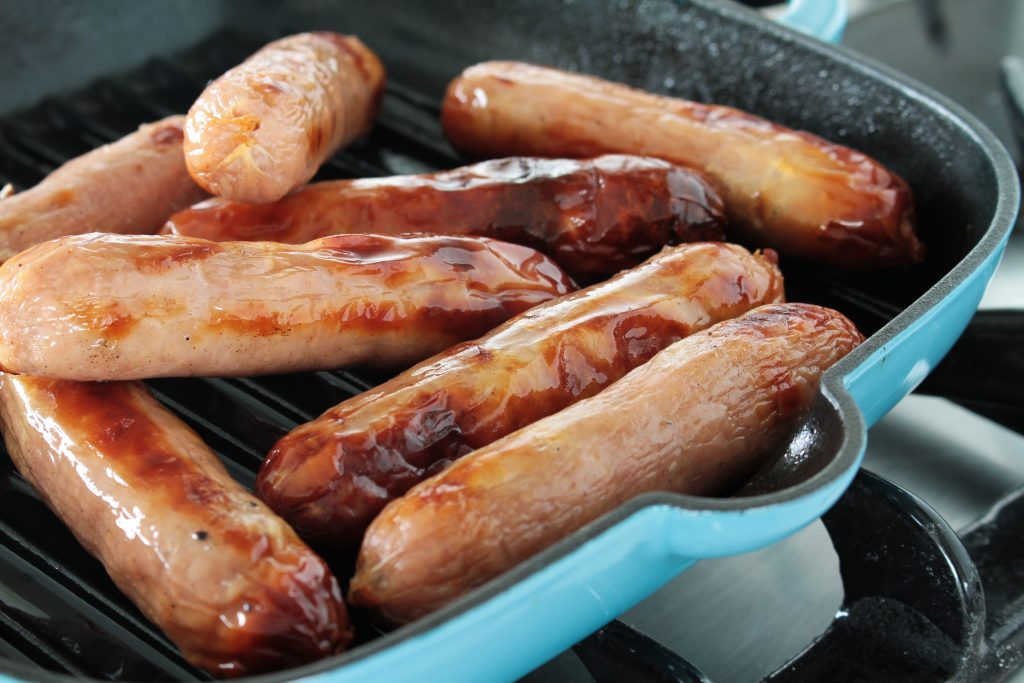 It's a weekend morning, and you're standing at the stove, cooking up delicious breakfast sausage. You notice the meat is brown, and it smells great, but is it done? 
It can be difficult to know for sure when your sausage is done, but you want to make sure it is before you serve it to your family. Here are some tricks and tips you can use to tell if your sausage is cooked completely. 
Can Color Tell You If Sausage Is Cooked?
While color can help you decide if your sausage is done, it's not a reliable indicator on its own. There is a large percentage of fat in sausage. The fat cooks faster than the actual meat conten... Read more