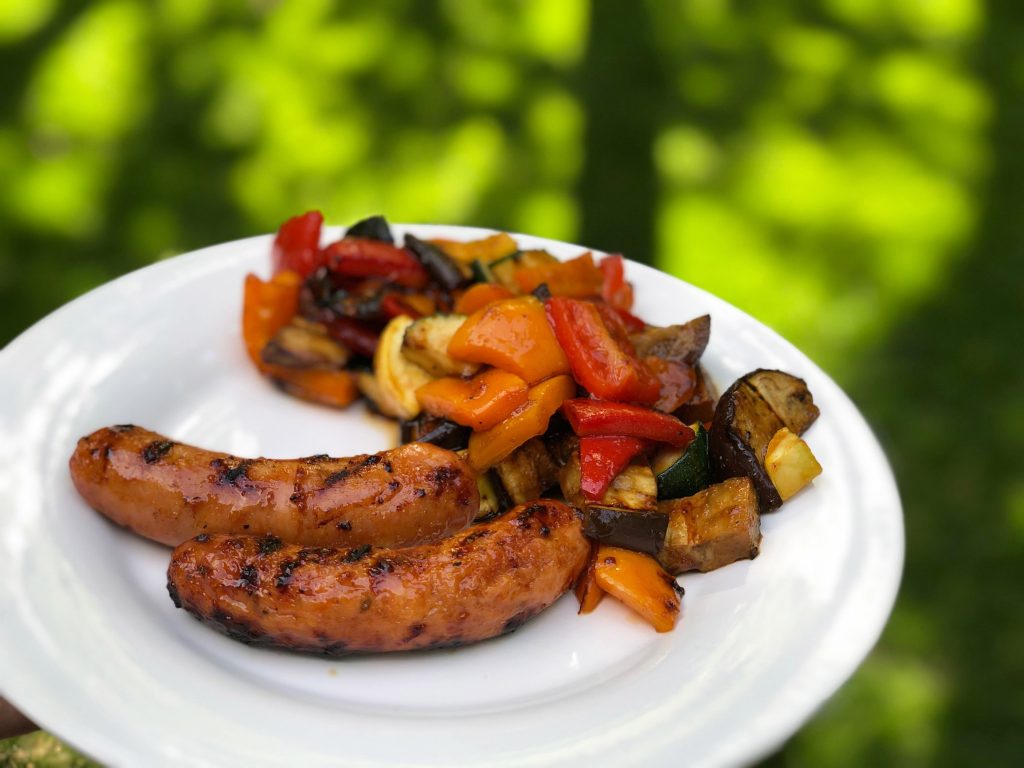 Casual brunches over the weekend are excellent opportunities to gather with your loved ones. Visit your local farmers market and find the fruits and vegetables you need for your sweet and savory brunch menu items, along with great seasonal drinks to enjoy. Follow these weekend brunch menu ideas to have the best brunch yet.

(more…)

Read more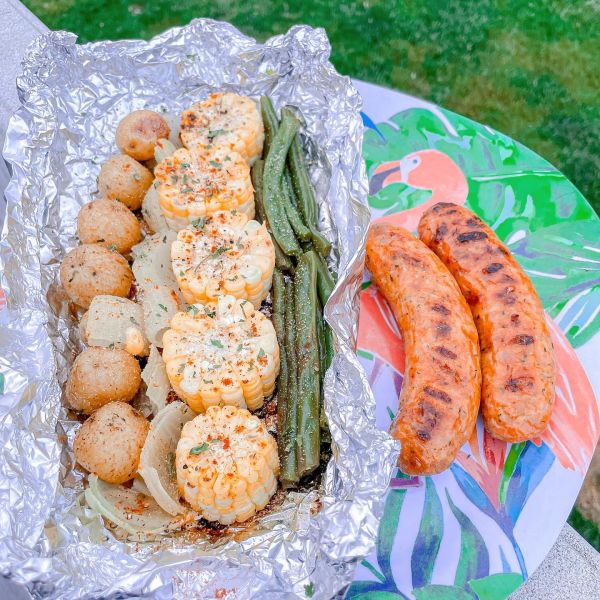 Whether you're preparing a barbecue for friends and family or whipping up some delicious grilled favorites for a weeknight dinner, grilling and cooking meals can take time and preparation. Fortunately, there's a quick, easy and mess-free way to prepare grilled delicacies that will leave your ingredients tender and juicy.
What's the secret? Use foil packaging to wrap up a delicious blend of veggies, spices and protein. Read our step-by-step guide on how to make a foil packet dinner your family and friends will love. 
Share:
Read more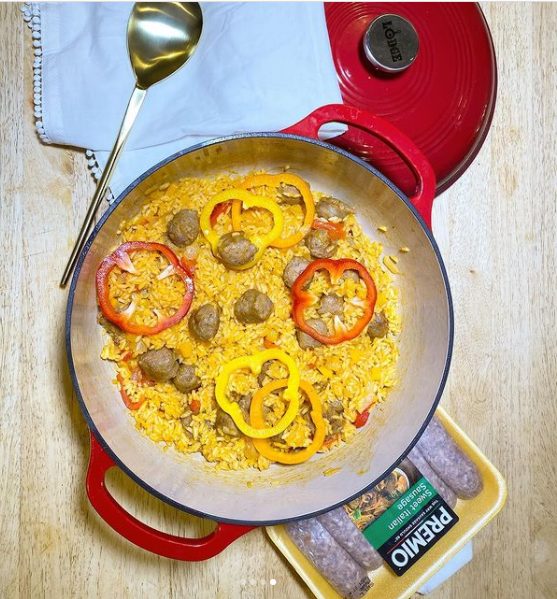 Rice is a staple for many families, thanks to its quick and easy preparation. When looking for a simple side dish, we often turn to rice, and by using it so often, we need to find some new ways to add a little extra pizzazz to classic rice meals. Fortunately, there are different types of rice recipes you can try out to make your dishes more flavorful and delicious. Get ready to say goodbye to the same old rice recipes with our helpful guide.

(more…)

Read more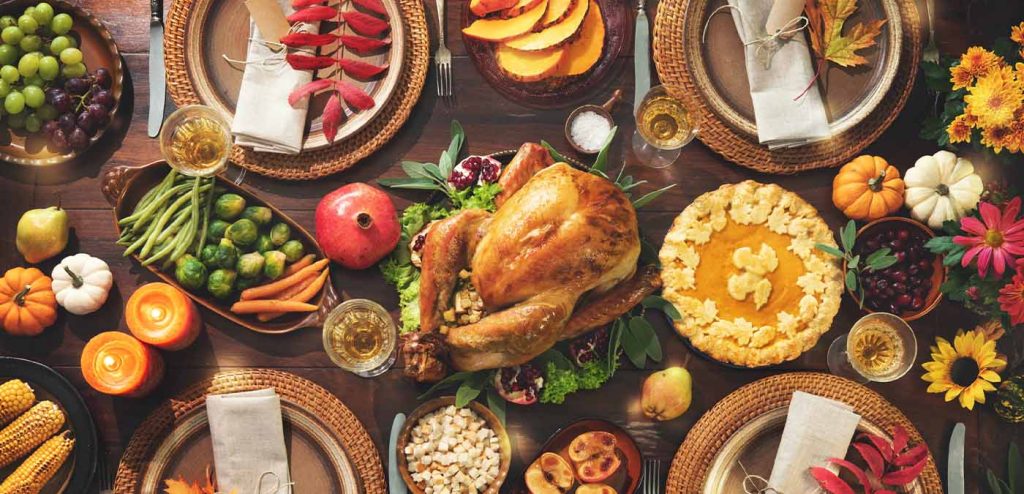 Whether it's your first time hosting Thanksgiving or you'd like to make things easier this year, you need a plan to make it the best Thanksgiving yet. While you and your family may have some traditions, if they bring you more stress than joy, you may want to find ways to simplify them. The result will be a truly enjoyable Thanksgiving that'll make you actually look forward to next year's turkey day. This guide will help you plan your table setting, sides and desserts to help you have everything under control this Thanksgiving. Plus, you'll find a few recipes to help you outline your menu with simple, delicious bites. Learn more about how to plan the perfect Thanksgiving dinner so you can focus on being thankful.
Share:
Read more