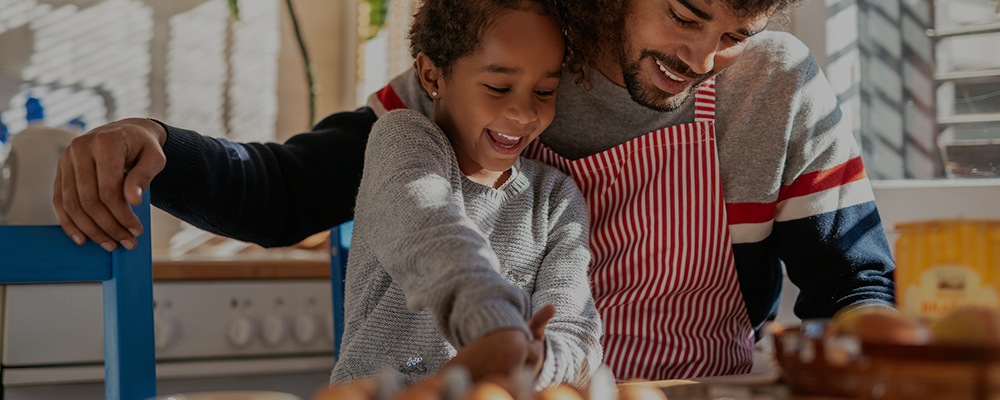 The number of healthy eating tips and dieting ideas has risen and the focus on a healthy and nutritional diet has greatly increased over the past few decades. A Nielsen survey that polled over 30,000 individuals online suggests consumer mindset about healthy foods has shifted, and they are ready to pay more for products that claim to boost health and weight loss. The U.S. population is becoming more and more concerned with eating healthy. While some are doing it to lose weight, others are concerned about living a long and healthy life. With constant advancements in technology and knowledge, the ever-changing list of healthy and unhealthy food c... Read more
Read more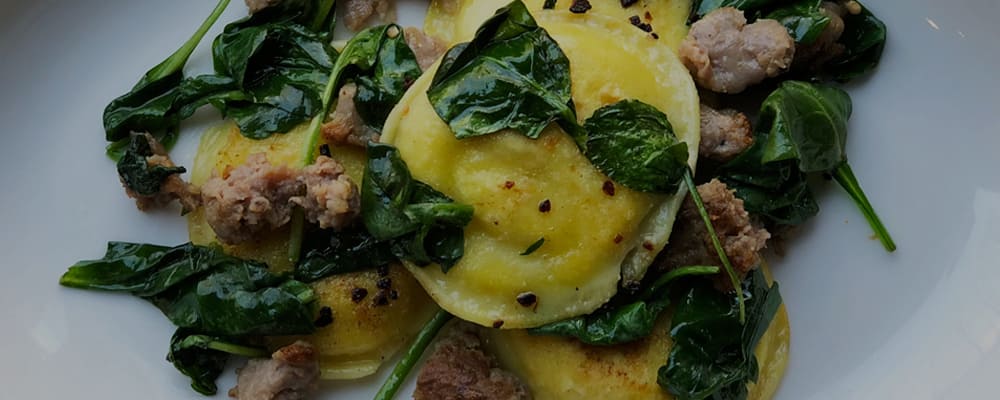 In today's world, it's more helpful than ever to improve your body's ability to fight germs. Following proper hygiene helps, but you can do one better by adding foods to your diet that boost your immune system.
Immune system-boosting foods contain specific vitamins, minerals and phytonutrients that help your body work at peak efficiency. As a bonus, many of these plant-based superfoods are low in calories and packed with flavor. When you pair immune system booster foods with nourishing protein and herbs, like those found in Premio sausage, you have a complete, hearty meal that gives your body the nutrition necessary to battle bacteria and viruses.
Table of Contents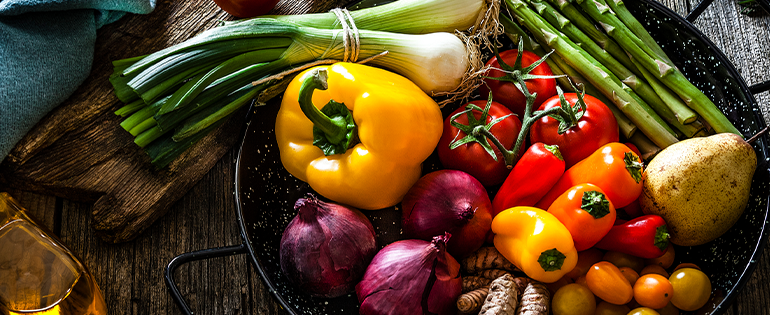 What's better than serving up your family some local, fresh produce during the summer months? Whether your favorite fruits and veggies come straight from your home garden, or you buy them at a neighborhood market, you'll have plenty of flavorful choices.
Check out some of the best food the Earth offers during June, July and August. Then, look through our healthy sausage recipes for dinner like Sausage and Peppers With Zucchini Noodles and
Grilled Sausage With Broccolini and Kale
Read more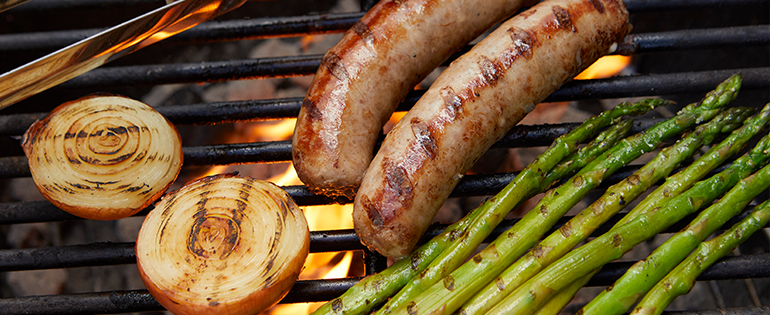 Goodbye, dreary winter, and hello spring! Time to get back into the warm-weather attitude with healthy eating choices. Before winter, we follow our body's instinct that tells us to eat heartier food for the upcoming cold. Now that it's spring, it's time to opt for nutritious choices and get ready for summer.
Substitute Soups With Creative Salads
Need a new meal to pack for lunch? Substitute that high-sodium soup with something th at will add nutritional value and help melt away the winter weight. Let the sun warm you up, not your lunch. Salads can always be jazzed up. Feel free to use some greens as the base of your salad creation. Add grape tomatoes, red onions and bell peppers for some color and to c... Read more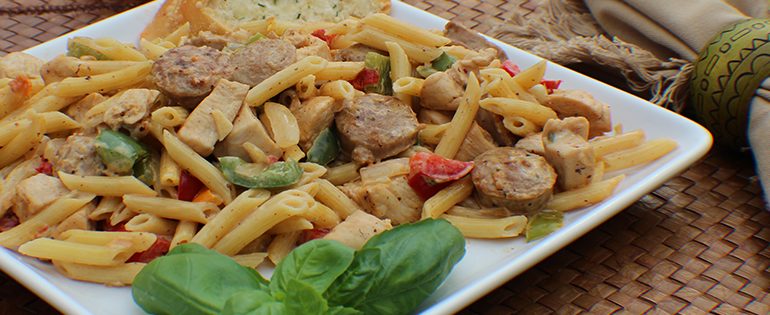 These days, everyone's lives are busier. It's tempting to skip lunchtime in the middle of the day to fit your on-the-go lifestyle or hectic work schedule, but eating well doesn't have to be complicated. That's why some foodies have turned to meal prepping — a trend that continues to grow, and it's never too late to try it out for yourself! What is meal prepping? It's homemade cooking prepared in advance and stored for later, like in your fridge or freezer. Think of it like using your leftovers, but with planning and extra care mixed in, you can kick those portions up a notch for single-serve meals that are just as delicious as a dinnertime dish.
Read more