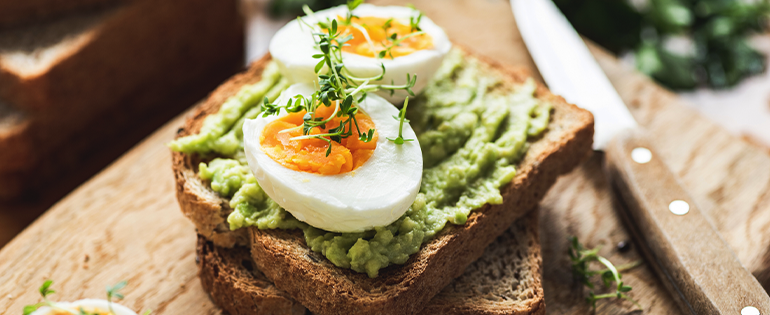 When it comes to breakfast, are you someone who constantly has one or more of these thoughts?
I'd eat breakfast, but I never have the time.
Sometimes I grab a bite for breakfast. Other times, I forget.
I don't want to eat all my calories in the morning. I'd rather save them for later.
I don't like any breakfast foods.
I'm not hungry until lunch, so I just forget about breakfast.
It's time to forget your excuses for saying "no" to breakfast, because this is the one meal you can't afford to miss.
Why Breakfast Is Important to Your Well-Being and Health
Morning isn't just a good excuse to make your favorite sausage recipes for breakfast like a
Share:
Read more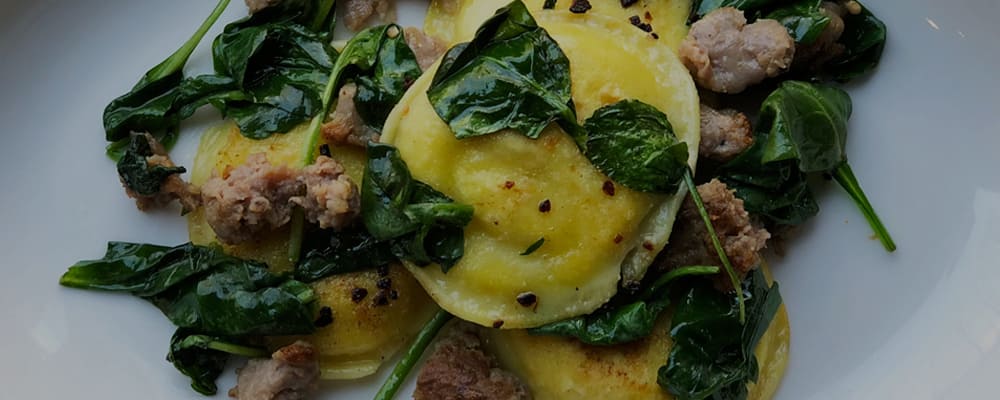 In today's world, it's more helpful than ever to improve your body's ability to fight germs. Following proper hygiene helps, but you can do one better by adding foods to your diet that boost your immune system.
Immune system-boosting foods contain specific vitamins, minerals and phytonutrients that help your body work at peak efficiency. As a bonus, many of these plant-based superfoods are low in calories and packed with flavor. When you pair immune system booster foods with nourishing protein and herbs, like those found in Premio sausage, you have a complete, hearty meal that gives your body the nutrition necessary to battle bacteria and viruses.
Table of Contents