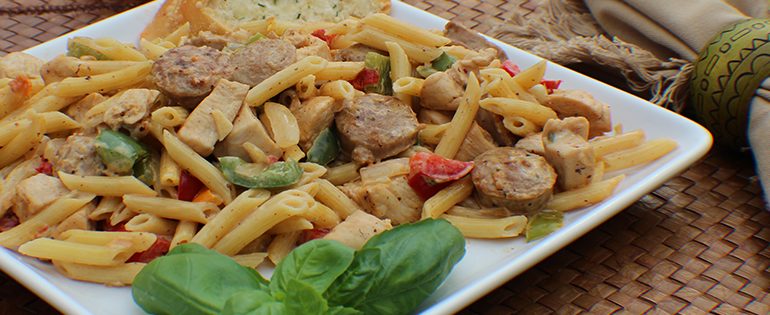 These days, everyone's lives are busier. It's tempting to skip lunchtime in the middle of the day to fit your on-the-go lifestyle or hectic work schedule, but eating well doesn't have to be complicated. That's why some foodies have turned to meal prepping — a trend that continues to grow, and it's never too late to try it out for yourself! What is meal prepping? It's homemade cooking prepared in advance and stored for later, like in your fridge or freezer. Think of it like using your leftovers, but with planning and extra care mixed in, you can kick those portions up a notch for single-serve meals that are just as delicious as a dinnertime dish.
Read more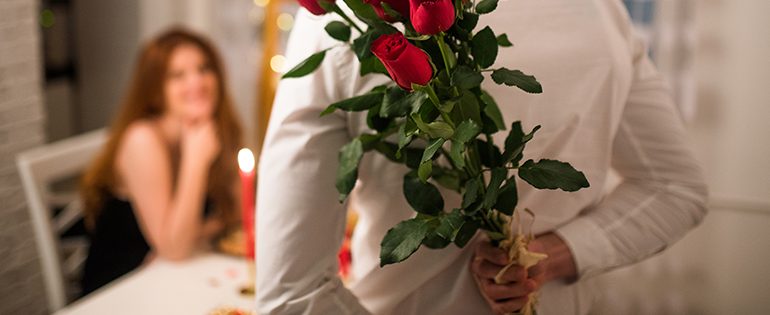 Valentine's Day calls for sharing a pleasant evening with your partner. But before you retrieve your fanciest outfit and prepare to step out the front door together, think of the benefits of serving Valentine's Day dinner at home. For starters, it'll avoid the hefty bill after a night of fine-dining. Home is also where you can eat whatever your heart desires in comfort. Consider the warm message it sends when you share a delicious meal that you cooked yourself. If these benefits have convinced you to have date night at home this Valentine's Day, here are some ideas to craft that perfect romantic dinner for two.
Read more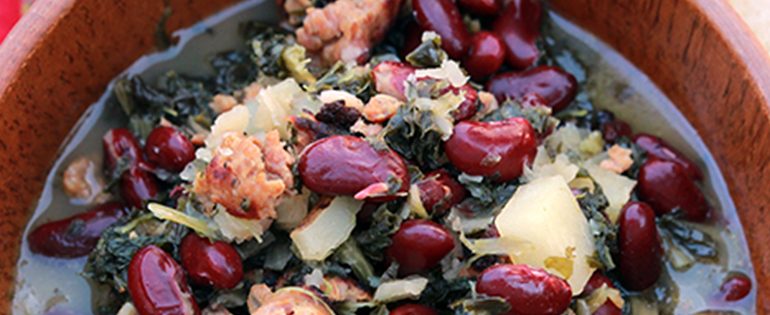 When the weather outside is bitter cold, you need simple comforts to warm your heart and soul. A toasty blanket checks at least one of those boxes, but so does good food and close family. We have four recipes for winter here that will help you entertain or serve a feast on a snowed-in night. Whether you have a party of guests or dinner to make for your loved ones, just follow our simple instructions for any of these four recipes. Substitute in Premio hot Italian sausage to these dishes, and reinvigorate anyone from the chill.
1. Warm Artichoke, Premio Sausage and Bacon Dip
If you need a hearty appetizer for a crowd around a television or a fireplace, try out our delicious Warm Artichoke, Premio... Read more