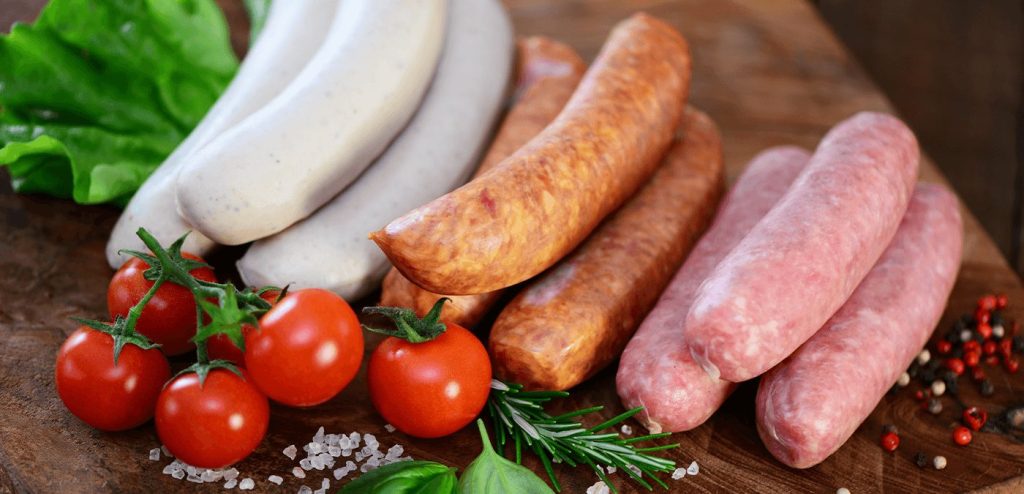 Have you ever wondered what defines a sausage? Or maybe you've contemplated the mysteries of sausage-making? Sausage is just as fascinating as it is tasty. This delicious American staple has a long history around the world and is, in many ways, distinct from its meaty counterparts. Let's discover what makes sausage unique and explore how it's made.
What Is Sausage Made Of?
At the heart of each sausage is ground meat and seasonings. Most sausage is stuffed into a casing and linked. You can also shape ground sausage into patties or add it to a casserole, soup, dip or pasta. Sausage is typically made from ground pork, poultry, beef, lamb or veal. Other common ingredients include:
Salt: Salt enhances flavor and acts as a preservative.
<... Read more
Read more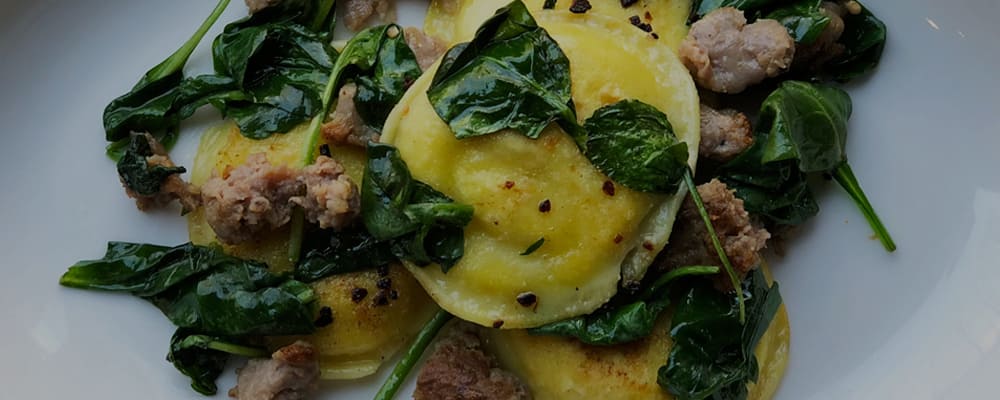 In today's world, it's more helpful than ever to improve your body's ability to fight germs. Following proper hygiene helps, but you can do one better by adding foods to your diet that boost your immune system.
Immune system-boosting foods contain specific vitamins, minerals and phytonutrients that help your body work at peak efficiency. As a bonus, many of these plant-based superfoods are low in calories and packed with flavor. When you pair immune system booster foods with nourishing protein and herbs, like those found in Premio sausage, you have a complete, hearty meal that gives your body the nutrition necessary to battle bacteria and viruses.
Table of Contents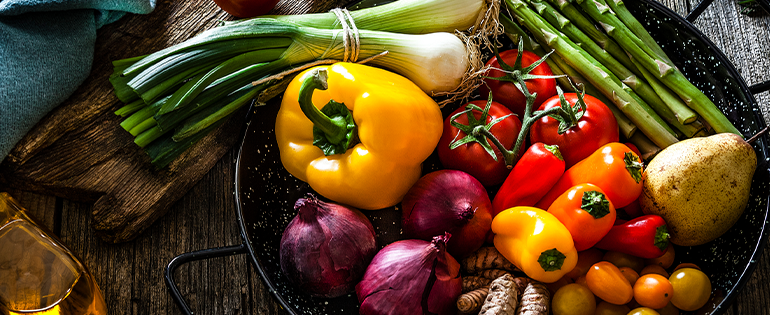 What's better than serving up your family some local, fresh produce during the summer months? Whether your favorite fruits and veggies come straight from your home garden, or you buy them at a neighborhood market, you'll have plenty of flavorful choices.
Check out some of the best food the Earth offers during June, July and August. Then, look through our healthy sausage recipes for dinner like Sausage and Peppers With Zucchini Noodles and
Grilled Sausage With Broccolini and Kale
Read more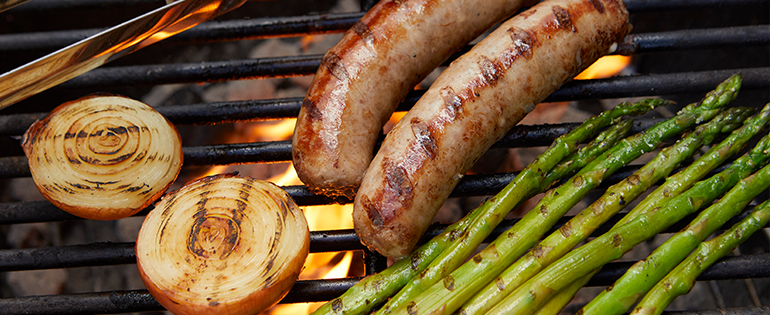 Goodbye, dreary winter, and hello spring! Time to get back into the warm-weather attitude with healthy eating choices. Before winter, we follow our body's instinct that tells us to eat heartier food for the upcoming cold. Now that it's spring, it's time to opt for nutritious choices and get ready for summer.
Substitute Soups With Creative Salads
Need a new meal to pack for lunch? Substitute that high-sodium soup with something th at will add nutritional value and help melt away the winter weight. Let the sun warm you up, not your lunch. Salads can always be jazzed up. Feel free to use some greens as the base of your salad creation. Add grape tomatoes, red onions and bell peppers for some color and to c... Read more