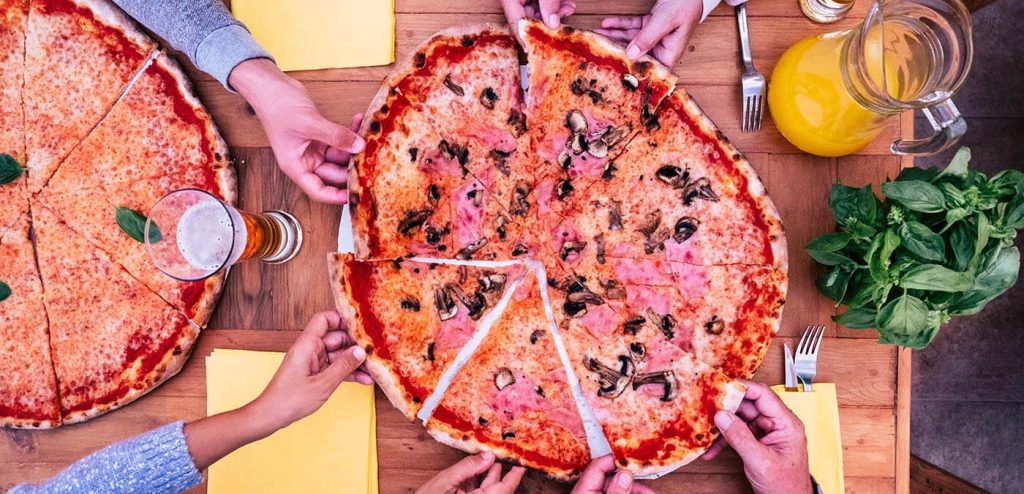 Making pizza with kids is truly an experience to remember. It can be messy and involve some cleaning up later, but their enjoyment makes preparing this American favorite together more than worthwhile.
Keep reading for some tips on how to throw a pizza night for kids:
(more…)
Read more
Read more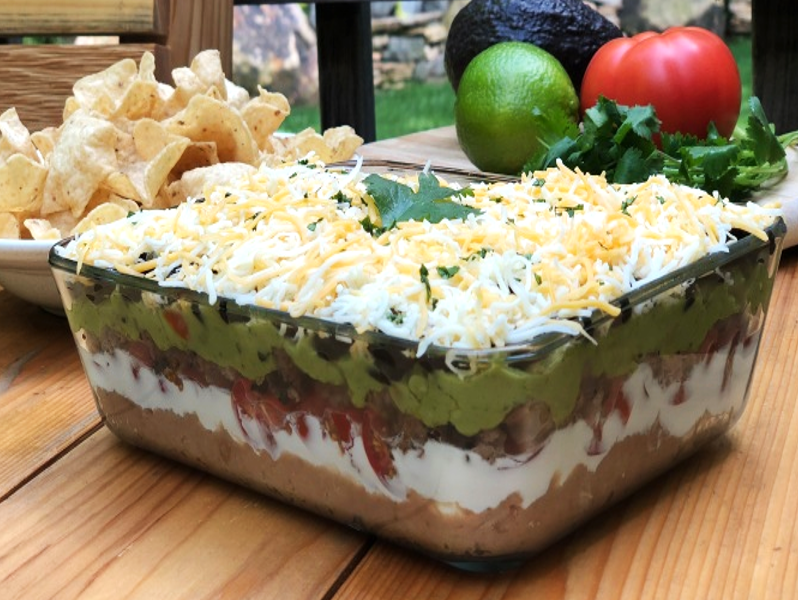 The best holiday appetizer dips are easy to prepare. They look stunning on a plate with crudites, chips or other ingredients, and they're always a crowd-pleaser. Whether you're hosting a party, having a quiet movie night, bringing a dish to a holiday potluck or hosting a virtual holiday event with friends and family from around the globe, these holiday dip recipes are sure to satisfy.
(more…)
Read more