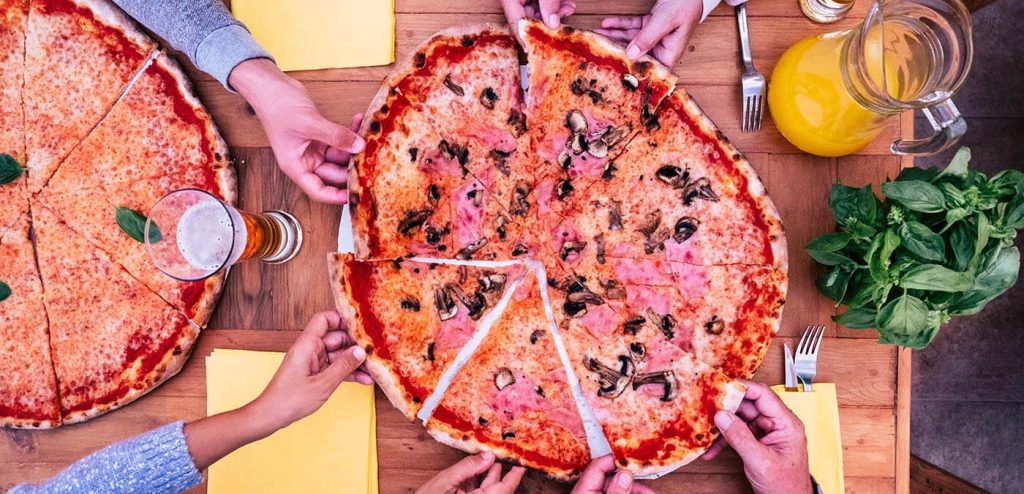 Making pizza with kids is truly an experience to remember. It can be messy and involve some cleaning up later, but their enjoyment makes preparing this American favorite together more than worthwhile.
Keep reading for some tips on how to throw a pizza night for kids:
Creative Ways To Make Pizza With Your Kids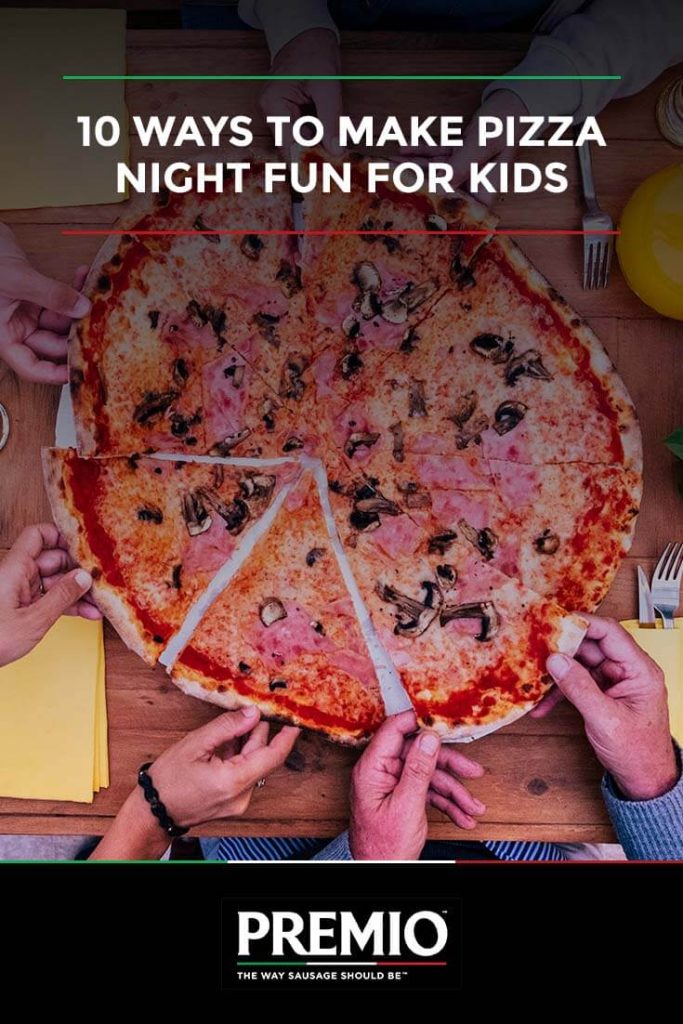 Some ways to get the kids interested in making pizza:
Make the pizzas miniature: Breaking th... Read more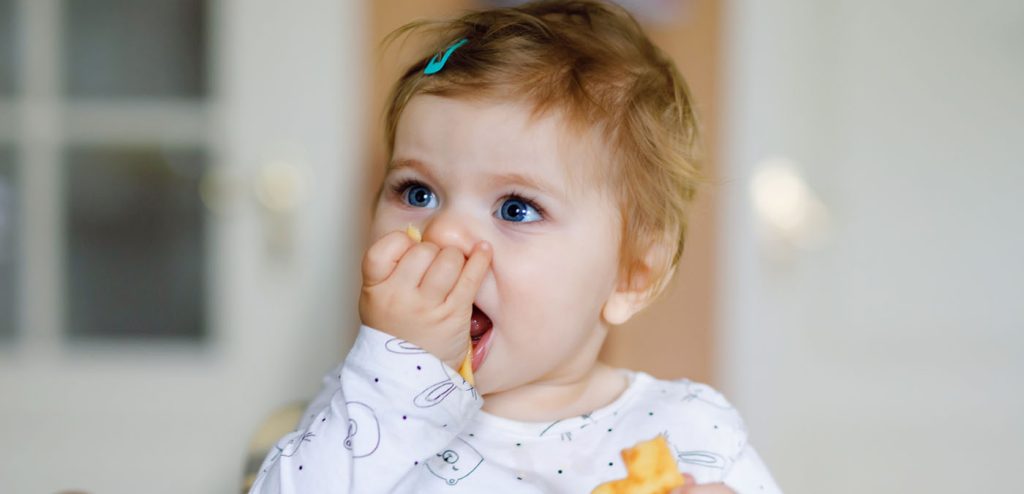 When you're cooking for a toddler, it's important that the food is safe, nutritious and fun to eat. Starting their days with healthy breakfasts gives your child the boost they need to grow and learn. Check out these yummy breakfast recipes for toddlers to delight their palates.
1. Bacon-Wrapped Sausage Stuffing Bites
This recipe is best prepared using Premio Sweet Italian Sausage. If you'd like to use chicken sausage as an alternative to pork, there are lots of tasty options available. The 
Share:
Read more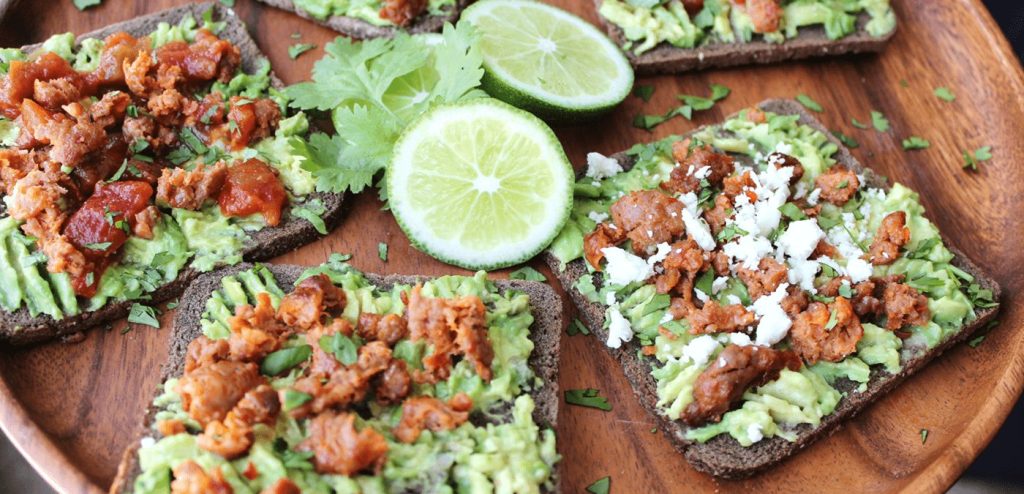 Avocado toast has quickly become a breakfast staple and a delicious between-meals snack. It's many people's go-to choice for a healthy, easy-to-make meal option. If you frequently enjoy avocado toast, you may be looking for ways to keep it interesting, maybe by adding healthy fruit and veggies or some spices to kick it up a notch.
Check out our guide below for some helpful tips and tricks to help you make the best avocado toast for your next breakfast treat.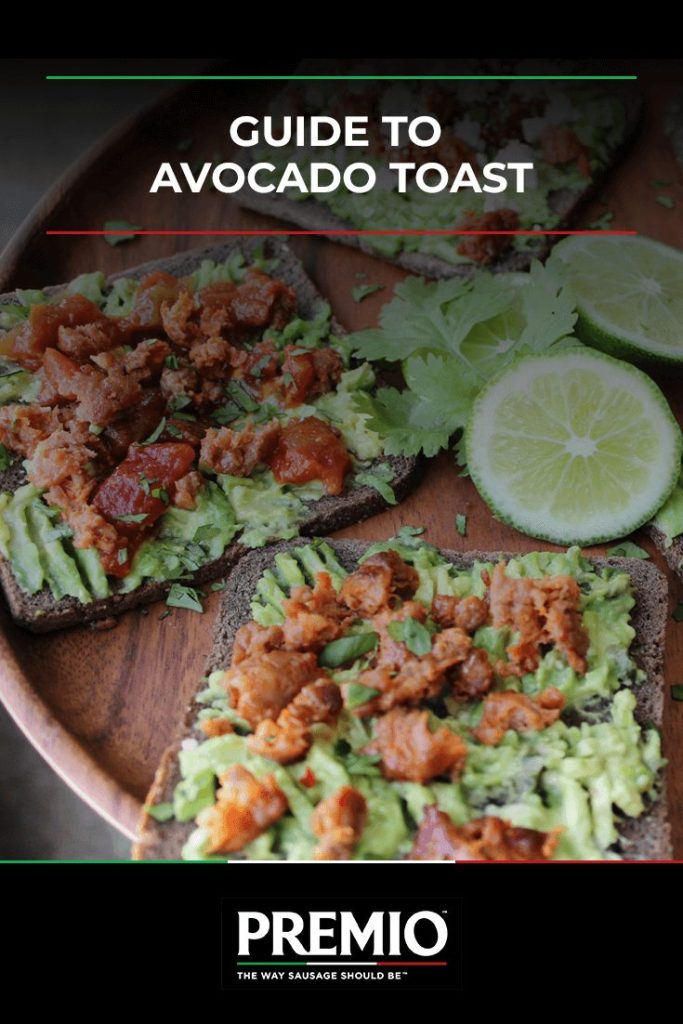 How to Make Avocado Toast
You can prepare avocado toast in only a few minutes, which is why this ta...
Read more
Read more
Do you hit a creative block whenever you try to come up with a pool party menu plan? Having a few reliable summer barbecue recipes in your back pocket can come in handy when hosting a backyard get-together. Keep reading to discover delicious pool party lunch ideas and make feeding hungry guests a breeze this summer.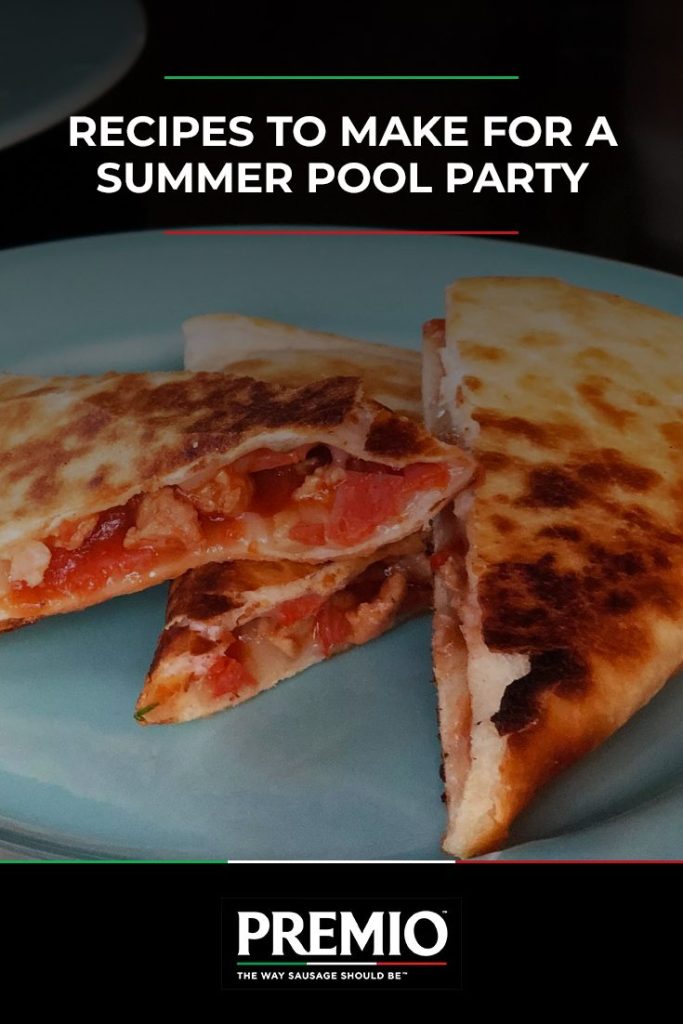 Top 10 Recipes for a Summer Pool Party
Make your pool party menu planning a snap by using this list of top 10 summer party appetizers.
1. Bacon and Premio Sausage Mac and Cheese
Who doesn't love a heaping bowl of mac and cheese at a po...
Read more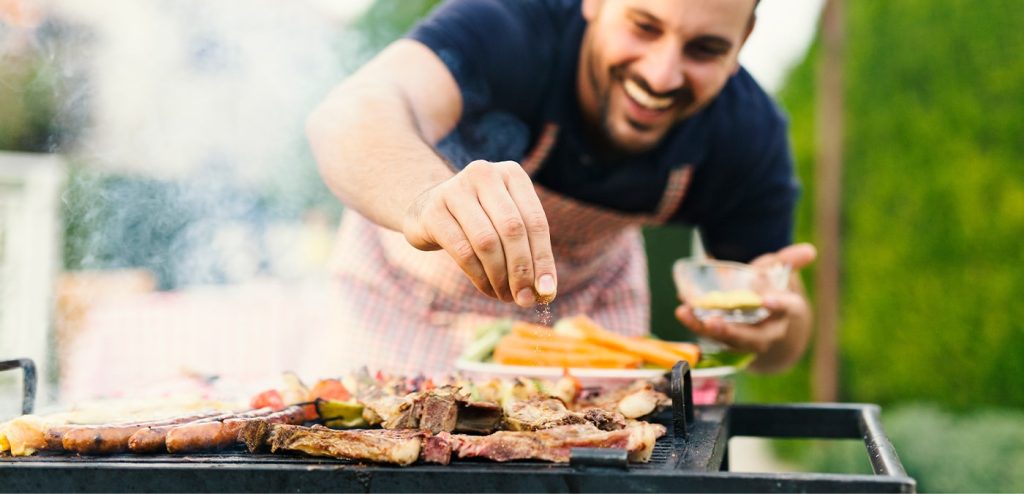 Summer is an enjoyable, relaxing and beautiful time of the year. To take full advantage of the warmer months, you need some cooking strategies that allow you to avoid heating up the whole house and spend as much time outdoors as possible. Below, you'll discover some top summer cooking tips for preparing delicious summer meals and maximizing the season.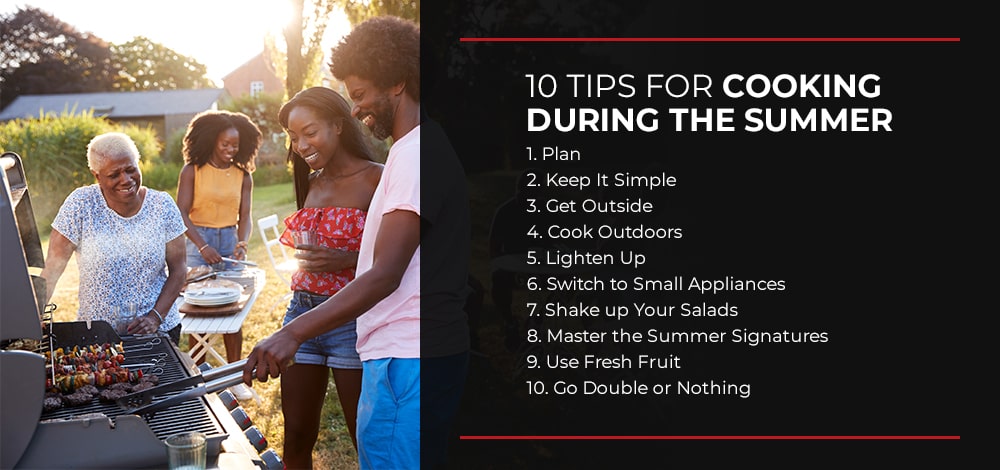 10 Tips for Cooking During the Summer
Get the most out of the warmest time of the year by following these tips and tricks for easy summer cooking.
1. Plan
If you know you'll ...
Read more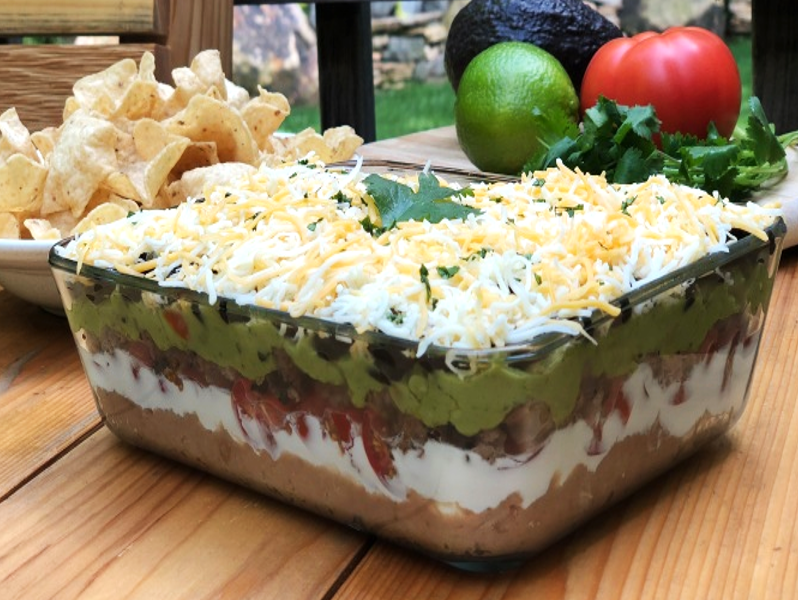 The best holiday appetizer dips are easy to prepare. They look stunning on a plate with crudites, chips or other ingredients, and they're always a crowd-pleaser. Whether you're hosting a party, having a quiet movie night, bringing a dish to a holiday potluck or hosting a virtual holiday event with friends and family from around the globe, these holiday dip recipes are sure to satisfy.
Christmas Dip Recipes
These recipes range from classics to unique dips. Try a few of them this holiday season!
1. Sausage Dip
With a savory blend of quality Premio pork sausage, cheese, tomatoes, chilies and garlic, this 
Share:
Read more