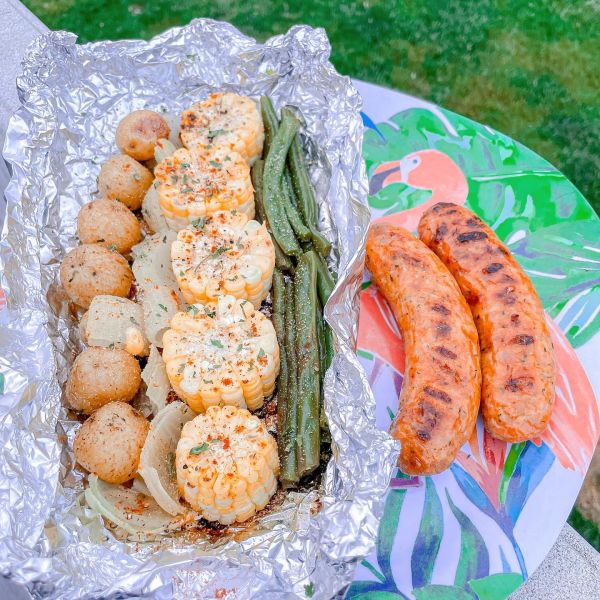 Whether you're preparing a barbecue for friends and family or whipping up some delicious grilled favorites for a weeknight dinner, grilling and cooking meals can take time and preparation. Fortunately, there's a quick, easy and mess-free way to prepare grilled delicacies that will leave your ingredients tender and juicy.
What's the secret? Use foil packaging to wrap up a delicious blend of veggies, spices and protein. Read our step-by-step guide on how to make a foil packet dinner your family and friends will love. 
Share:
Read more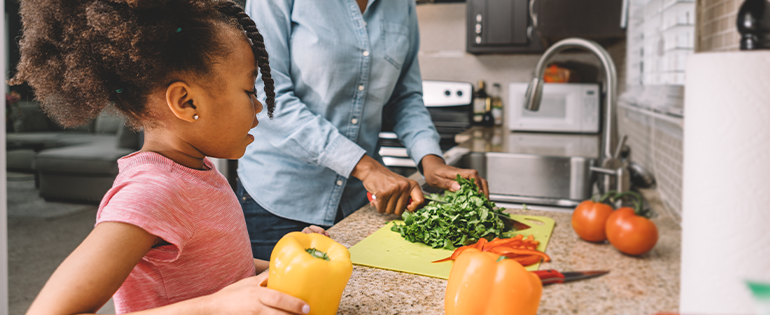 When summer's heat begins to cool and stores start stocking shelves with pencils and notebooks, it means one thing — the new school year is upon us. As the laid back days of August come to a close, September brings a new set of challenges for busy parents. How do you get your kids to and from school and their after-school activities, go to work yourself and prepare delicious, nutritious meals for your family? It can feel overwhelming to plan an entire week of dinners. But the more you can prepare in advance when you have the time, the less stress that puts on you throughout your workweek. As time becomes more precious during this busy time of year, here are some easy prep tips for back-to-school dinners.
Share:
Read more