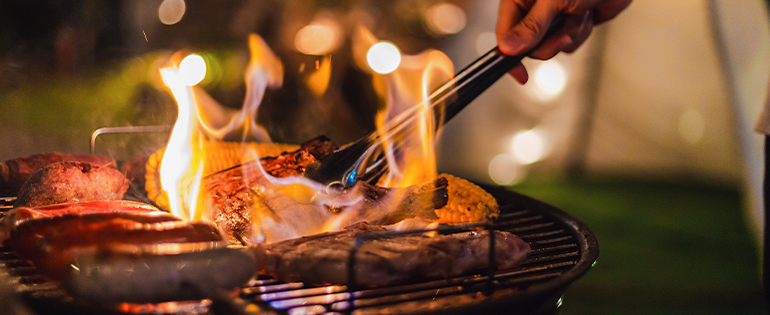 Football season is here, which means it's time to gather up your friends and family to host a homegating party. Unlike tailgating, which you usually do in the football stadium's parking lot, homegating takes place at home. Whether it's a regular-season game or the Super Bowl, there's nothing like cheering on your team with an assortment of fun foods — right from the comfort of your own home. To help you get started, we've put together a few tips on how to throw the best homegating party this fall.
How to Throw a Homegating Party
If you are getting ready to host a homegating party with your friends and family, here are a few tips that will make preparation simple and stress-free.
1. Add Football-Inspired Party Decorations
For the perfect party backdrop, you ca... Read more