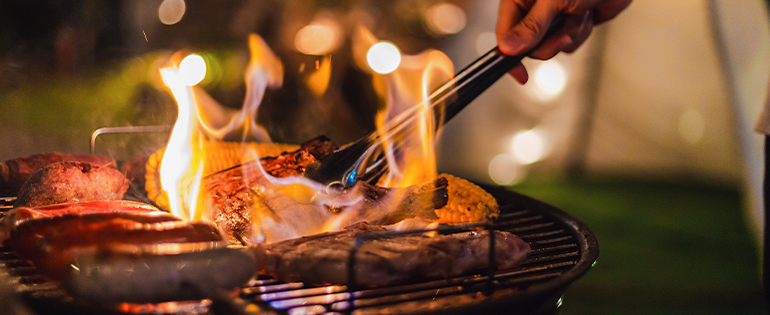 Football season is here, which means it's time to gather up your friends and family to host a homegating party. Unlike tailgating, which you usually do in the football stadium's parking lot, homegating takes place at home. Whether it's a regular-season game or the Super Bowl, there's nothing like cheering on your team with an assortment of fun foods — right from the comfort of your own home. To help you get started, we've put together a few tips on how to throw the best homegating party this fall.
How to Throw a Homegating Party
If you are getting ready to host a homegating party with your friends and family, here are a few tips that will make preparation simple and stress-free.
1. Add Football-Inspired Party Decorations
For the perfect party backdrop, you ca... Read more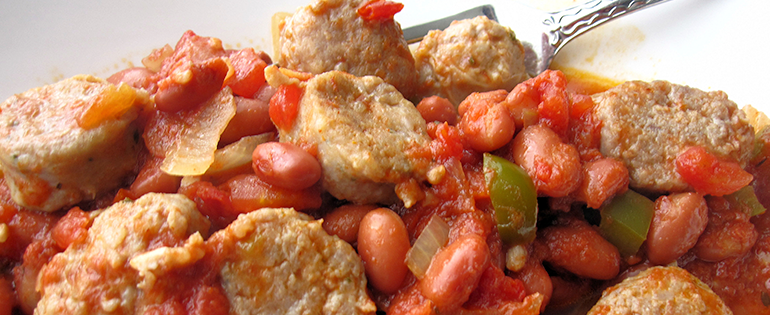 Oktoberfest, which originally began as a wedding celebration over 200 years ago for Bavaria's Crown Prince Ludwig, has grown into an annual event that's now celebrated all over the world. Oktoberfest usually begins sixteen days prior to the first Sunday in October and is filled with lots of traditional foods, beer and entertainment. While this German fall festival may be canceled this year, that doesn't mean you and your family can't still celebrate it at home with some festive and delicious bratwurst dishes! To help get you started, we've put together five of the best Oktoberfest recipes that feature our authentic German bratwursts.
1. Bratwurst With Bacon and Apple Sauerkraut
Our
Share:
Read more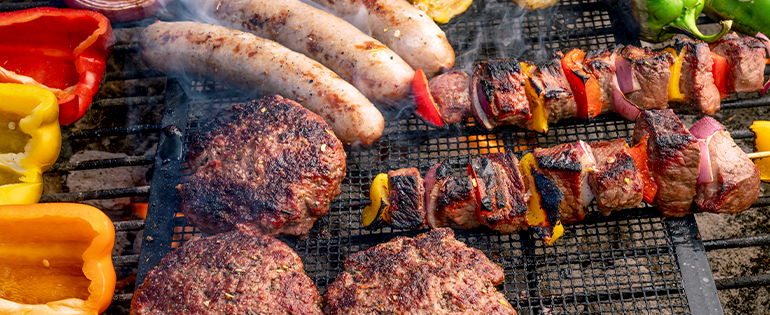 Whether you prefer to watch a collegiate or professional football team's game every weekend, there is nothing better than cheering on your favorite team while surrounded by friends and family. Of course, food and festivities go hand in hand. Homegating has provided a way for fans to gather together, eat their fill of party foods and play games ranging from corn hole to ladder ball.
What Is Homegating?
Tailgating parties have been around for decades. Football fanatics have always enjoyed hosting pre-game parties filled with drinks, fun foods and activities in the stadium's parking lot with their friends and family. Homegating parties are exactly the same — except the pre-game festivities take place in your home or backyard. These parties have grown in popularity over the... Read more