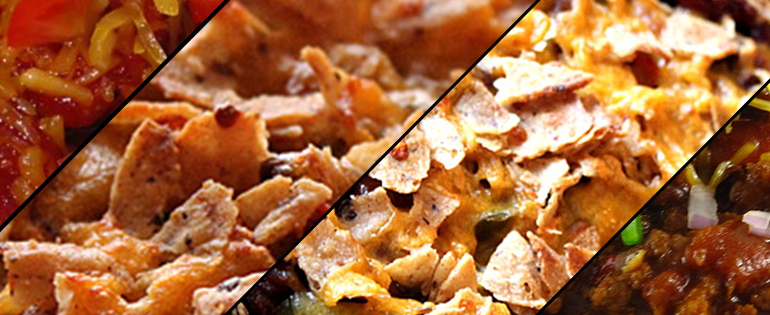 When the cold winter weather sets in, sometimes we just need a hearty, hot meal to warm us up and get that chill out of our bones. And what better meal to enjoy in the wintertime than a piping hot bowl of savory chili? We don't think there's much! Chili is a great meal because it fills you up and you usually make it in big batches. You can feed a crowd or save the leftovers for a second or even third meal! At Premio Foods, we've collected several amazing chili recipes for you to try out this winter. From spicier dishes to a milder taste, we've got a recipe you're sure to love. Check out four of our recipes below and get cooking!
1. Hot Italian Chili
Using a classic hot Italian sausage in this Hot Italian C... Read more
Read more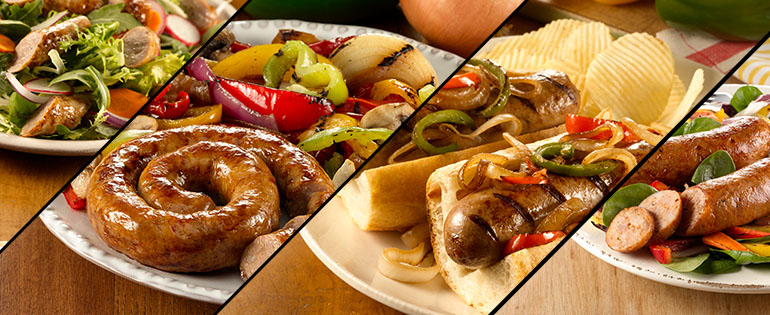 Are you dedicated to watching your weight, being careful with what you eat and working toward a healthier, happier lifestyle? Good for you! When it comes to healthy habits, focusing on a balanced diet is the best way to reach your goals, and Weight Watchers is a wonderful way to get yourself on track. While cutting back and being careful is important, following a diet plan doesn't mean you can't still enjoy yourself. With the new Weight Watchers Freestyle program, you can enjoy so many more low-point, delicious meals without the worry! Looking for flavorful, filling meals you can savor with satisfaction? Try these tasty recipes — they'll keep you under your ... Read more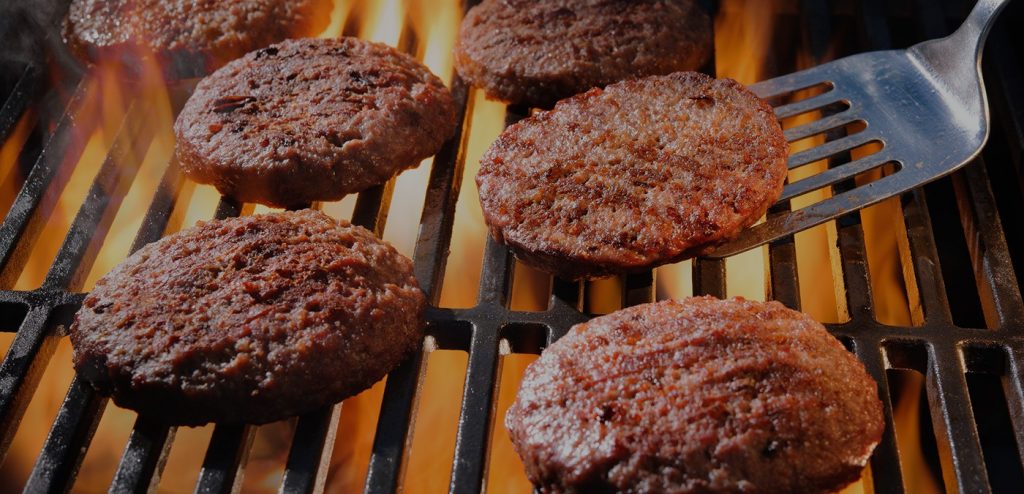 The sun is out, the birds are singing and you spend your days dreaming of jumping into the pool. The only thing that could make your days more summery is a full plate of burgers, French fries and pasta salad. Have you been busy grilling yet this summer? If not, there's no better time to get started.
Not sure what to grill? That's where we come in. To help give you some grilling inspiration this summer, we're here to share our favorite sausage burger recipes. Cooking sausage patties is something that never gets old, simply because there are so many great ways to do it. Whether you're grilling just for yourself, your family or for a cookout with all your friends and family, we guarantee these recipes will have everyone coming ba...
Read more