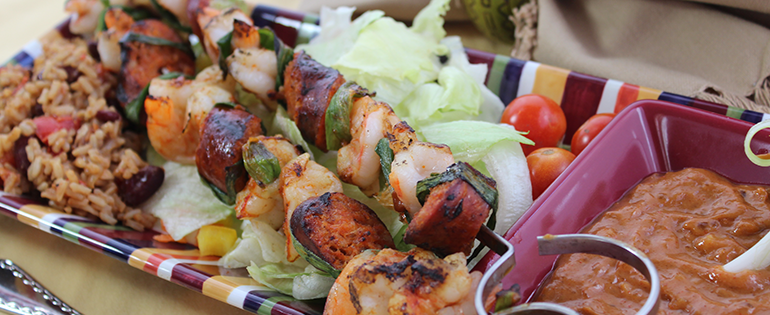 It can be easy to get stuck in a meal rut. Every week, you rely on your same pattern, and after a while, you might feel like you're just recycling the same choices.
This summer, challenge yourself to make at least one new-to-you recipe each week. You and your family will love having something different on the table, and you'll be able to boost your culinary skills. Bonus points if you can get everyone in your household to contribute with the preparation or even cooking!
Feel free to browse our assortment of 
Read more
Read more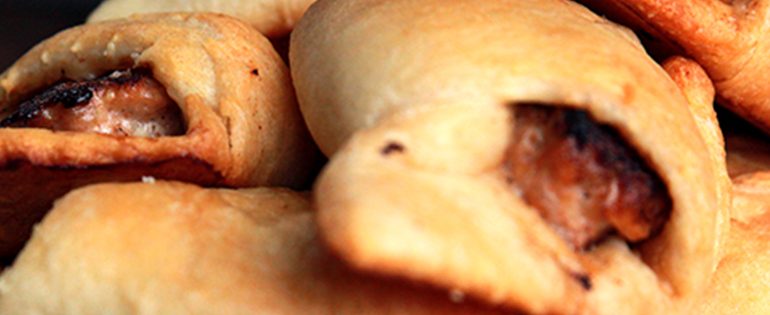 Do you prefer your Italian sausage to be sweet or spicy — or both? With the Sweet and Hot Italian Sausage Combo Pack, you don't have to choose! While our Sweet and Hot Italian Sausage is perfect on its own, you can also add it to just about any recipe for a whole new flavor combination. It is possible to have it all, and here are five of our favorite recipes that put this sausage front and center.
1. Italian Sausage Pasta
Give your traditional pasta meal a makeover with this Italian Sausage Pasta recipe. The tender pasta, peppers, summer squash, tomatoes and more provide the perfect foundation for the tantalizing c... Read more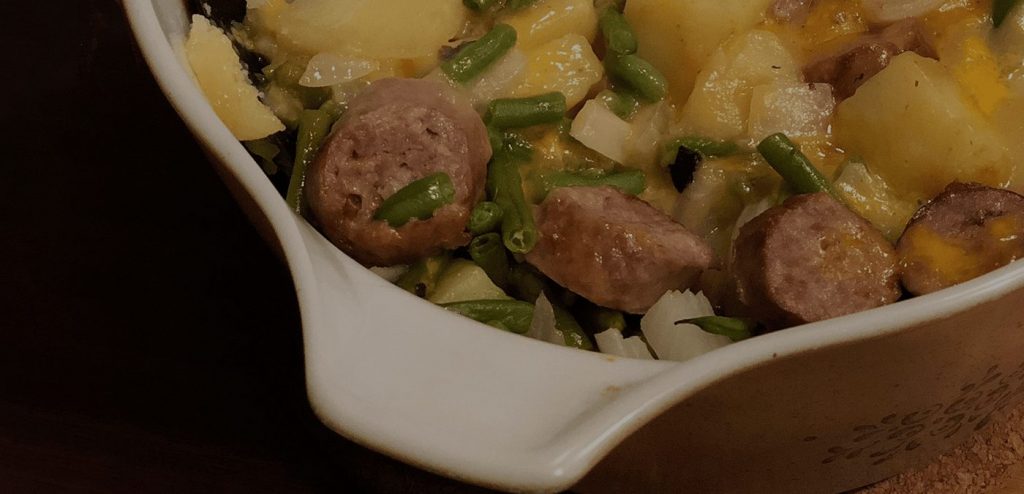 Good casseroles are a staple of American cuisine and one of our very favorite comfort foods. Whether you are serving a large crowd for the holidays, throwing together a last-minute meal or looking for something hearty to keep you warm, these are some of Premio's best casseroles.
Premio Cheesy Brat Casserole
One of the best casserole recipes we have found is this Premio Cheesy Brat Casserole, which pairs white potatoes, creamy mushroom soup and melted cheese with authentically spiced German bratwurst for a truly indulgent meal. First, gather these ingredients: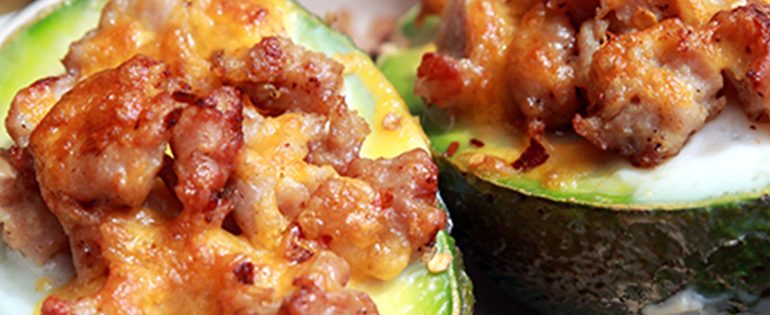 Are you in need of some side dishes to accent your sausage dinner? For many, sausages provide a hearty, satisfying option when it comes to whipping up anything, from quick and easy grilling recipes and stews to health-conscious fare featuring time-saving Italian sausage.
As a prime member of the protein group, a well-made sausage will provide you with much-needed vitamin B-12, iron and healthy fats.
Share:
Read more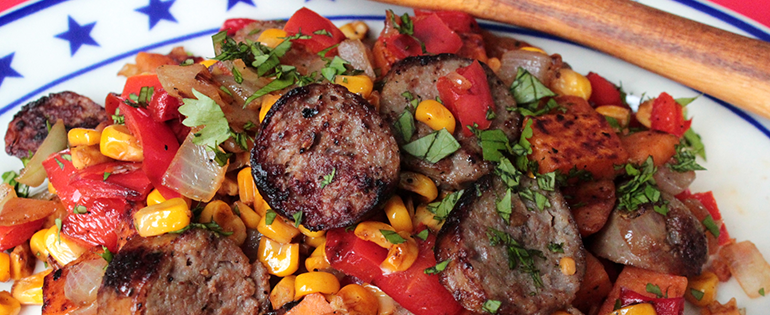 There's nothing quite like gathering the family for a delicious, cozy meal in the fall. And nothing says fall flavor like real Italian sausage and seasonal produce! Whether you're huddling up for the big game or celebrating for the holidays, you'll want recipes that wow. Here are four quick and easy sausage recipes you'll be thankful for as the holiday season approaches. Note: All sausage should be cooked at a minimum of 165 degrees Fahrenheit
1. Sausage Stroganoff
Ingredients:

As the chilly season approaches, it's time to get out the comfort food recipes! If you're looking for some delicious comfort meals to keep you warm and cozy, check out our top five fall recipes.
1. Pumpkin-Stuffed Ravioli With Premio Sausage, Brown Butter Sauce and Pecans
For lovers of ravioli and all things sweet and savory, this is a great seasonal dish for your family to enjoy. Here are the ingredients you'll need for this recipe: For the filling, you'll need:
Mashed, organic pumpkin, 8 oz. can
Premio Sweet Italian Sausage, 1 package, casings removed
Brown sugar, 2 tbsp.
Ground nutmeg, 1/8 tsp.
Ground cloves, 1/8 tsp.
Ground cinnamon, 1/8 tsp.
Ground allspice, 1/8 tsp.
... Read more