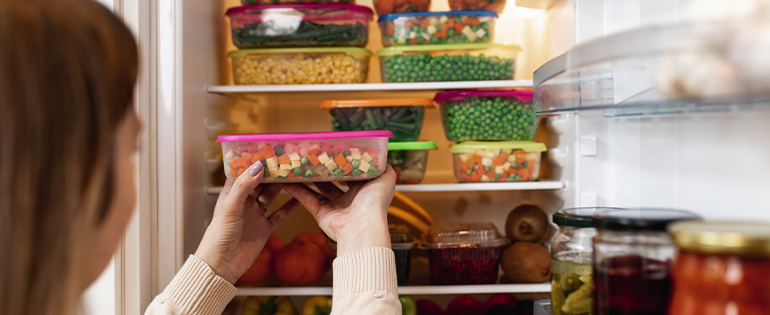 Your freezer might just be the most underrated appliance in your kitchen. Not only does it allow you to make ice and keep foods longer, but it can save you from giving in to cravings. After all, when you have healthy frozen meals on hand, you and your family are less likely to indulge in fast food and snacks.
What's the Big Deal About Freezing Sausage Recipes?
Freezing meals ahead of time can offer numerous benefits beyond keeping your health on track:
Freezing allows you to take advantage of all those grocery store bulk food sales.
You'll spend less time preparing meals if you occasionally make a double batch of your favorite sausage recipes and freeze the rest for later.
Picky eaters can never say that you have nothing for them to eat, b... Read more
Read more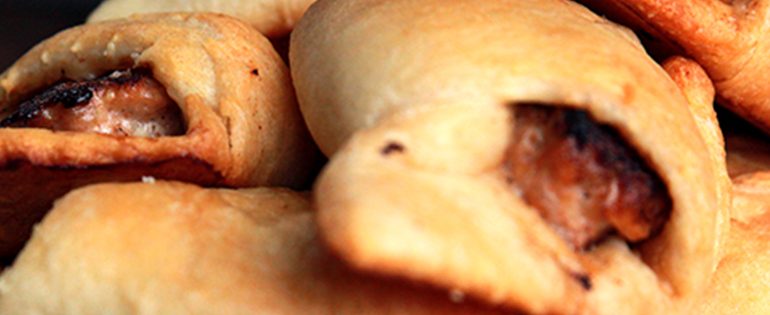 Do you prefer your Italian sausage to be sweet or spicy — or both? With the Sweet and Hot Italian Sausage Combo Pack, you don't have to choose! While our Sweet and Hot Italian Sausage is perfect on its own, you can also add it to just about any recipe for a whole new flavor combination. It is possible to have it all, and here are five of our favorite recipes that put this sausage front and center.
1. Italian Sausage Pasta
Give your traditional pasta meal a makeover with this Italian Sausage Pasta recipe. The tender pasta, peppers, summer squash, tomatoes and more provide the perfect foundation for the tantalizing c... Read more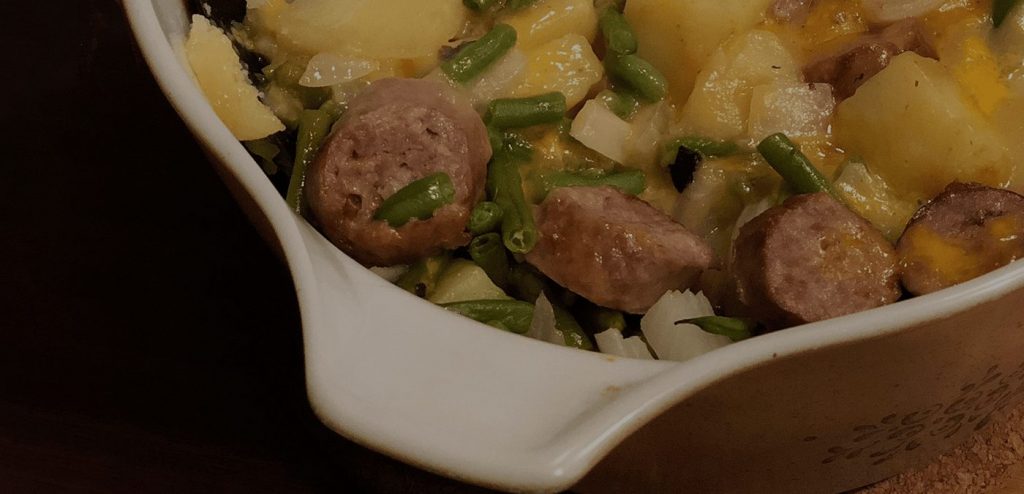 Good casseroles are a staple of American cuisine and one of our very favorite comfort foods. Whether you are serving a large crowd for the holidays, throwing together a last-minute meal or looking for something hearty to keep you warm, these are some of Premio's best casseroles.
Premio Cheesy Brat Casserole
One of the best casserole recipes we have found is this Premio Cheesy Brat Casserole, which pairs white potatoes, creamy mushroom soup and melted cheese with authentically spiced German bratwurst for a truly indulgent meal. First, gather these ingredients: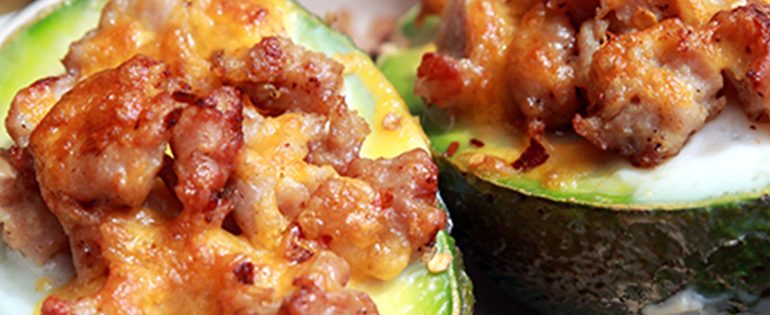 Are you in need of some side dishes to accent your sausage dinner? For many, sausages provide a hearty, satisfying option when it comes to whipping up anything, from quick and easy grilling recipes and stews to health-conscious fare featuring time-saving Italian sausage. As a prime member of the protein group, a well-made sausage will provide you with much-needed vitamin B-12, iron and healthy fats.

Preparing sausage dinners is the fun part, especially with these easy, delicious sausage sides that are affordable and ready in just minutes.

Get the recipe for our side dishes here: