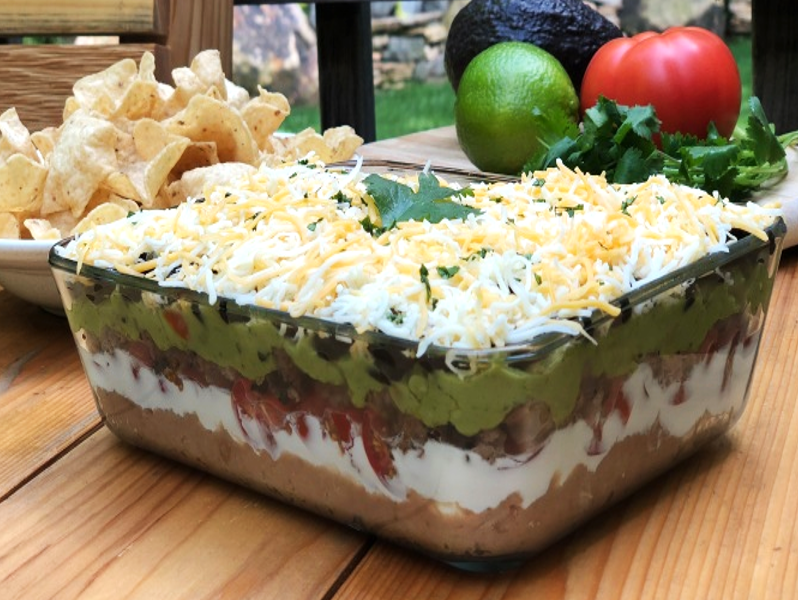 The best holiday appetizer dips are easy to prepare. They look stunning on a plate with crudites, chips or other ingredients, and they're always a crowd-pleaser. Whether you're hosting a party, having a quiet movie night, bringing a dish to a holiday potluck or hosting a virtual holiday event with friends and family from around the globe, these holiday dip recipes are sure to satisfy.
Christmas Dip Recipes
These recipes range from classics to unique dips. Try a few of them this holiday season!
1. Sausage Dip
With a savory blend of quality Premio pork sausage, cheese, tomatoes, chilies and garlic, this 
Share:
Read more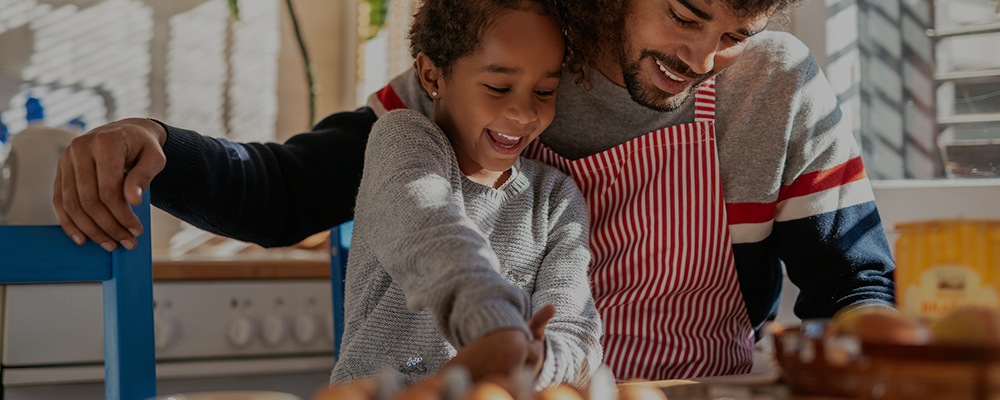 If you're used to handing your child lunch money as they head off to school, coming up with summer lunch ideas for kids can be challenging. But kids' lunches can be just as fun to make as they are to eat if you have the right recipes. Although the old standbys of grilled cheese and pizza can start to feel stale, putting a twist on kid-friendly classics can result in lunches that kids and parents alike can get excited about. This article will give you plenty of ways to whip up tasty recipes that will have your kids begging to be your sous chef all summer long. Read on to discover creative summer lunch ideas for kids that are perfect for all ages, from little tykes to those old enough to help out in the kitchen.
6 Lunch Ideas for Kids During Summer
Summer is a great time to ... Read more