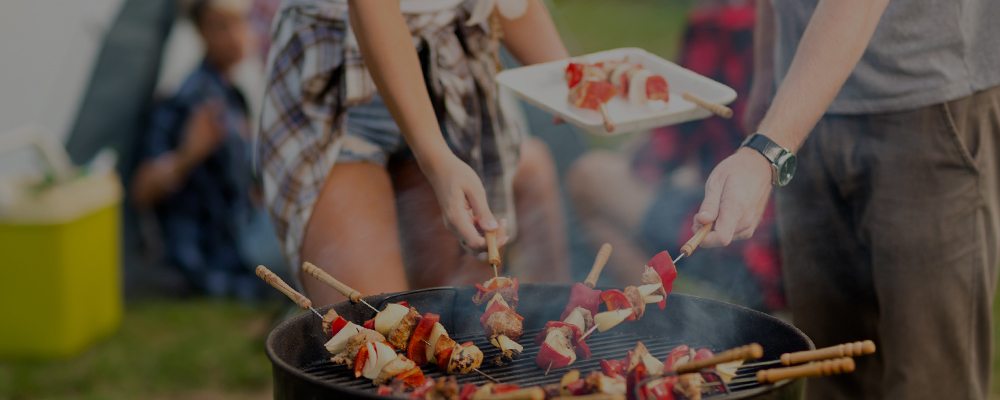 Something about the nostalgia of classic camping foods immediately takes you back to laughing and gabbing around the campfire. Some of the best summertime memories come from sharing a delicious meal with friends and family in the great outdoors. But knowing what food to pack for camping can be tricky because it has to be easy to transport, filling and scrumptious. To make planning your next camping menu a breeze, this article will tell you what food to bring camping, plus some creative camping food ideas for using your ingredients.
Top 20 Foods to Take on Your Camping Trip
Whether you plan on climbing a mountain or lounging by the fire, here are 20 of the best camping food ideas for any outdoor adventure.
1. Bread
As the basis of so many easy meals, bread is a m... Read more