Do you love sausage, bratwurst and kielbasa equally? After all, they come from the same family, so how can you prefer one over another? We adore them all for their unique nuances. The reality is, sausages come in all shapes, sizes and types to appeal to different palates based on the kind of meat, herbs and spices you make them from. While you can choose from a variety of sausages, are you clear on finer points and distinctions that make one variety different from the other? If not, we can clear that up for you here.

(more…)

Read more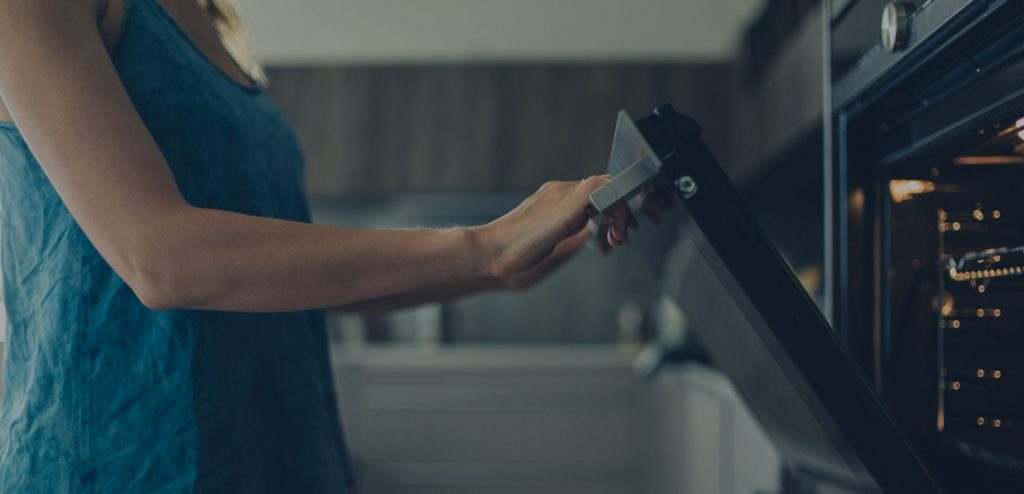 Sausage has a taste unparalleled to other meats. Thanks to today's use of high-quality spices and several types of meats, sausage is more delicious than ever. To get the most flavor from your sausage, you'll need to know how to cook it.
Table of Contents
Read more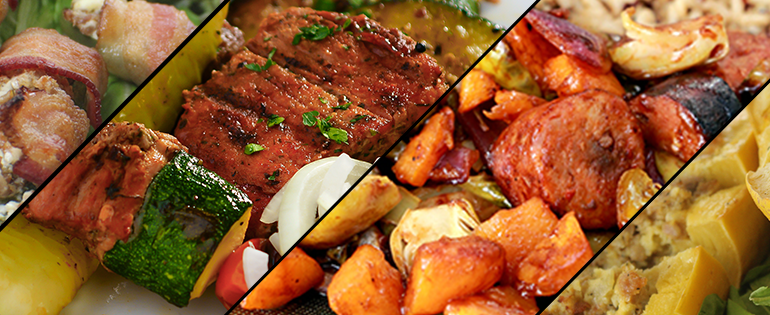 The holidays are right around the corner, and with all the family meals, fun gatherings and goodies that accompany them, you might be worried about keeping your habits healthy, keeping your cravings in check and making sure your low-carb diet doesn't go to waste. There's nothing wrong with having fun and indulging a little around the holidays, but you also want to ensure your hard work and health stay in check. Here are some helpful tips for keeping up with your low-carb diet while still getting into the holiday spirit.
Read Nutrition Labels
When it comes to candy canes, gingersnaps, chocolates and other holiday goodies, treating yourself can be tempting, but be sure to pace yourself and stay aware of what and how much you're eating. When you're trying to sti... Read more