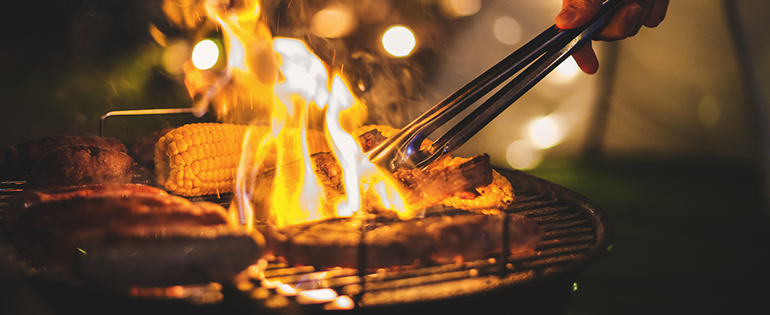 It happens like clockwork every spring — the birds come back in earnest. The flowers begin to bloom. Lawnmowers rev up after a winter of hibernation. And everybody brings out their grills.

If you judge the calendar by whether it's time to fire up the grill, this post has your name written on it. In fact, you probably already know that July has the honor of being National Grilling Month! 

Here, we'll discuss some of the top grilling tips to keep in mind this summer season. Whether you're 

grilling sausage... Read more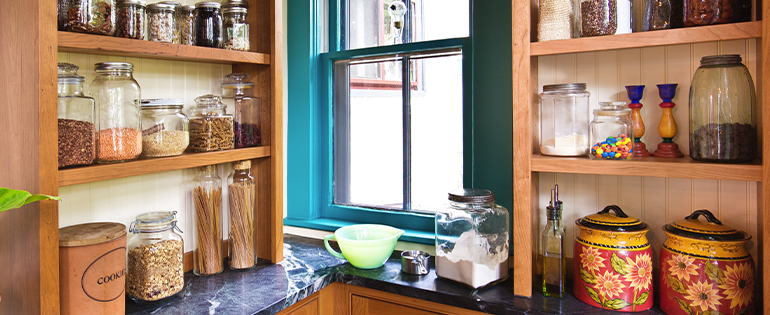 Does it seem like you've been drawn to your kitchen more than ever? Are you enjoying a world of recipes and new tastes? Welcome to the cooking club!
To help you more frequently whip up new favorites from 
exciting Premio sausage recipes
 or your imagination, you'll want to have certain pantry staples on hand. Knowing that you always have a supply of these ingredients at the ready will allow you to whip up meals without any problem.
Read more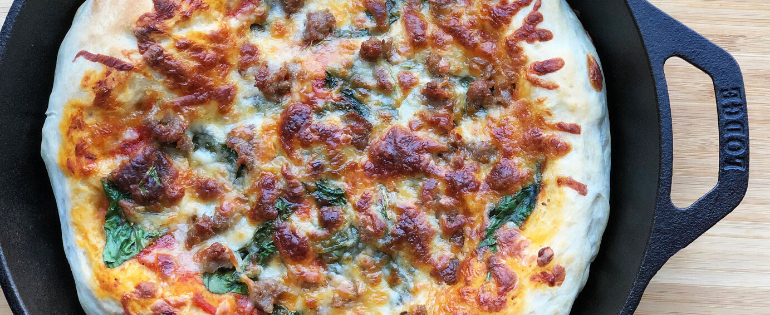 Just about everyone agrees that pizza is utterly, completely and eternally delicious. Case closed. Yet sometimes we all want something a little more exciting than pepperoni, cheese and sauce.

The next time you're craving a slice of hot, gooey pie that tastes extraordinary, check out these four sausage pizza recipes. Each one adds a special element of taste to please your palate and drive your senses wild. 

Just one note of caution: You might not be satisfied with your usual serving size. Consequently, it's a good idea to make a couple of these gems so everyone leaves the table ultra-satisfied.
Share:
Read more