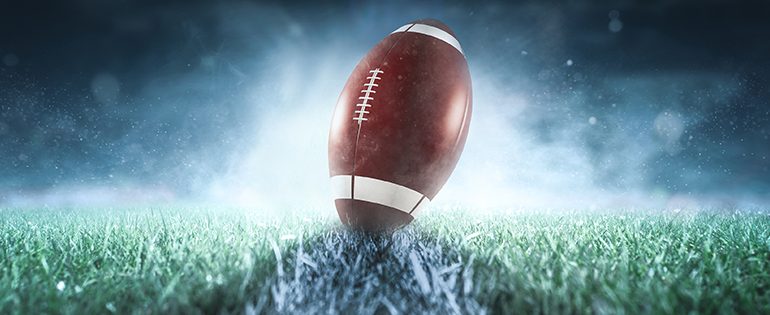 With the Super Bowl right around the corner, you're probably thinking of ways to spruce up the party this year or make your living room a little more inviting for friends and family. For some, the Super Bowl is all about the game. For others, the party is what really matters. As a host, you probably want to satisfy everyone. Plus, you'll want to hear those extra oohs and aahs when your guests see the effort you've put into this year's decorations. When we think about a good party, we usually consider three things — good company, good food and an overall atmosphere of fun. The word "atmosphere" is key here, so party decorations do matter.
Share:
Read more


With a $24 billion condiment market in the U.S., it's clear that people are willing to buy and try all sorts of condiments to find the perfect toppings to complement their favorite foods. When it comes to sausage, many toppings will add flavor and texture to an already-delicious food. We've compiled a list of 15 of the best sausage condiments for you to try so you can enjoy quality sausage in a variety of ways.
1. Caramelized Onions
Caramelized onions offer the perfect combination of sweet and savory to take any quality sausage to the next level. If you like your onions on the sweeter side, use Vidalia onions instead of standard yellow onions. Slice onions and let t... Read more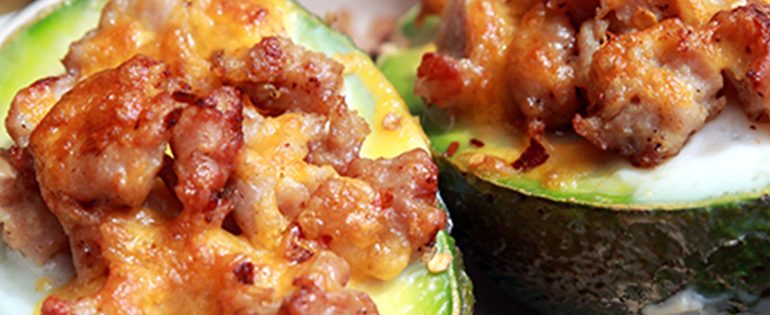 Are you in need of some side dishes to accent your sausage dinner? For many, sausages provide a hearty, satisfying option when it comes to whipping up anything, from quick and easy grilling recipes and stews to health-conscious fare featuring time-saving Italian sausage.
As a prime member of the protein group, a well-made sausage will provide you with much-needed vitamin B-12, iron and healthy fats.
Share:
Read more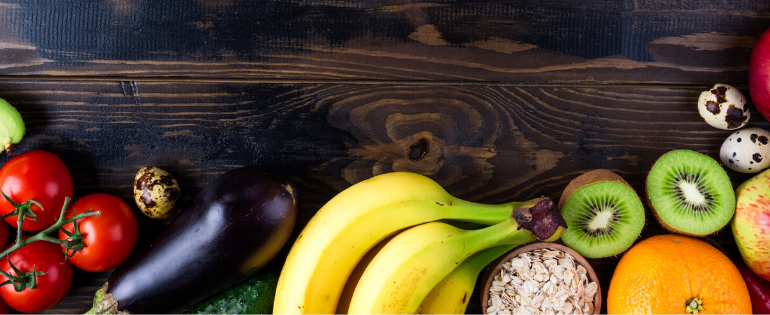 Every year, the end of the holidays marks the time for New Year's resolutions. Even if a full-blown detox isn't on your list of resolutions, these four healthy sausage recipes will make eating clean effortless and fun. From 10-minute dishes to adventurous slow cooker chicken sausage meals with cabbage and apples, we have the recipes to help you stick to those "better you" criteria.
Healthy Sausage Recipes
Let us help you kick-start your 2020 New Year's resolutions with these recipes to put you on the path to success!
1. Kale, Sausage and Spaghetti Squash Boats
To pr... Read more