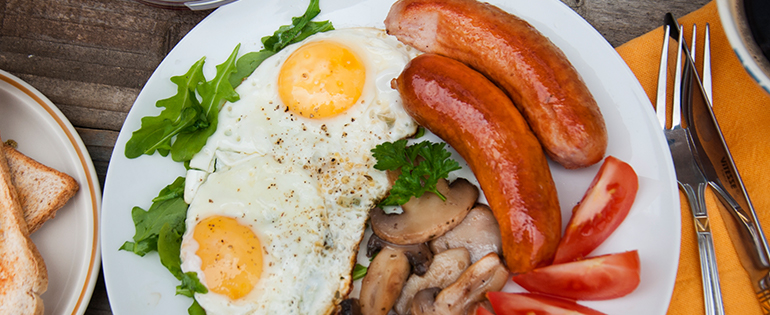 Starting your day off with a delicious breakfast is the perfect way to ensure you have the energy to accomplish everything you need to do. However, it can be challenging to create budget-friendly meals that will fill you up without taking you over budget. If you're looking for some budget-friendly meals to enjoy for breakfast, Premio Foods has you covered! Read on to learn four amazing recipes that will keep you fueled up and feeling your best throughout the entire day.
1. Apple Spice Sausage Muffins
With only three ingredients, our recipe for
Share:
Read more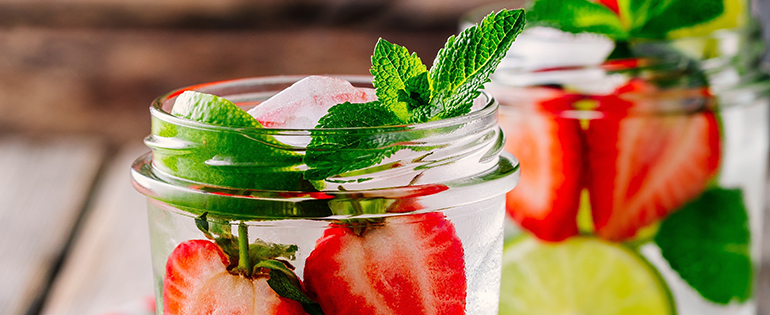 Summertime may give you tons of opportunities to hang out in the beautiful weather, but it can still be hard to lose weight. After all, those pool parties and picnics usually involve calorie heavy foods. Rather than worry about gaining weight or losing your healthy momentum this summer, use some of our hints to make good choices. That way, you can go to all the social gatherings you want and always leave feeling good about the foods you eat.
Bring a Bottle of Infused Water With You
Did you know your brain sometimes sends hunger signals when you are actually thirsty? Make sure you never misread your hunger pangs again by taking water with you. Buy a reusable water bottle and fill it throughout the day. For an added boost of flavor, try infusing your regular water with slice... Read more