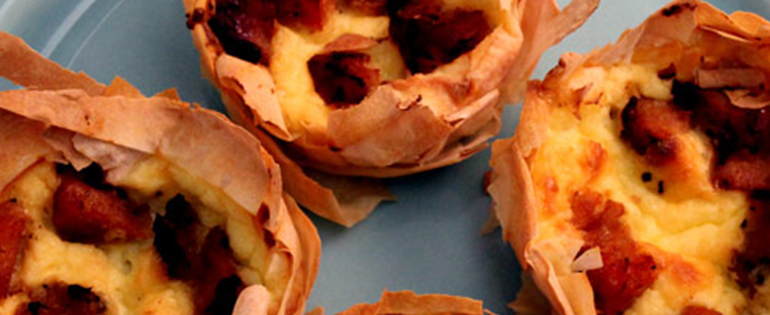 Many families are now opting to celebrate Easter with a festive brunch instead of a full-blown dinner extravaganza. Others enjoy a late morning breakfast in anticipation of a bigger meal later in the day. No matter which category suits your needs, you will want to have wonderful sausage recipes for breakfast on hand.
Want inspiration for the best breakfast sausage recipes available? Check out these favorites from Premio Foods.
These savory and filling Premio Brunch Cups will make your family think you worked as hard as the Easter Bunny. Don't worry, though; they can be created without much fuss. Containing merely six ingredients that you probably already have in your refrigerat...
Read more