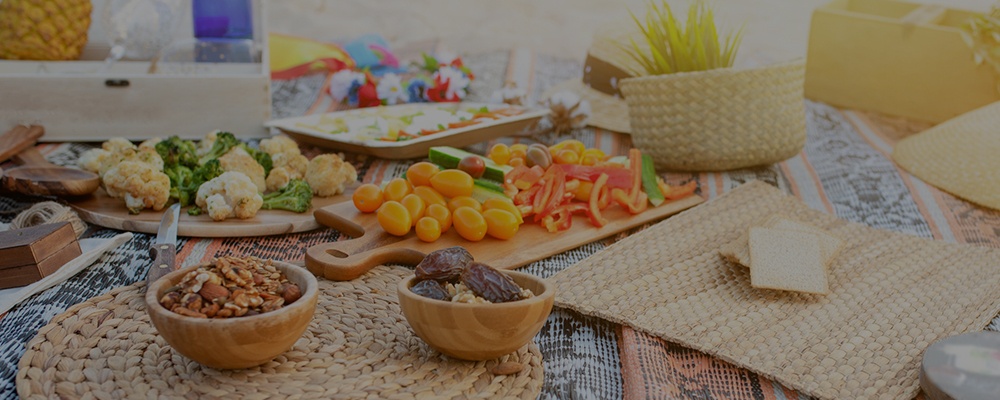 Little else is as refreshing as spending quality time with your family outside. Picnics are great for creating family memories — eating delicious homemade food, watching the kids laugh while playing picnic games and enjoying the beautiful scenery. To learn how to have the perfect picnic, read these picnic tips and tricks to wow your family with a memorable experience.
1. Choose the Best Time
Before anything, check the weather. The last thing you want is to set up a perfect picnic, only for it to start raining 30 minutes after you sit down. Besides that, there is no universal best time for a picnic. It mostly depends on you and your schedule. Keep in mind, though, that the weather tends to be hotter at around 3 p.m. If you don't mind the extra degrees during the summer, don... Read more
Read more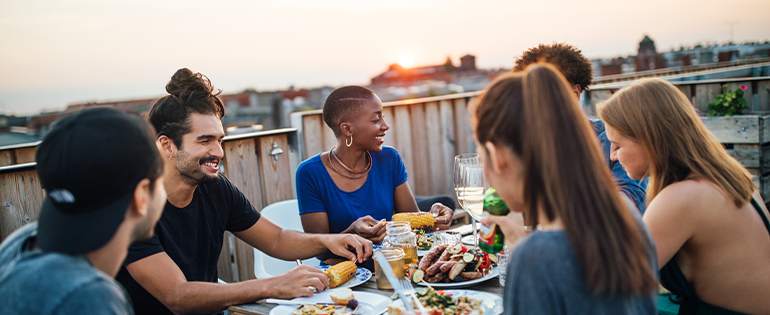 The weather's still warm and everyone's spirits are high with one last reason to celebrate until fall begins. It must be Labor Day! Gather your neighborhood friends and break out the grill one last time before packing it away for the winter. Get ready to throw the best Labor Day holiday bash with our top five party tips.
1. Craft a Fun Signature Drink
Whether your crowd wants a sweet summer punch or something a little stronger, this is the perfect occasion to embrace your inner foodie. Get creative with it — mix and match fresh fruit, make your own DIY crushed raspberry lemonade or create a refreshing summer sangria. Craft the perfect drink for the perfect day. Just make sure you've got enough ice!
2. Make a Catchy Summer Playlist
Choose the right ... Read more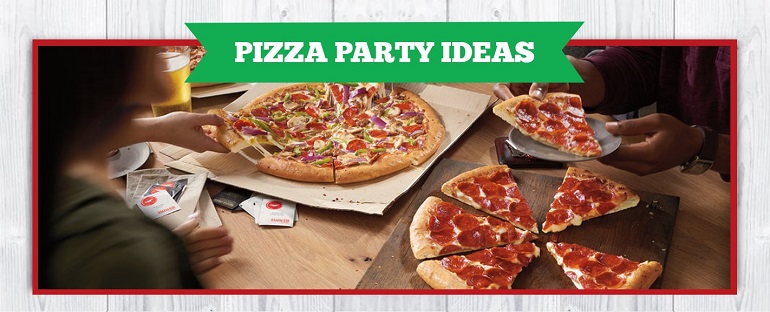 Everyone loves a good old-fashioned pizza party. Whether you're throwing a birthday bash for the kids or inviting your own friends over for a fun night in, pizza is a hit no matter what age your guests are. Pizza tastes delicious and is highly customizable. No matter what a person's food preferences may be, there's always a way to create a pizza for everyone. Is this your first time throwing a pizza party? If this is a new experience for you, there's no need to panic. It's one of the easiest types of gatherings to host and with just a few tips, you can put together a winning event in no time at all. Ready to get started? Here are our top pizza dinner party ideas.
How to Throw an Amazing Pizza Party
The fun of throwing any party is that you get to make i... Read more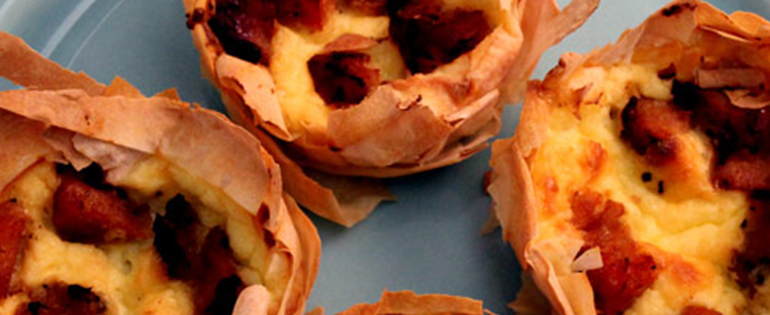 Many families are now opting to celebrate Easter with a festive brunch instead of a full-blown dinner extravaganza. Others enjoy a late morning breakfast in anticipation of a bigger meal later in the day. No matter which category suits your needs, you will want to have wonderful sausage recipes for breakfast on hand. Want inspiration for the best breakfast sausage recipes available? Check out these favorites from Premio Foods. These savory and filling Premio Brunch Cups will make your family think you worked as hard as the Easter Bunny. Don't worry, though; they can be created without much fuss. Containing merely six ingredients that you probably already have in your refrigerator, this recipe... Read more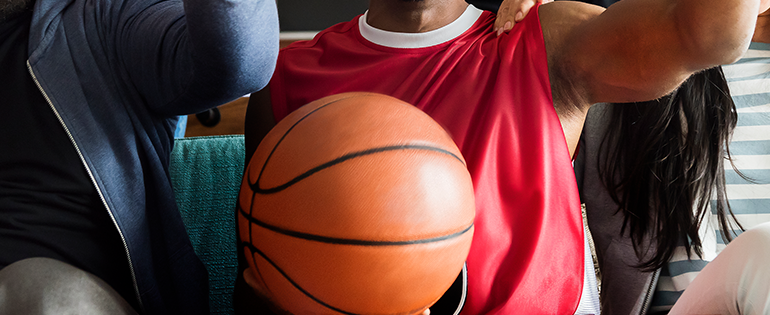 Now that football is finished, it's time for basketball to shine! This season, watch all your favorite teams in action as they battle it out to take home the big title. Sports are a team activity, and watching them with other people makes it even more exciting! From getting competitive with your family members who are rooting for different teams to watching your friend's bracket fall apart, plan some basketball viewing parties this season to have a great experience watching the games. If you're trying to plan the best basketball-themed party ever, check out these three tips.
1. Set up Your Space
While you're still in the early planning stage, figure out how many people your home can accommodate. If you try squeezing too many people into a smaller space, no one will have... Read more