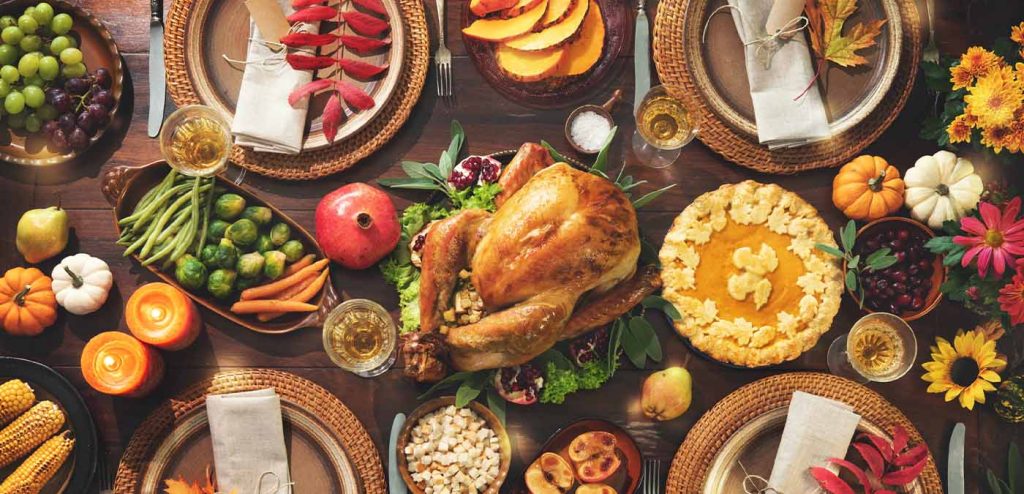 Whether it's your first time hosting Thanksgiving or you'd like to make things easier this year, you need a plan to make it the best Thanksgiving yet. While you and your family may have some traditions, if they bring you more stress than joy, you may want to find ways to simplify them. The result will be a truly enjoyable Thanksgiving that'll make you actually look forward to next year's turkey day. This guide will help you plan your table setting, sides and desserts to help you have everything under control this Thanksgiving. Plus, you'll find a few recipes to help you outline your menu with simple, delicious bites. Learn more about how to plan the perfect Thanksgiving dinner so you can focus on being thankful.
Share:
Read more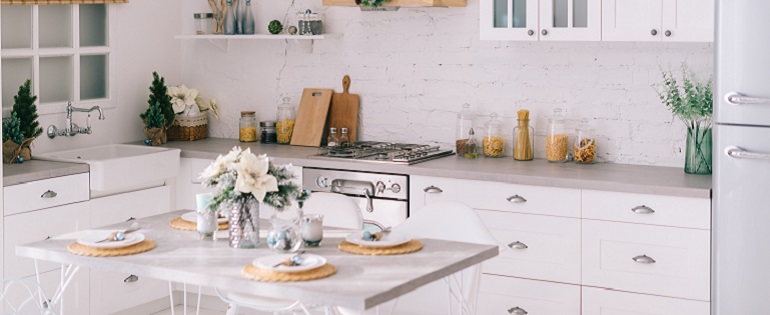 You use your kitchen every day, probably more than once, so it will likely become cluttered over time. An unorganized kitchen can make cooking chaotic and add time to busy mornings trying to get out the door. Luckily, there are kitchen organization tips and secrets to help you spend less time sifting through cluttered cabinets and more time enjoying meals with your family. The best ways to organize your kitchen will depend on your specific setup and needs. Find ideas with these tips for getting organized in your kitchen to decrease stress and regain your time.

(more…)

Read more
Read more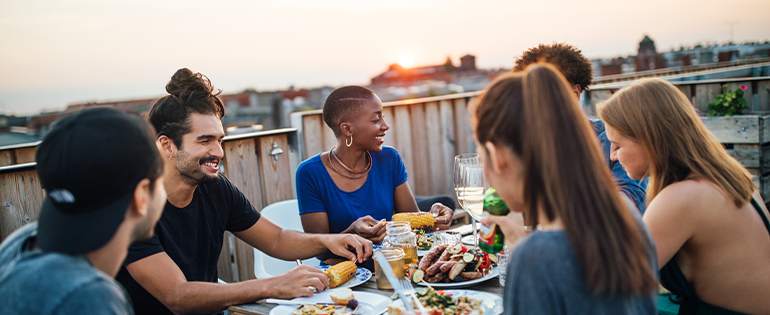 The weather's still warm and everyone's spirits are high with one last reason to celebrate until fall begins. It must be Labor Day! Gather your neighborhood friends and break out the grill one last time before packing it away for the winter. Get ready to throw the best Labor Day holiday bash with our top five party tips.
1. Craft a Fun Signature Drink
Whether your crowd wants a sweet summer punch or something a little stronger, this is the perfect occasion to embrace your inner foodie. Get creative with it — mix and match fresh fruit, make your own DIY crushed raspberry lemonade or create a refreshing summer sangria. Craft the perfect drink for the perfect day. Just make sure you've got enough ice!
2. Make a Catchy Summer Playlist
Choose the right ... Read more