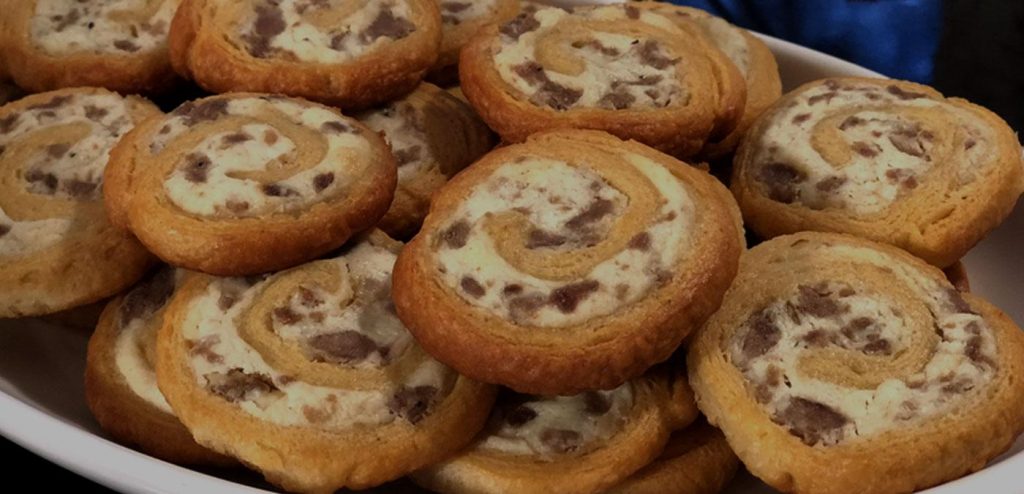 You've got a crowd coming over for a party, for dinner or just to hang out. Enjoy each other's company with some of the best appetizers all your guests will enjoy. While you could serve store-bought goodies for your next get-together, putting in a bit of time to make easy appetizers for a crowd will make your party a hit, and we've got just the recipes everyone will come back for. Check out our five quick and easy party appetizer recipes to become everyone's favorite host.
5 Easy Appetizers for a Crowd
With Premio Sausage, you'll create unforgettable, effortless appetizers. Remember to cook sausage to 160 degrees Fahrenheit or chicken sausage to 165 degrees Fahrenheit, checking the temperature with a meat thermometer, and ge... Read more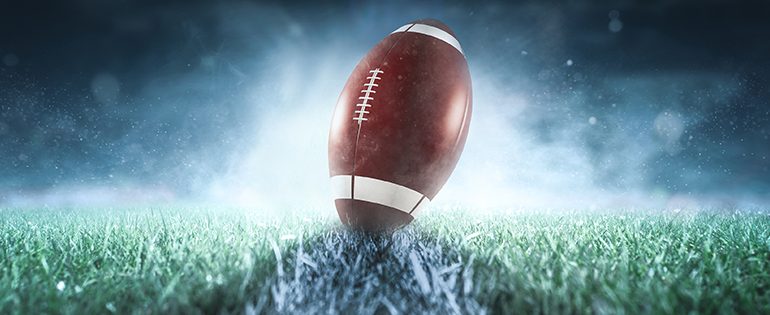 With the Super Bowl right around the corner, you're probably thinking of ways to spruce up the party this year or make your living room a little more inviting for friends and family. For some, the Super Bowl is all about the game. For others, the party is what really matters. As a host, you probably want to satisfy everyone. Plus, you'll want to hear those extra oohs and aahs when your guests see the effort you've put into this year's decorations. When we think about a good party, we usually consider three things — good company, good food and an overall atmosphere of fun. The word "atmosphere" is key here, so party decorations do matter.
Share:
Read more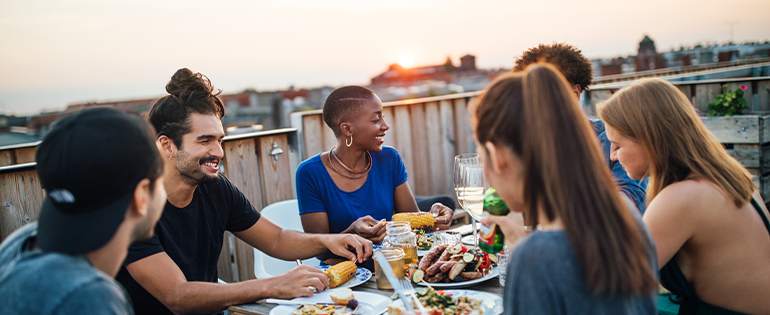 The weather's still warm and everyone's spirits are high with one last reason to celebrate until fall begins. It must be Labor Day! Gather your neighborhood friends and break out the grill one last time before packing it away for the winter. Get ready to throw the best Labor Day holiday bash with our top five party tips.
1. Craft a Fun Signature Drink
Whether your crowd wants a sweet summer punch or something a little stronger, this is the perfect occasion to embrace your inner foodie. Get creative with it — mix and match fresh fruit, make your own DIY crushed raspberry lemonade or create a refreshing summer sangria. Craft the perfect drink for the perfect day. Just make sure you've got enough ice!
2. Make a Catchy Summer Playlist
Choose the right ... Read more