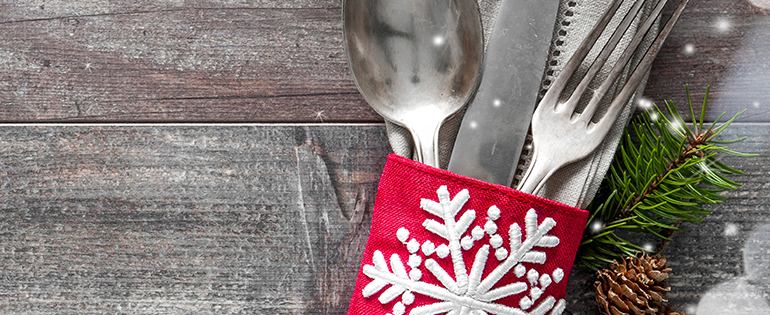 The holidays are here again, and you know what that means — gifts, good cheer, bright colors and winter wonders everywhere. With the big days approaching, family coming in from out of town and friends gathering for the festivities, what better way to celebrate this year than by throwing the best holiday party of the season? If you're looking for tips on hosting a marvelous holiday bash, we're here to help. Here are some must-haves for making your party as merry and bright as the time of year.
Dazzling Decorations
No holiday party would be complete without the perfect decorations, so make it your goal to go all-out with your decor for your holiday bash. Choose a color scheme and the theme of the party beforehand to give yourself an idea of what will match y... Read more
Read more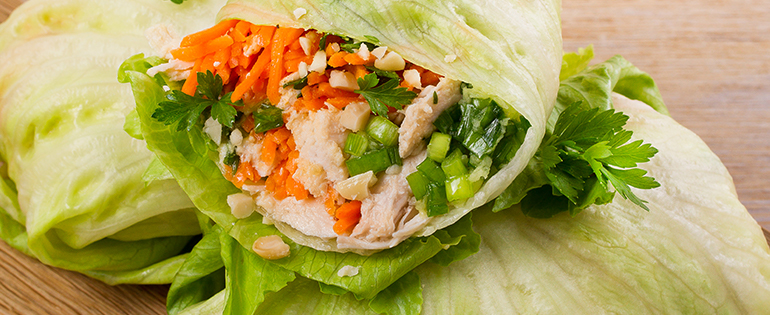 When summer arrives with its long days, blazing sun, picnics, parties and beach bashes, there's nothing more satisfying than ending your days with some hearty barbeque in the company of family, friends and neighbors. Whether you're hosting or attending graduation parties, 4th of July blowouts, neighborhood potlucks and picnics, backyard beach-themed get-togethers or other warm-weather gatherings, it's hard to avoid the convenience, tradition and tempting tastes of a well-grilled meal. But, no matter how much fun you have socializing and snacking, all that barbeque food isn't always the healthiest option. If you want to enjoy your summer picnics and parties while also swapping out some favorite barbeque picks for healthier alternatives, these five nutritious barbeque swaps are sure to... Read more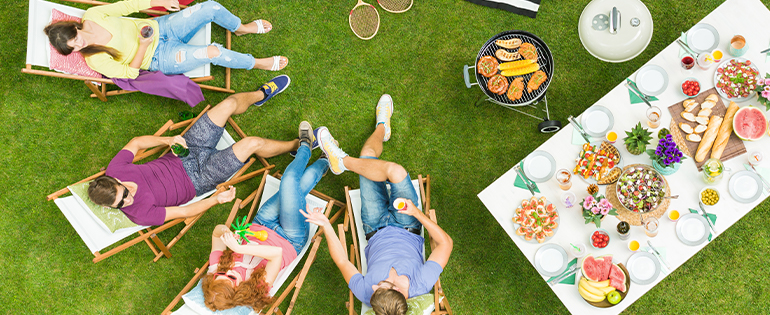 Summer is here to stay for a while — and when the sun is hot and the days are long, you'll find yourself daydreaming about the golden sand, crashing waves and crisp, salty water of the beach. There's nothing you and your family enjoy more in the summer than spending a week, a weekend or even a day down by the ocean, building sandcastles, sunbathing, splashing in the water and enjoying boardwalk food — but not every summer offers the opportunity for a beach getaway.
Tips for Your Backyard Beach Party
Maybe you're too busy with work, or a vacation isn't in the budget, but that doesn't mean you can't enjoy some beachy summer fun right at home. This summer, bring the beach to your backyard by throwing a themed party complete with fresh water, beach games and deli... Read more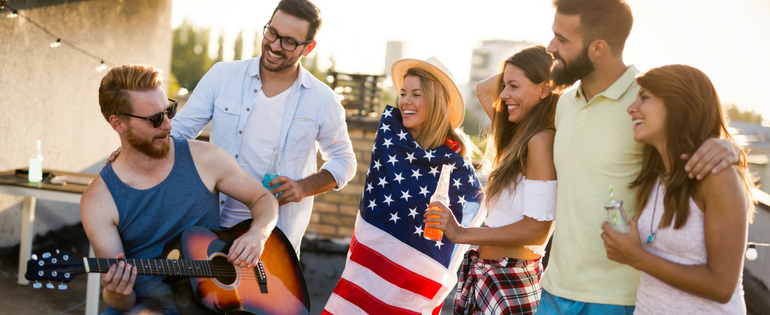 Summer is here again, and it's bringing back all our favorite things — beach days, barbeques, sprinklers, sunshine, fireworks and the 4th of July, of course! When you're preparing for the holiday that celebrates independence, patriotic pride and what it means to be American, you want to make sure you have everything you need to make your 4th as festive and fun as possible. Planning an all-out 4th of July bash? Here's a list of four patriotic supplies you need to deck out your backyard and bring out the best spirit for your Independence Day party!
Sparklers and Fireworks
It's not the 4th of July without some sparks! This year, kick off or finish your 4th of July festivities with a bang by delighting your friends, family and neighbors with some at-home fire... Read more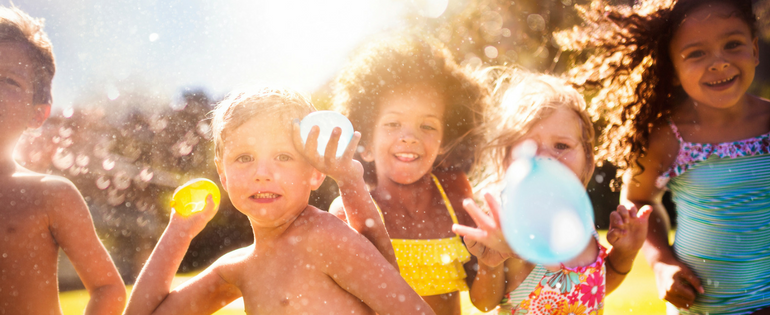 To celebrate the first day of summer, you need an atmosphere that screams "It's Summer!" Set up some sprinklers, get your friends together and plan a picnic or backyard BBQ with dips and dishes featuring Premio sausage. Being active and out in the sun certainly works up an appetite! The first day of summer is on its way, and you know what that means — warm weather, water activities, fun in the sun and friendly neighborhood get-togethers all through June, July and August. When the temperatures spark and the nights have you dreaming of luxurious beach vacations, we recommend celebrating the start of the season right at your own home! To welcome the first day of summer, here are three fun warm-weather activities you can organize yourself.
Setting Up Sprinklers
... Read more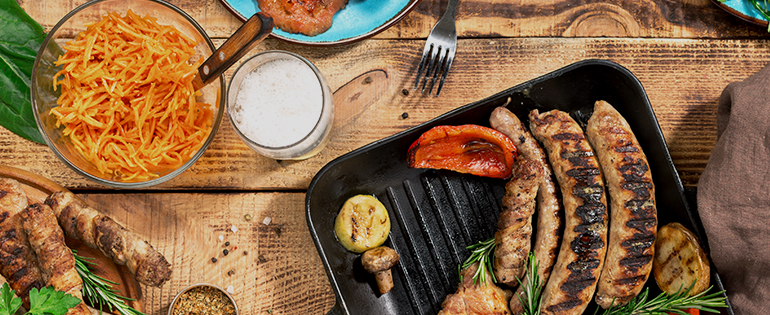 Lunches during the week can be a bit hectic, nor nonexistent. Weekends, though, give you the chance to slow down a little and enjoy a leisurely brunch. But what happens when you don't want to go out to do it? Whether it's brunch for one, two or a much larger group of your friends and family, planning brunch at home can be both easy and straightforward. Here are four simple ways to make your brunch a success without having to wake up at the crack of dawn or make a mess in your kitchen.
Quench Your Guests' Thirst
Start your brunch off on the right foot by serving your guests a tasty and healthy smoothie. Multiple combinations of fruits, veggies and, yes, even chocolate can really complement each other — and the results are delicious! Coffee, tea and water are always good to hav... Read more