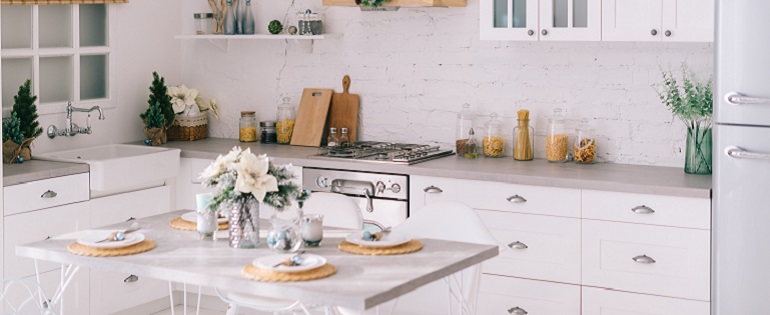 You use your kitchen every day, probably more than once, so it will likely become cluttered over time. An unorganized kitchen can make cooking chaotic and add time to busy mornings trying to get out the door. Luckily, there are kitchen organization tips and secrets to help you spend less time sifting through cluttered cabinets and more time enjoying meals with your family. The best ways to organize your kitchen will depend on your specific setup and needs. Find ideas with these tips for getting organized in your kitchen to decrease stress and regain your time.

(more…)

Read more
Read more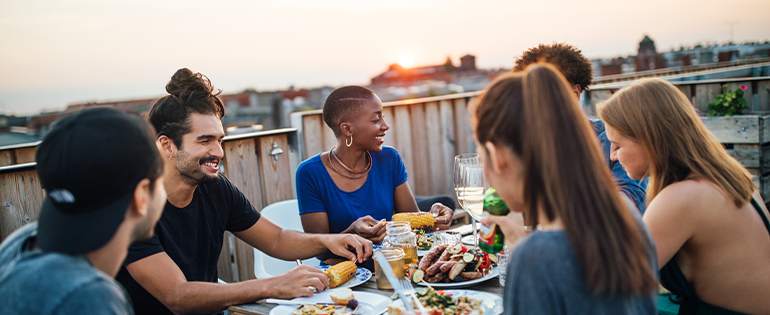 The weather's still warm and everyone's spirits are high with one last reason to celebrate until fall begins. It must be Labor Day! Gather your neighborhood friends and break out the grill one last time before packing it away for the winter. Get ready to throw the best Labor Day holiday bash with our top five party tips.
1. Craft a Fun Signature Drink
Whether your crowd wants a sweet summer punch or something a little stronger, this is the perfect occasion to embrace your inner foodie. Get creative with it — mix and match fresh fruit, make your own DIY crushed raspberry lemonade or create a refreshing summer sangria. Craft the perfect drink for the perfect day. Just make sure you've got enough ice!
2. Make a Catchy Summer Playlist
Choose the right ... Read more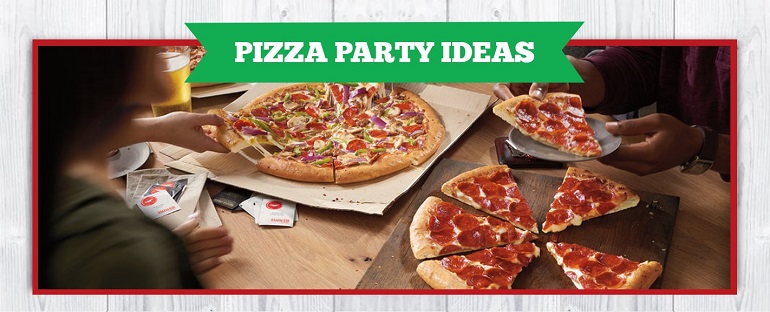 Everyone loves a good old-fashioned pizza party. Whether you're throwing a birthday bash for the kids or inviting your own friends over for a fun night in, pizza is a hit no matter what age your guests are. Pizza tastes delicious and is highly customizable. No matter what a person's food preferences may be, there's always a way to create a pizza for everyone. Is this your first time throwing a pizza party? If this is a new experience for you, there's no need to panic. It's one of the easiest types of gatherings to host and with just a few tips, you can put together a winning event in no time at all. Ready to get started? Here are our top pizza dinner party ideas for adults and kids.
How to Throw an Amazing Pizza Party
The fun of throwing any party is th... Read more