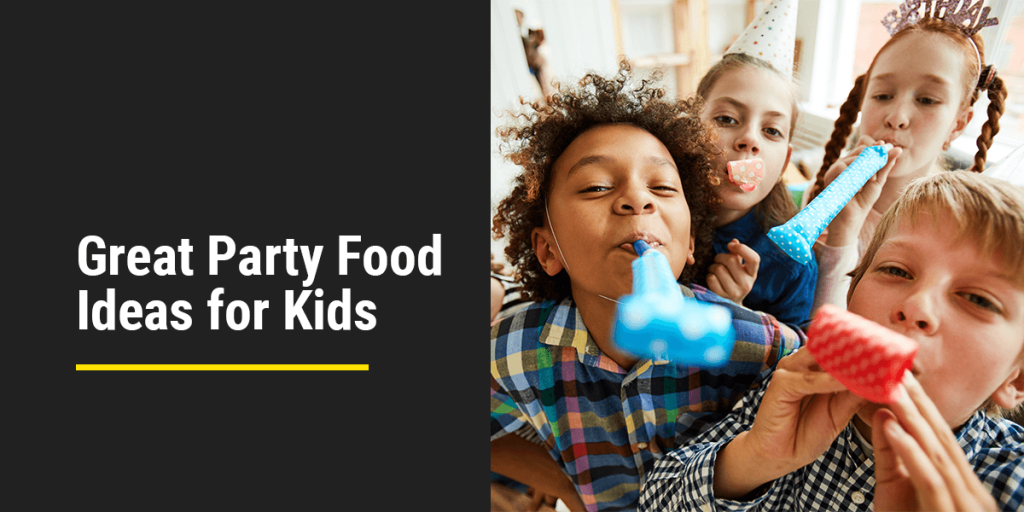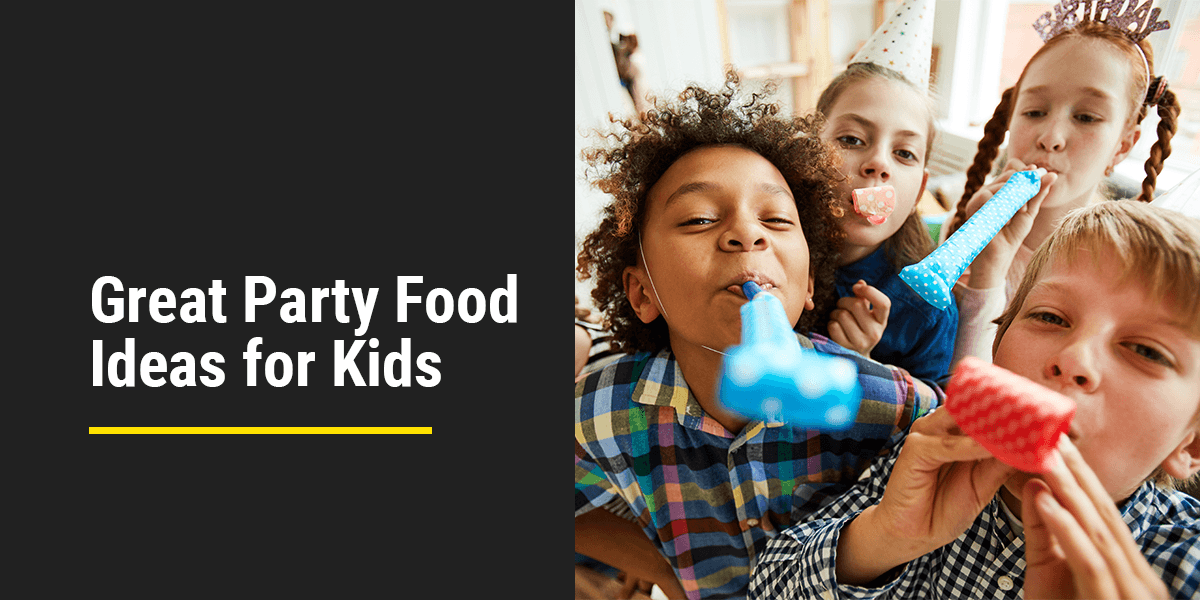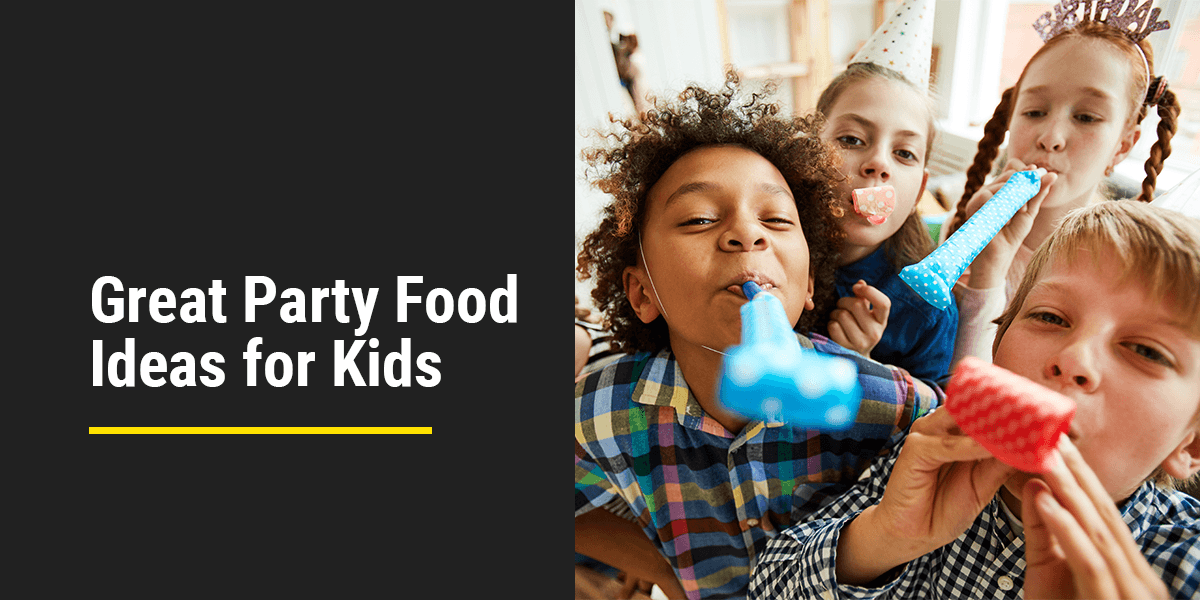 Parties for kids are full of joy and celebration — as a parent, you have plenty to think about when you host one. You know you'll be cooking up a storm from the moment you send out the invitations. However, if you've been to even one party, you know you need something more than a sandwich platter to entice the kids away from the entertainment. Coming up with unique party food ideas can be challenging. Still, with some inspiration, you can take your next party from mundane to memorable without spending days in the kitchen.
7 Unique Kids Party Food Ideas
The best party food is easy to make, visual... Read more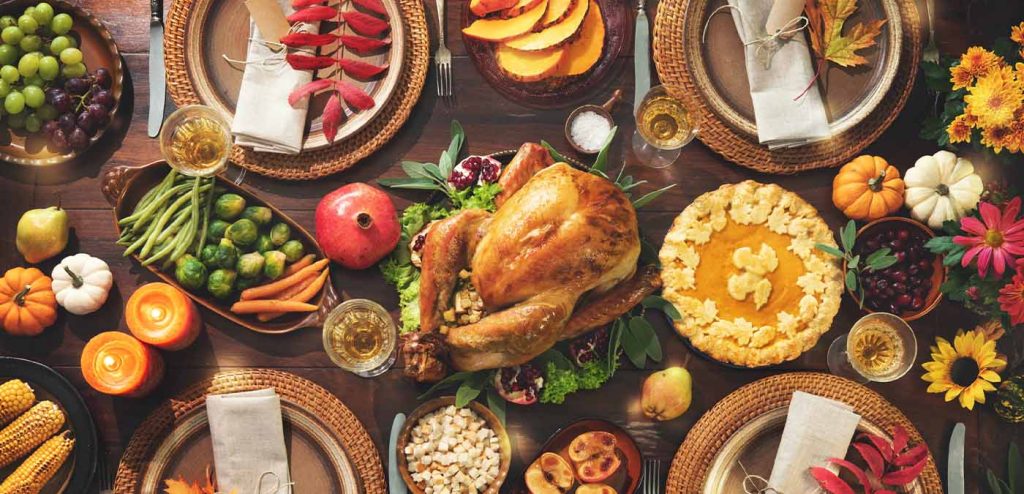 Whether it's your first time hosting Thanksgiving or you'd like to make things easier this year, you need a plan to make it the best Thanksgiving yet. While you and your family may have some traditions, if they bring you more stress than joy, you may want to find ways to simplify them. The result will be a truly enjoyable Thanksgiving that'll make you actually look forward to next year's turkey day. This guide will help you plan your table setting, sides and desserts to help you have everything under control this Thanksgiving. Plus, you'll find a few recipes to help you outline your menu with simple, delicious bites. Learn more about how to plan the perfect Thanksgiving dinner so you can focus on being thankful.
Share:
Read more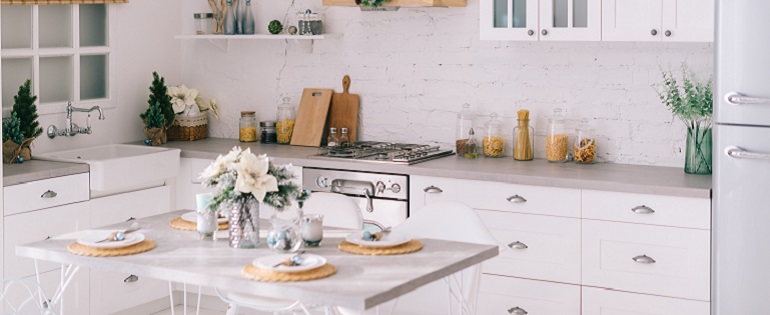 You use your kitchen every day, probably more than once, so it will likely become cluttered over time. An unorganized kitchen can make cooking chaotic and add time to busy mornings trying to get out the door. Luckily, there are kitchen organization tips and secrets to help you spend less time sifting through cluttered cabinets and more time enjoying meals with your family. The best ways to organize your kitchen will depend on your specific setup and needs. Find ideas with these tips for getting organized in your kitchen to decrease stress and regain your time.

(more…)

Read more
Read more