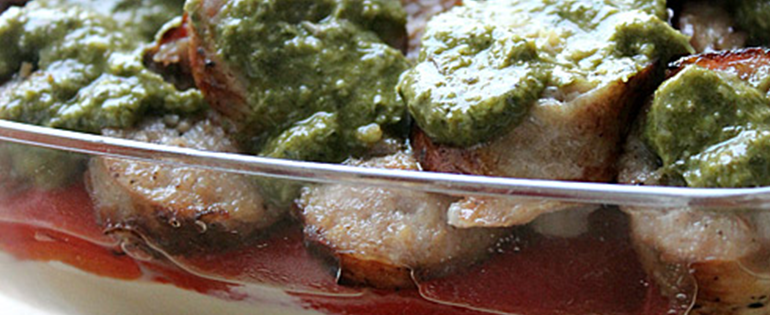 Started planning for the Super Bowl already? You're not alone. Whether you're hosting a big party, hanging out with friends or watching from the comfort of your home, you want everything to be perfect on the big game day — including your Super Bowl snacks. If you're looking for full flavor and festive food to get you all the way to the win, Premio's lineup of touchdown Italian sausage recipes won't disappoint.
1. Super Bowl Starting Lineup Dip
There's nothing like a layered dip at kickoff — especially when it's packed with real Italian chicken sausage. Ingredients:
Read more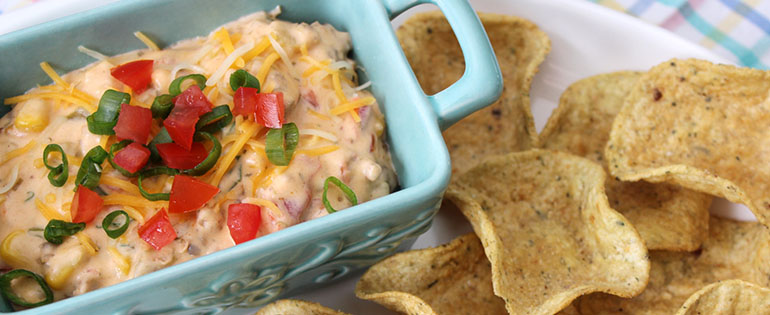 Whether it's time for a summer barbecue, birthday bash, family reunion, holiday get-together or just a night at home enjoying the game, nothing says good times like a delicious dip to enjoy with your friends and family as you relax or reconnect. The crunch of the chips and the full flavor of the dip piled on each scoop is irresistible, but a boring or bust dip can put a damper on the mood. Do you want to take your basic dips and transform them into delicious dishes no one can get enough of? Serve up some unique, original recipes — complete with real Italian sausage — to make sure you and your guests are never disappointed. Flavorful and filling, these traditional Italian sausage dips will keep you coming back for more!
7-Layer Sausage Dip
Looking for a cla... Read more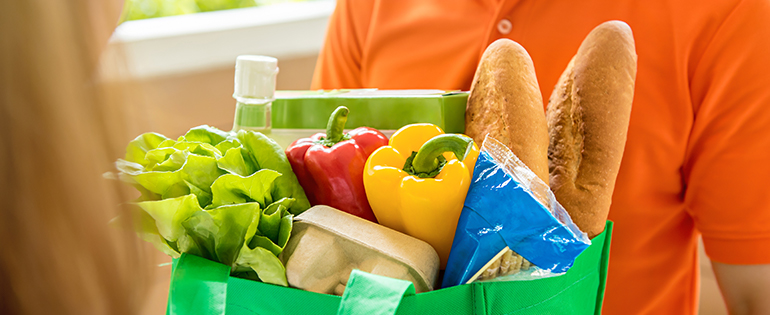 Nothing brings joy, betters your day and brings people together like a good meal. If you're like us, food is a privilege and a passion you savor each day. When you shop for the best groceries and ingredients for your delicious dishes, you're looking for choices that will bring the best flavor and variety to every meal, rewarding your tastebuds and delighting your family, friends, guests and, of course, yourself. In addition to fantastic flavor and diverse dishes, however, it's also important to incorporate healthy choices into your everyday relationship with food. Not sure where to start? From suggestions for food shopping to nutritious recipes to cook up in the kitchen, here are six tips on how to make healthy choices.
Buy Whole Foods
One of the first an... Read more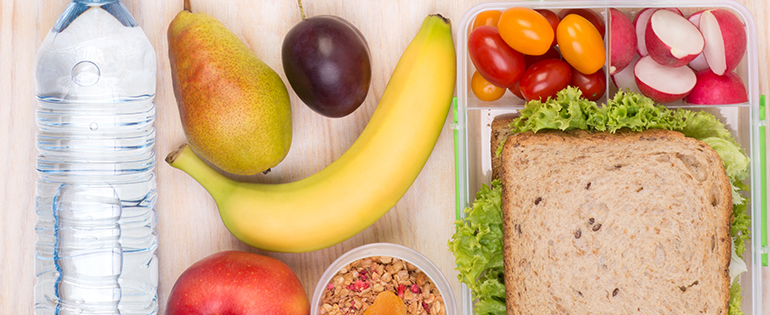 As the sunny days of August come to an end, and we say goodbye to the pools, picnics, beach trips and barbeques of summer vacation, it's time to gear up for school again and get the kids back on schedule. A big part of back-to-school prep is planning healthy meals and making sure quick, easy meals are on the menu for packing lunches. Looking for some assistance with planning, packing and picking the perfect recipes for your kids to enjoy at school? From preparation tips to quick, cheap sausage recipes your kids will love, this guide will cover everything you need to start this school year off with a bang!
Meal Prep
A great way to make sure your kids are good to go with lunch every day is to start every school week with a full docket of lunches by meal prep... Read more