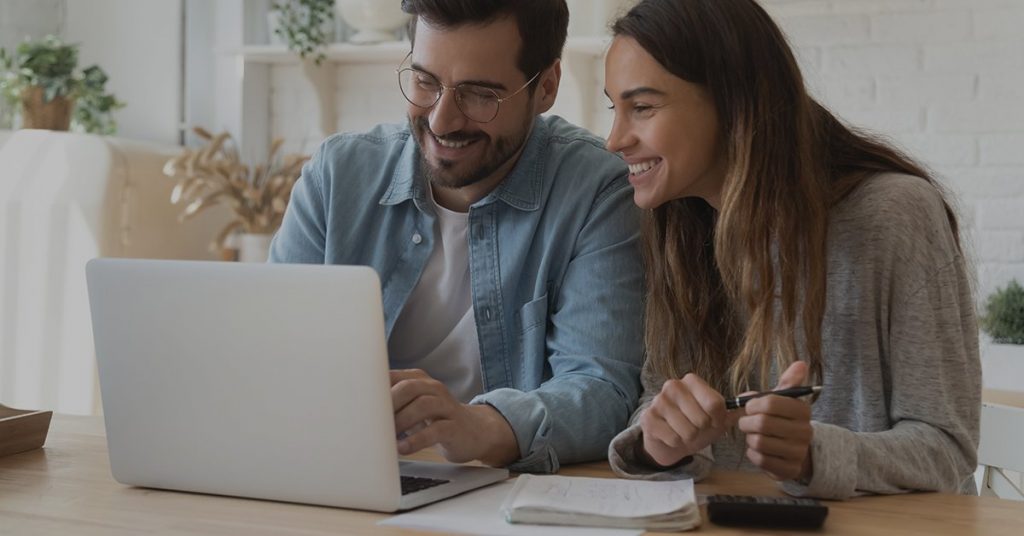 With your busy schedule, you don't want to waste time driving to the grocery store, walking the aisles and waiting in long checkout lines. Luckily, ordering groceries online for delivery cuts out those steps and saves you time. But learning how to grocery shop online can streamline this already convenient process. Maybe you're new to the world of grocery shopping online, or you want to streamline your current process. With the online grocery shopping tips here, you'll be an ordering expert in no time!

(more…)

Read more
Read more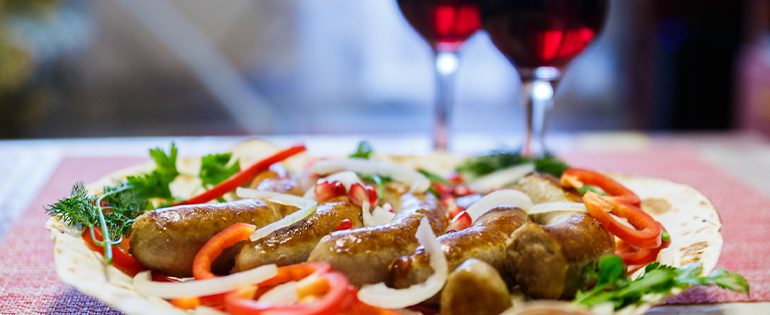 For many of us, the dinner table is one of the best places to unwind. Whether you're spending an evening alone, with a partner or with your family, feeding your body and soul with a delicious meal is the best kind of relaxation you can get after a long day. While you're at it, why not pair your favorite dish with a glass of wine?
No matter what kind of sausage dish you're eating, you can be sure that there's a delicious wine to complement it. We've put together a list of some of our favorite wine and sausage pairings below.
1. Chorizo and White Zinfandel
Chorizo is a spicy sausage that gives a little kick to every bite. You can cleanse the spice with a gla... Read more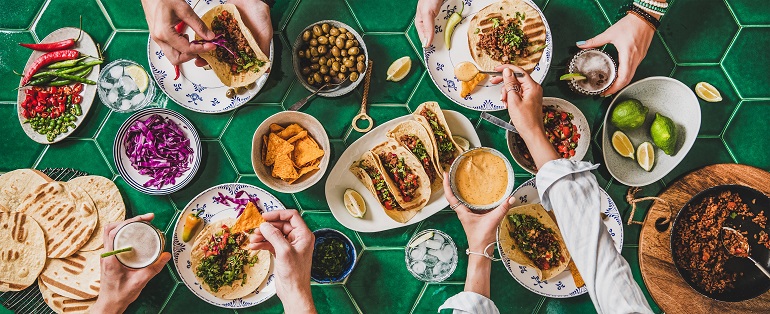 Taco Tuesday has become popular for a reason. Tacos are quick, easy, delicious and kid-friendly. With so many possible taco variations, you're sure to find a taco recipe everyone will love — no matter how picky your family members are. Check out the main ingredients you'll need to turn your Taco Tuesday ideas into a reality, along with a few Taco Tuesday recipe ideas for when you want something beyond the usual ground beef tacos. Consider this your ultimate guide to making Taco Tuesday the best night of the week every week.

(more…)

Read more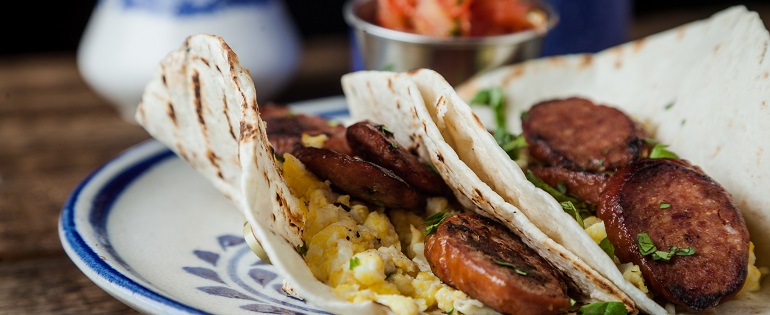 If you have a surplus of tortillas after Taco Tuesday, you may be wondering, "What can I make with flour tortillas?" Lucky for you, there are endless ways to incorporate flour tortillas into your regular recipes. From classic favorites like breakfast burritos to new twists like pizza quesadillas, there are plenty of dishes that use this ingredient.

(more…)

Read more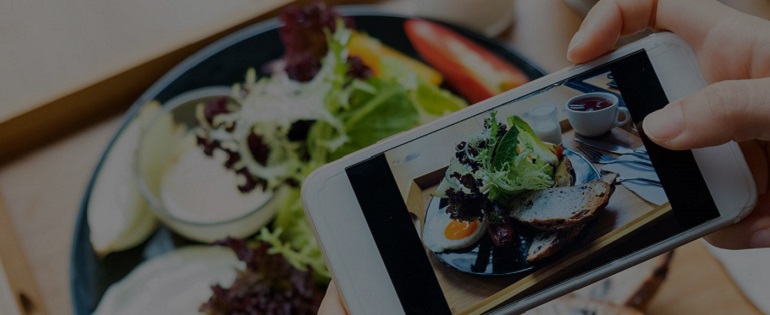 Think TikTok is just for silly prank videos and viral dance routines? Think again. TikTok is full of practical life hacks, including some useful food hacks. If you're looking to save time in the kitchen or create a new delicacy, TikTok food videos may be perfect for you. Let's dive into eight popular TikTok food hacks to help you become a top chef with less stress.
8 Popular TikTok Food Hacks
To save time or get creative in the kitchen, check out these eight useful food hacks from popular TikTok videos:
1. Reverse-Strain Pasta
Usually, once you've finished cooking pasta, you place a colander in the sink and pour the pasta and water over it to let the water drain out. While that's an acceptable way of doing things, you could save yourself the time it would take to t... Read more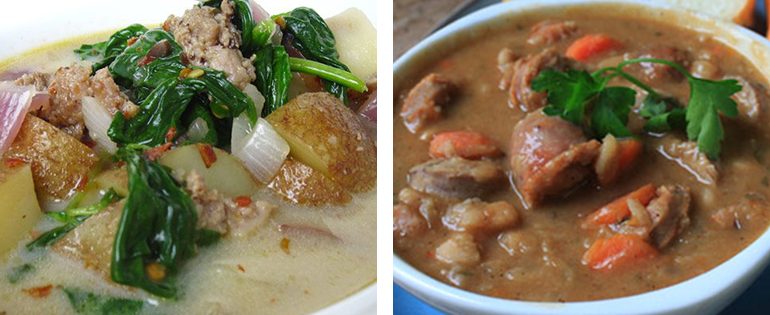 During the winter season, everyone searches for cozy foods to make. Don't just heat up a can of soup — try one of our easy sausage soup recipes instead. At Premio Foods, we have some of the warmest recipes for those chilly days that seem to give you goosebumps. Keep yourself happy and warm no matter how cold it is outdoors with piping hot Italian sausage soups. Just ensure you cook the sausage to an internal temperature of 165 degrees Fahrenheit by using a meat thermometer.
1. Italian Sausage Soup
When you need a bowl of soup, let our smokey Italian sausage soup bring you some comfort. Whether you're cooking for one or a family of four to six, this recipe has you covere... Read more