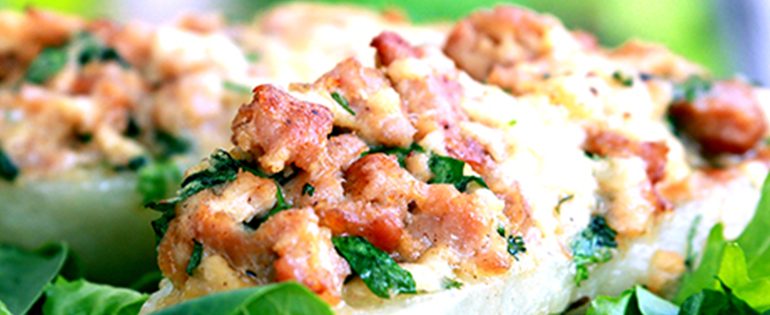 The days may still be brisk, but you can likely see signs of springtime emerging — flowers starting to bloom, birds singing and the days getting longer. It also probably means you're ready to start switching from the warm, hearty dishes of winter to the lighter and sweeter springtime offerings. Soon, fresh fruits and vegetables will abound and thoughts of strawberries, cherries, mango, pineapple and more are likely starting to dance around in your head.
Premio sausage pairs perfectly with your favorite spring fruit. From strawberry and sausage salads to pineapple and mango dip and more, here are five of our favorite deliciously fruity spring recipes.
Read more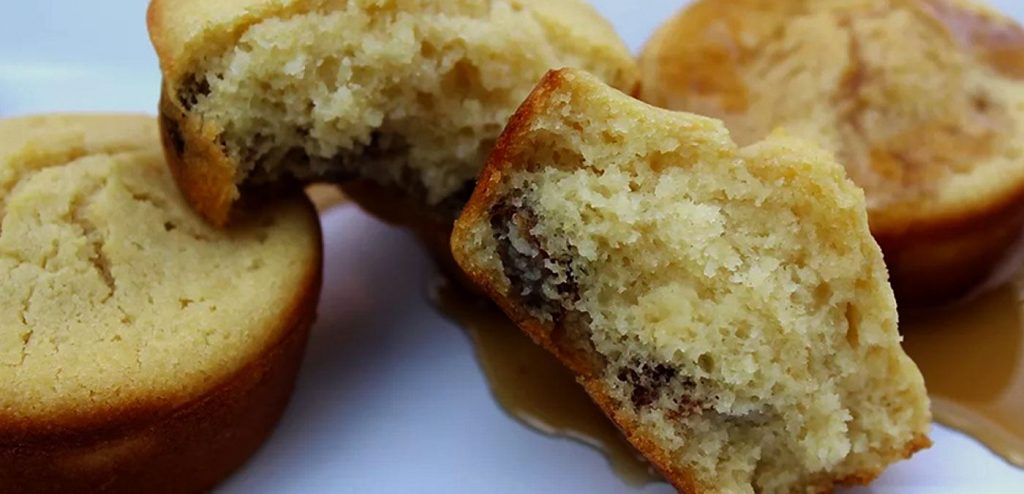 Looking for breakfast recipes for kids that they'll actually enjoy? It can be challenging to serve up something everyone will love in the morning, and when you're all in a hurry to head off to school and work, breakfast time becomes crunch time. Luckily for you, that stress ends now. We've got five kid-friendly breakfast ideas that are sure to start everyone's days off on the right foot. Quick, simple and delicious, these recipes are everything you need to kick-start the day.
Tips for Kid-Friendly Breakfasts
When it comes to making breakfast for kids, a few tips will go a long way, no matter what you end up making. Kids and parents alike enjoy a breakfast that's:
Fast: During the week, you and your kids want something quick before they have to run off f... Read more
Read more
Taco Tuesday is one of our favorite nights of the week. From hard shells to soft tortillas and spicy to mild meats, there are a million different ways to mix up this delicious dish. If you feel like your taco nights are growing a bit stale as you cycle through the same one or two recipes time and again, why not try mixing things up by swapping out your beef, chicken or pork for sausage as the key ingredient in your tacos? Perhaps the best part about using sausage in your tacos is the sheer variety it offers. After all, there isn't just one kind of sausage. There's Italian sausag... Read more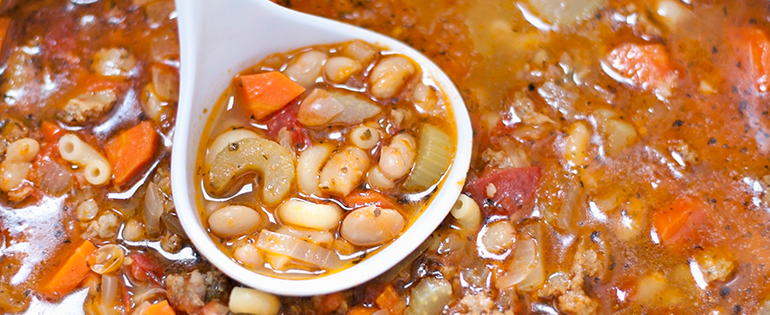 As we enter the fall season, it's time to start making our favorite fall recipes. Flavorful, cozy stews are always a great option for keeping the family warm and full. Here's how to create the perfect stew.
1. Choose Your Ingredients
The great thing about making a stew is that you can tailor it to your family's preferred tastes. Even if you don't enjoy favorites like beef stew, you have lots of options to create something you'll enjoy. Get creative with these four core elements of a stew:
Vegetables: You can try any combination of vegetables that you like. Potatoes are always a great option, or add some green like broccoli or peppers. A tasty stew has a variety of ingredients, so including vegetables helps your family get the serving... Read more
Whether you prefer your links spicy or Italian-style, sausage adds a flavorful kick to nearly any meal. You can prepare it in several ways, and it blends well with a host of other foods. Properly prepared sausage adds a protein punch to many dishes. How do you cook sausage? What are the best ways to cook sausage? What recipes can you kick up a notch with this flavorful meat?

Ways to Cook Sausage
You can prepare sausage in three primary ways: grilling it, pan-frying it or broiling it.
Grilling sausage: To grill sausage, preheat your grill to medium. Cook pork ... Read more

Every family needs a great food-related tradition as part of their family culture. We think sausage rolls are a terrific candidate for this purpose because they're so simple, tasty and universally appealing. Your family may already have a unique take on this classic, but if not, then now is the perfect time to create one. Once you've got your recipe down, it makes for a fantastic addition to any large gathering, holiday parties or even casual summer picnics.
Of course, there isn't just one sausage roll across...
Read more


We all love classics like ground beef, chicken and pork. These ingredients are perfect for including in many different recipes and are all great staples to keep on hand in your freezer. But variety is truly the spice of life, and some days, it can be fun to mix things up. On the days you're looking to try something a little different, you can substitute these staple ground meats for some tasty ground sausage. One of the easiest ways to start incorporating ground sausage into your diet is to simply substitute it into your favorite tried-and-true recipes. You can often keep everything about these recipes the same, and just substitute sausage for the meat recommended in the recipe. This is one method of adding a little variety to your protein intake, but we've got another idea as well. ... Read more