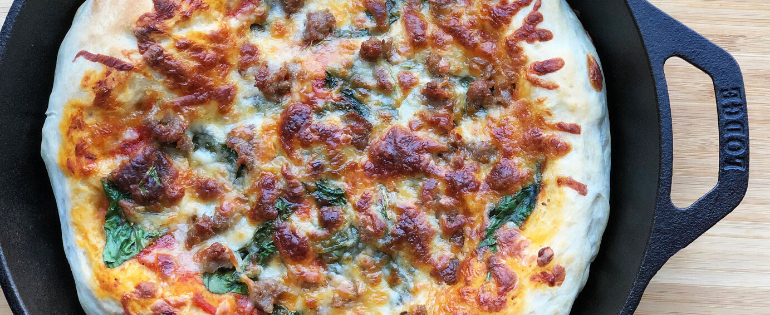 Just about everyone agrees that pizza is utterly, completely and eternally delicious. Case closed. Yet sometimes we all want something a little more exciting than pepperoni, cheese and sauce.

The next time you're craving a slice of hot, gooey pie that tastes extraordinary, check out these four sausage pizza recipes. Each one adds a special element of taste to please your palate and drive your senses wild. 

Just one note of caution: You might not be satisfied with your usual serving size. Consequently, it's a good idea to make a couple of these gems so everyone leaves the table ultra-satisfied.
Share:
Read more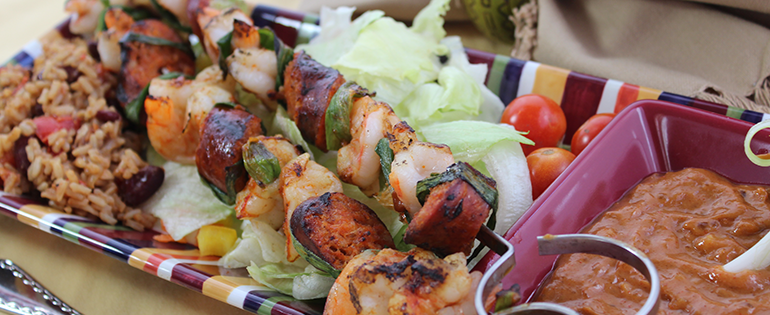 It can be easy to get stuck in a meal rut. Every week, you rely on your same pattern, and after a while, you might feel like you're just recycling the same choices.
This summer, challenge yourself to make at least one new-to-you recipe each week. You and your family will love having something different on the table, and you'll be able to boost your culinary skills. Bonus points if you can get everyone in your household to contribute with the preparation or even cooking!
Feel free to browse our assortment of 
Read more