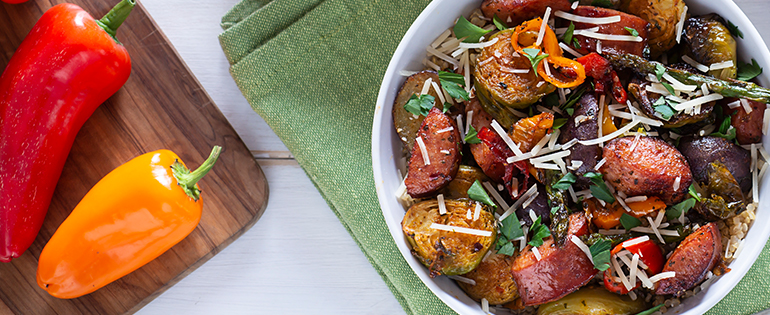 Before you resort to another night of fast food or ordering takeout, consider this: preparing a delicious, nutritious meal can take less time. In fact, you can prepare a meal for one or for a whole household of hungry folks in under an hour.
What is the key to being able to produce incredible entrees like quick, 30-minute sausage recipes for dinner or warm breakfast items without any fuss? Take the following tips into your kitchen every time you plan a meal.
Tip #1: Double Up on Meal Prep
The next time you make a meal like sausage and p... Read more
Read more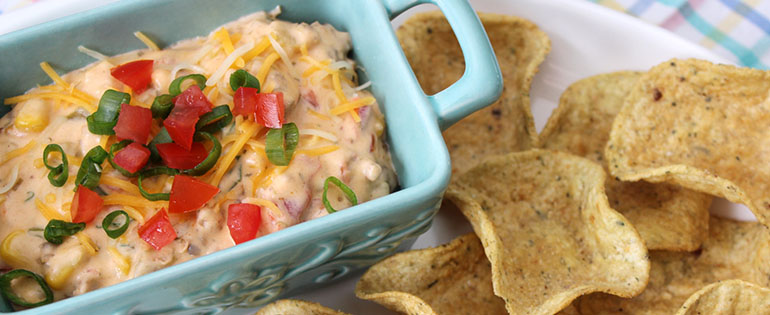 Whether it's time for a summer barbecue, birthday bash, family reunion, holiday get-together or just a night at home enjoying the game, nothing says good times like a delicious dip to enjoy with your friends and family as you relax or reconnect. The crunch of the chips and the full flavor of the dip piled on each scoop is irresistible, but a boring or bust dip can put a damper on the mood. Do you want to take your basic dips and transform them into delicious dishes no one can get enough of? Serve up some unique, original recipes — complete with real Italian sausage — to make sure you and your guests are never disappointed. Flavorful and filling, these traditional Italian sausage dips will keep you coming back for more!
7-Layer Sausage Dip
Looking for a cla... Read more