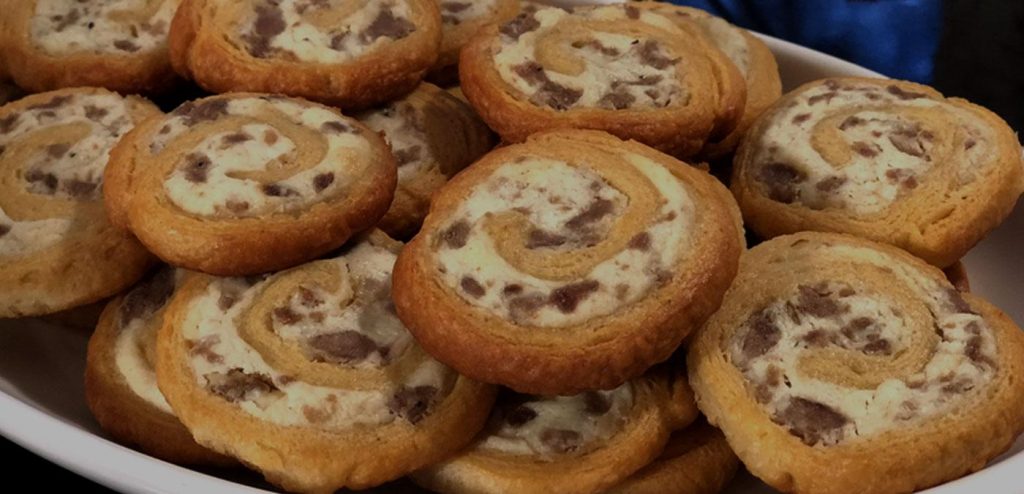 You've got a crowd coming over for a party, for dinner or just to hang out. Enjoy each other's company with some of the best appetizers all your guests will enjoy. While you could serve store-bought goodies for your next get-together, putting in a bit of time to make easy appetizers for a crowd will make your party a hit, and we've got just the recipes everyone will come back for. Check out our five quick and easy party appetizer recipes to become everyone's favorite host.
5 Easy Appetizers for a Crowd
With Premio Sausage, you'll create unforgettable, effortless appetizers. Remember to cook sausage to 160 degrees Fahrenheit or chicken sausage to 165 degrees Fahrenheit, checking the temperature with a meat thermometer, and ge... Read more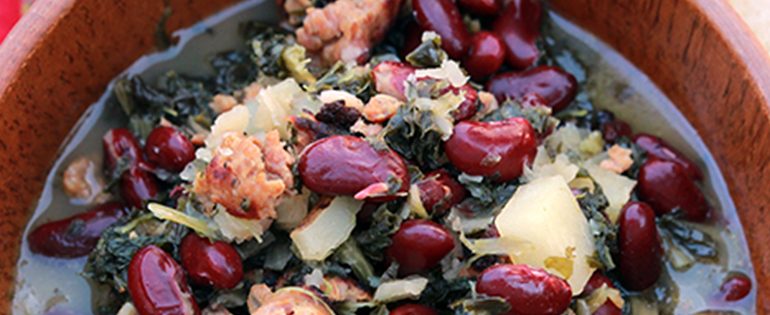 When the weather outside is bitter cold, you need simple comforts to warm your heart and soul. A toasty blanket checks at least one of those boxes, but so does good food and close family. We have four recipes for winter here that will help you entertain or serve a feast on a snowed-in night. Whether you have a party of guests or dinner to make for your loved ones, just follow our simple instructions for any of these four recipes. Substitute in Premio hot Italian sausage to these dishes, and reinvigorate anyone from the chill.
1. Warm Artichoke, Premio Sausage and Bacon Dip
If you need a hearty appetizer for a crowd around a television or a fireplace, try out our delicious Warm Artichoke, Premio... Read more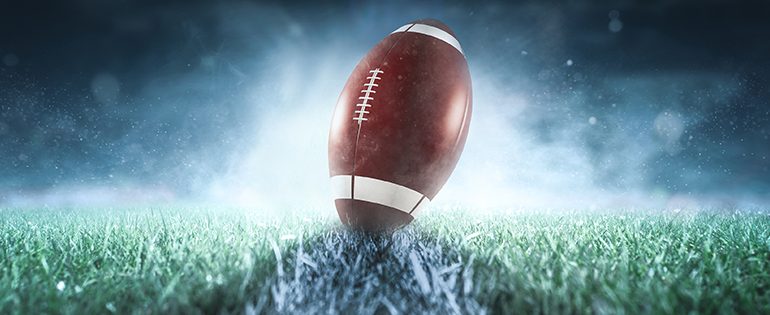 With the Super Bowl right around the corner, you're probably thinking of ways to spruce up the party this year or make your living room a little more inviting for friends and family. For some, the Super Bowl is all about the game. For others, the party is what really matters. As a host, you probably want to satisfy everyone. Plus, you'll want to hear those extra oohs and aahs when your guests see the effort you've put into this year's decorations. When we think about a good party, we usually consider three things — good company, good food and an overall atmosphere of fun. The word "atmosphere" is key here, so party decorations do matter.
Share:
Read more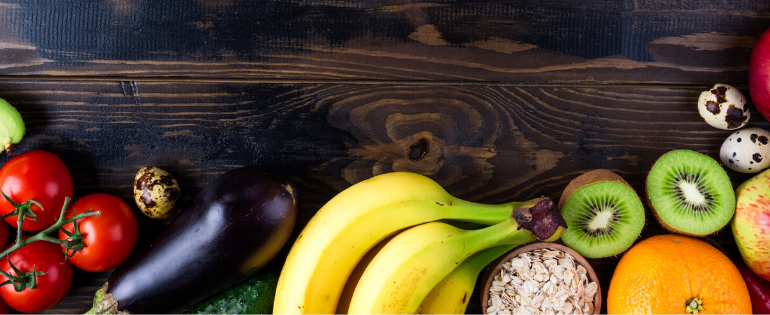 Every year, the end of the holidays marks the time for New Year's resolutions. Even if a full-blown detox isn't on your list of resolutions, these four healthy sausage recipes will make eating clean effortless and fun. From 10-minute dishes to adventurous slow cooker chicken sausage meals with cabbage and apples, we have the recipes to help you stick to those "better you" criteria.
Healthy Sausage Recipes
Let us help you kick-start your 2020 New Year's resolutions with these recipes to put you on the path to success!
1. Kale, Sausage and Spaghetti Squash Boats
To pr... Read more