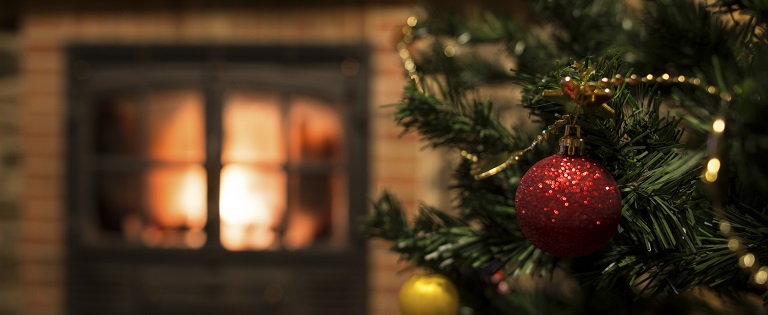 Whether it's been a tradition in your family or you're looking to change things up this year, a Christmas movie night is the perfect way to celebrate the season. Curling up with Christmas classics and new movies lets you relax during the busy holiday season and helps you get into the spirit of this time of year.
Christmas Movie Night Recipes
Before you reach for the same bowl of popcorn, why not make your night of films even more special with some amazing Christmas movie night treats? Try these recipes to make your movie night snacks as special and festive as the holidays.
1. Holiday Sausage Wreath
A holiday wreath doesn...
Read more
Read more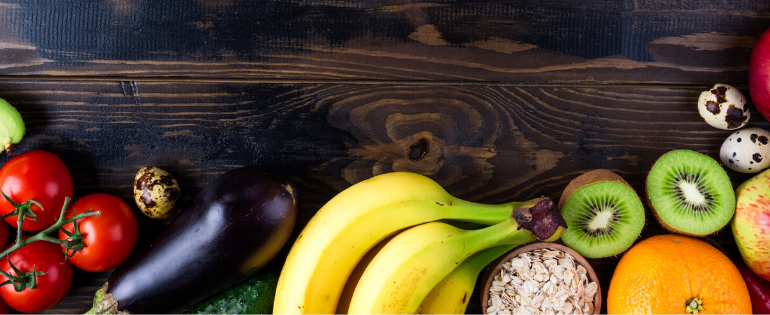 Every year, the end of the holidays marks the time for New Year's resolutions. Even if a full-blown detox isn't on your list of resolutions, these four healthy sausage recipes will make eating clean effortless and fun. From 10-minute dishes to adventurous slow cooker chicken sausage meals with cabbage and apples, we have the recipes to help you stick to those "better you" criteria.
Healthy Sausage Recipes
Let us help you kick-start your 2020 New Year's resolutions with these recipes to put you on the path to success!
1. Kale, Sausage and Spaghetti Squash Boats
To pr... Read more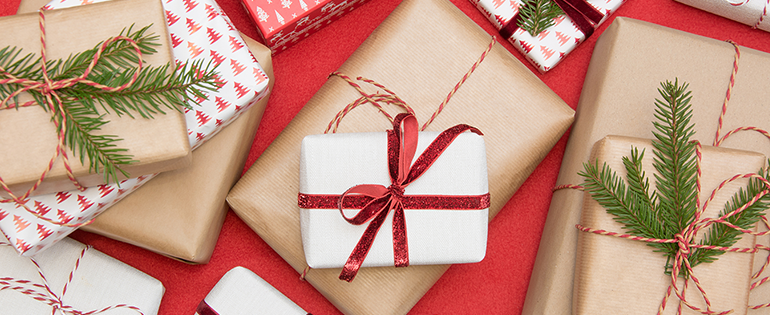 You can make this holiday season merry and bright again by treating gifting as a creative endeavor. Instead of automatically buying socks, sweaters and stocking stuffers, challenge yourself to come up with imaginative gifts. They can cost a little or a lot, but the key is that they will always be memorable and never tossed aside. Here are a few creative gift ideas to get you started.
1. Tackle a Partner's Bucket List Item
Many people have a bucket list of to-do items. If you know your partner's, explore ways to use the upcoming holidays to make a wish come true or give an inventive gift. For instance, has your partner wanted to visit Paris since reveling in three wonderful years of taking French in high school? Check out discount travel sites online, as well as Parisian Ai... Read more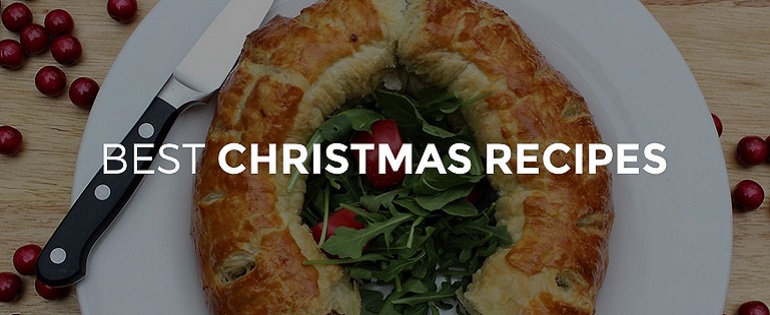 Since the holidays only come once a year, you'll want to make sure you've got the best Christmas recipes to make it a special day for you and your family. Whether it's sweet, savory, spicy or mild, Christmas food dishes are always a warm and inviting break from the winter cold. While the classic recipes will always be staples of the holidays, you shouldn't be afraid to mix things up. Experimenting with new dishes, recipes and ingredients encourages you to try new things and start new traditions. Whether you're giving a traditional dish a modern twist or introducing something new, food is a great way to spice up this year's Christmas celebrations. To help make your holidays go as smoothly as possible, here is a list of Christmas food ideas guaranteed to keep your family coming back... Read more