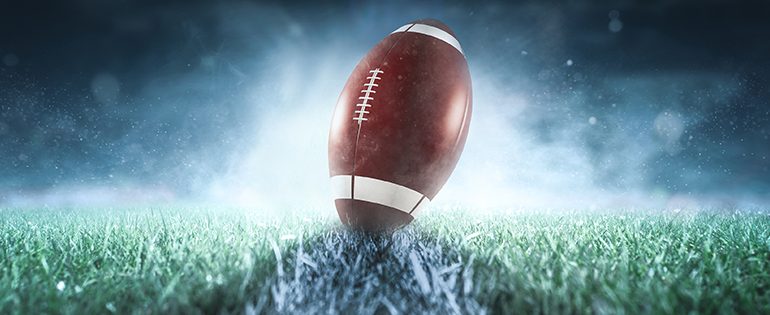 With the Super Bowl right around the corner, you're probably thinking of ways to spruce up the party this year or make your living room a little more inviting for friends and family. For some, the Super Bowl is all about the game. For others, the party is what really matters. As a host, you probably want to satisfy everyone. Plus, you'll want to hear those extra oohs and aahs when your guests see the effort you've put into this year's decorations. When we think about a good party, we usually consider three things — good company, good food and an overall atmosphere of fun. The word "atmosphere" is key here, so party decorations do matter.
Share:
Read more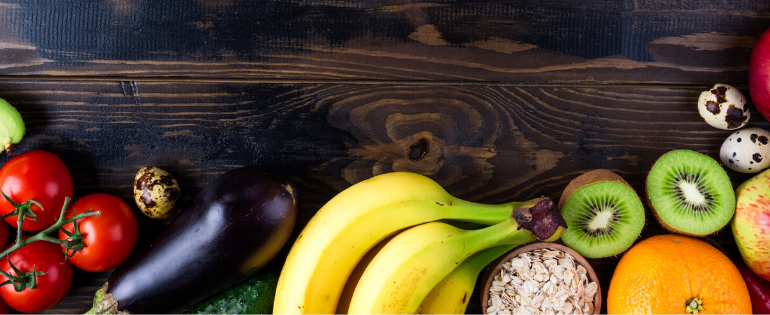 Every year, the end of the holidays marks the time for New Year's resolutions. Even if a full-blown detox isn't on your list of resolutions, these four healthy sausage recipes will make eating clean effortless and fun. From 10-minute dishes to adventurous slow cooker chicken sausage meals with cabbage and apples, we have the recipes to help you stick to those "better you" criteria.
Healthy Sausage Recipes
Let us help you kick-start your 2020 New Year's resolutions with these recipes to put you on the path to success!
1. Kale, Sausage and Spaghetti Squash Boats
To pr... Read more