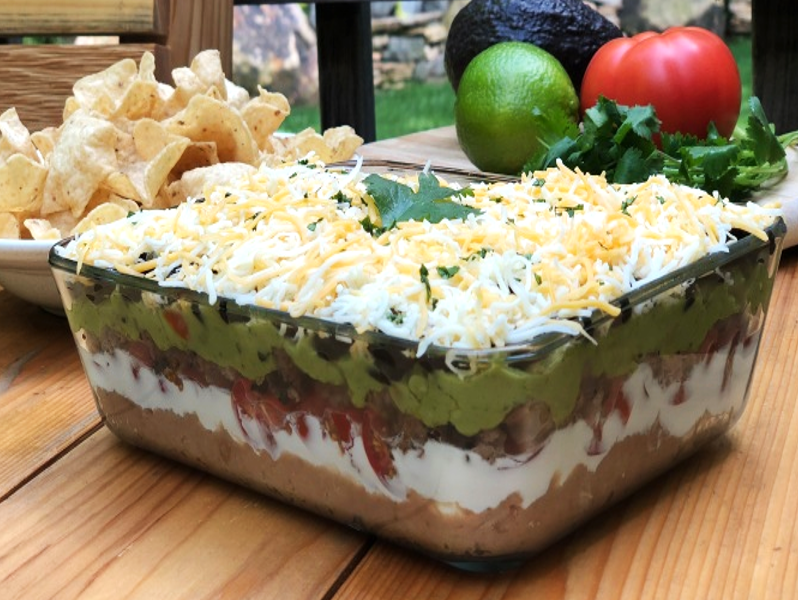 The best holiday appetizer dips are easy to prepare. They look stunning on a plate with crudites, chips or other ingredients, and they're always a crowd-pleaser. Whether you're hosting a party, having a quiet movie night, bringing a dish to a holiday potluck or hosting a virtual holiday event with friends and family from around the globe, these holiday dip recipes are sure to satisfy.
Christmas Dip Recipes
These recipes range from classics to unique dips. Try a few of them this holiday season!
1. Sausage Dip
With a savory blend of quality Premio pork sausage, cheese, tomatoes, chilies and garlic, this 
Share:
Read more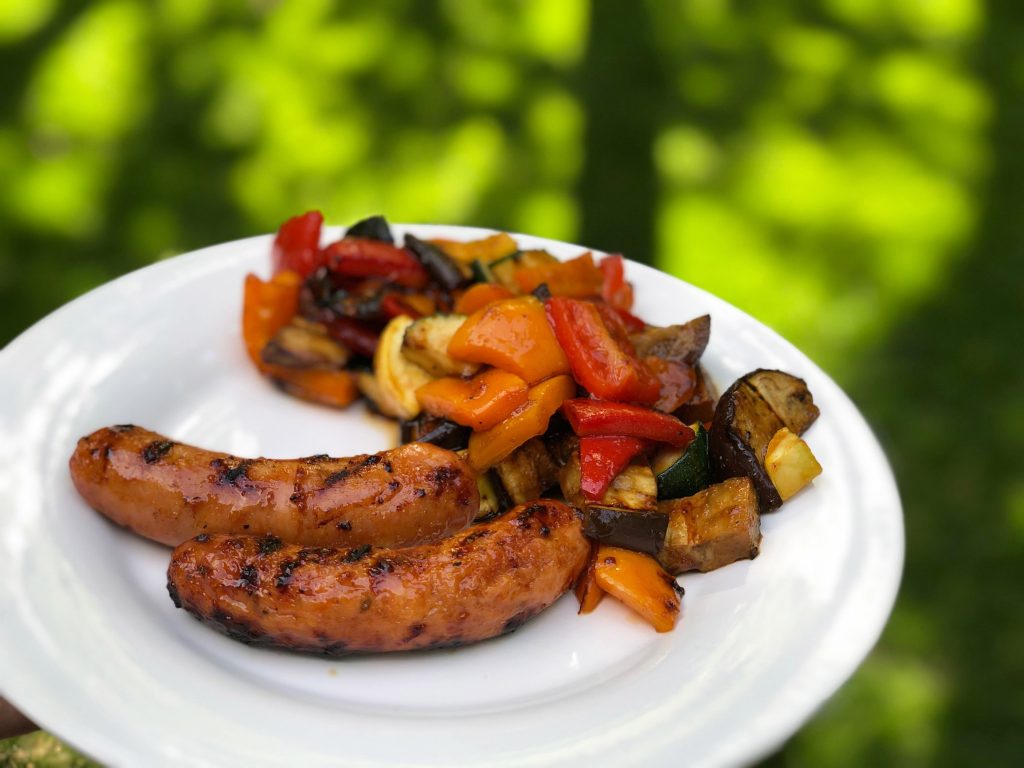 Casual brunches over the weekend are excellent opportunities to gather with your loved ones. Visit your local farmers market and find the fruits and vegetables you need for your sweet and savory brunch menu items, along with great seasonal drinks to enjoy. Follow these weekend brunch menu ideas to have the best brunch yet.
Tips for Hosting the Best Weekend Brunch
Check out these tips for coming up with weekend brunch ideas for a crowd:
Plan your menu: Know what you're going to make for brunch well before your guests arrive. Enjoy yourself with your friends or family while ... Read more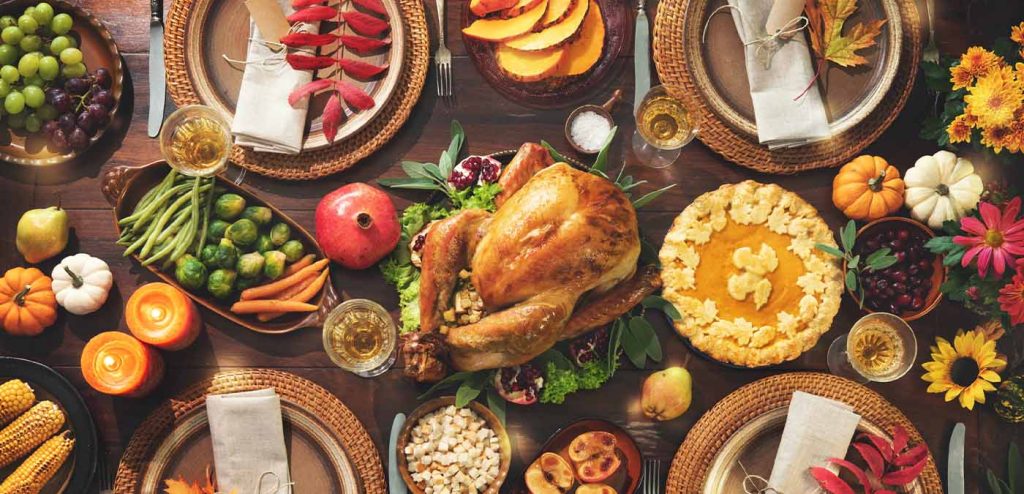 Whether it's your first time hosting Thanksgiving or you'd like to make things easier this year, you need a plan to make it the best Thanksgiving yet. While you and your family may have some traditions, if they bring you more stress than joy, you may want to find ways to simplify them. The result will be a truly enjoyable Thanksgiving that'll make you actually look forward to next year's turkey day. This guide will help you plan your table setting, sides and desserts to help you have everything under control this Thanksgiving. Plus, you'll find a few recipes to help you outline your menu with simple, delicious bites. Learn more about how to plan the perfect Thanksgiving dinner so you can focus on being thankful.
10 Tips on How to Make the Perfect Thanksgiving Dinner With Dessert... Read more
As the weather gets warmer, you may already be dreaming of cooking outdoors and enjoying some delicious food with friends and family. While it's hard to think of a better summer activity than a cookout, planning one can be a bit overwhelming. Going into grilling season with a game plan will help you be prepared for big weekend barbecues and quick weeknight dinners alike. This ultimate grilling season checklist will go over the seven essential categories of items you need to host a successful cookout. Keep reading to learn which grilling tools, cooking gadgets, ingredients and other supplies you need to stock up on to ensure this grilling season goes off without a hitch.
1. Grilling Essentials
Share:
Read more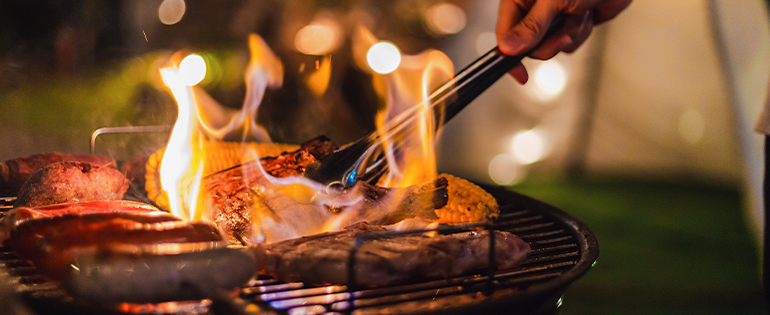 Football season is here, which means it's time to gather up your friends and family to host a homegating party. Unlike tailgating, which you usually do in the football stadium's parking lot, homegating takes place at home. Whether it's a regular-season game or the Super Bowl, there's nothing like cheering on your team with an assortment of fun foods — right from the comfort of your own home. To help you get started, we've put together a few tips on how to throw the best homegating party this fall.
How to Throw a Homegating Party
If you are getting ready to host a homegating party with your friends and family, here are a few tips that will make preparation simple and stress-free.
1. Add Football-Inspired Party Decorations
For the perfect party backdrop, you ca... Read more