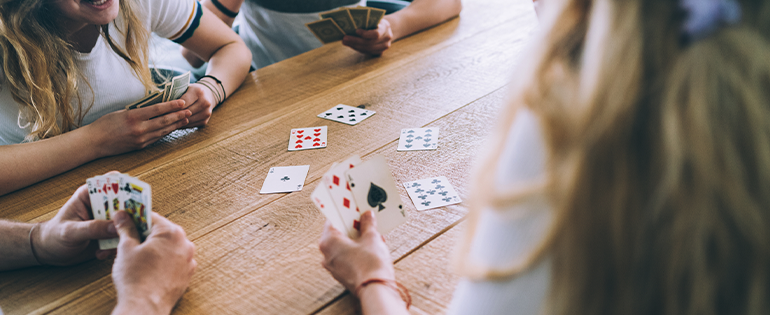 For many families, dinners are a time where they can slow down from the hustle and bustle of the day and come together — but kids may not look forward to it as much as their parents. To get everyone on board, try making the time meaningful and engaging with fun, family-friendly games and conversation starters — and, of course, adding some great Italian sausage recipes to the menu.
Dinner Games and Activities
Try out one of these family activities during your next family meal!
Telephone
This classic game is simple — one person thinks of a sentence, then whispers it to the person beside them. That person repeats what they think they've heard to the next person in line, and so forth until the phrase returns to the starting person. See how close your family got to pres... Read more
Read more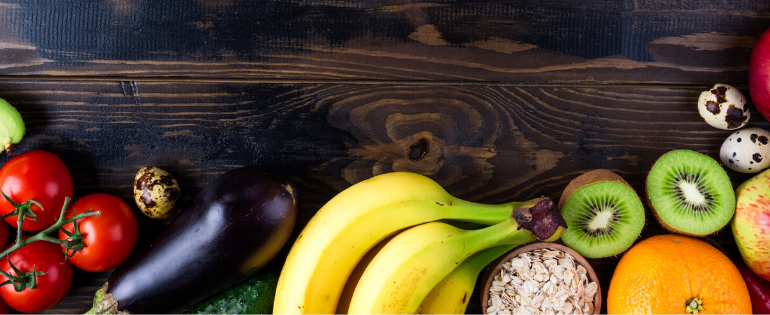 Every year, the end of the holidays marks the time for New Year's resolutions. Even if a full-blown detox isn't on your list of resolutions, these four healthy sausage recipes will make eating clean effortless and fun. From 10-minute dishes to adventurous slow cooker chicken sausage meals with cabbage and apples, we have the recipes to help you stick to those "better you" criteria.
Healthy Sausage Recipes
Let us help you kick-start your 2020 New Year's resolutions with these recipes to put you on the path to success!
1. Kale, Sausage and Spaghetti Squash Boats
To pr... Read more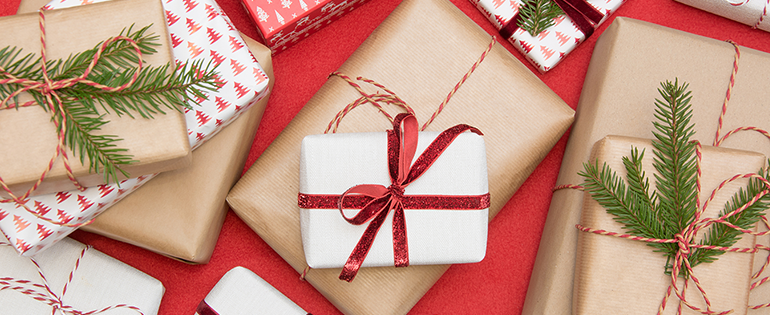 You can make this holiday season merry and bright again by treating gifting as a creative endeavor. Instead of automatically buying socks, sweaters and stocking stuffers, challenge yourself to come up with imaginative gifts. They can cost a little or a lot, but the key is that they will always be memorable and never tossed aside. Here are a few creative gift ideas to get you started.
1. Tackle a Partner's Bucket List Item
Many people have a bucket list of to-do items. If you know your partner's, explore ways to use the upcoming holidays to make a wish come true or give an inventive gift. For instance, has your partner wanted to visit Paris since reveling in three wonderful years of taking French in high school? Check out discount travel sites online, as well as Parisian Ai... Read more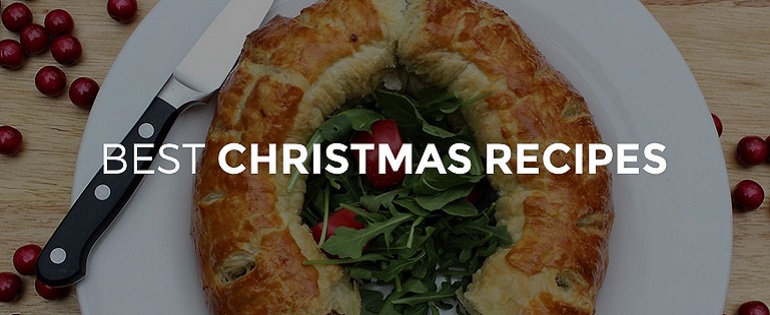 Since the holidays only come once a year, you'll want to make sure you've got the best Christmas recipes to make it a special day for you and your family. Whether it's sweet, savory, spicy or mild, Christmas food dishes are always a warm and inviting break from the winter cold. While the classic recipes will always be staples of the holidays, you shouldn't be afraid to mix things up. Experimenting with new dishes, recipes and ingredients encourages you to try new things and start new traditions. Whether you're giving a traditional dish a modern twist or introducing something new, food is a great way to spice up this year's Christmas celebrations. To help make your holidays go as smoothly as possible, here is a list of Christmas food ideas guaranteed to keep your family coming back... Read more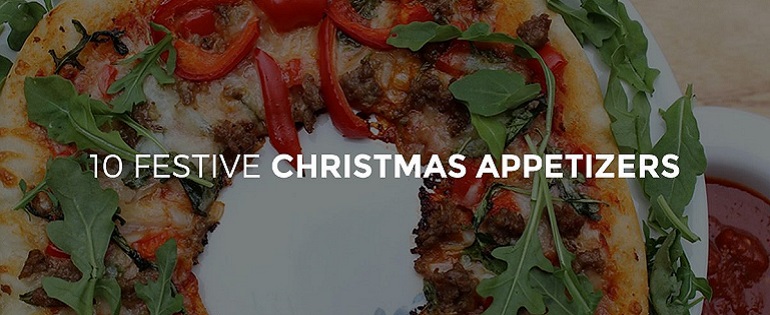 Christmas is a time for family, friends and delicious food. Appetizers are the ideal party food because they are easy to prepare and fun to eat. Many party appetizers can even be made ahead of time for ultimate convenience. Whether you are searching for a classic family recipe or want to try your hand at some fun DIY Christmas appetizers, Premio Foods is here to help. Keep reading to learn more about our favorite Christmas appetizer recipes and visit our recipes page to find even more holiday hits.
Tips for Successful Holiday Appetizers
If done correctly, preparing the holiday appetizers can be just as much fun as your holiday party itself — especially if you involve your loved ones. Ask your children, spouse or friends to... Read more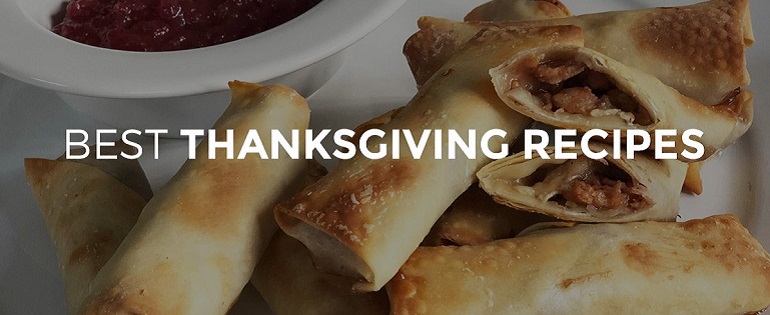 Thanksgiving can be a stressful time for even the most seasoned and prepared home cooks. Depending on the size of your family and guest list, you could find yourself responsible for feeding a significant number of people. Other factors can also add to the stress of Thanksgiving Day cooking, like kitchen size, budget, resources, time and a lack of helping hands. When it comes down to deciding on the best Thanksgiving Day recipes for your family, there are a few things to consider. Are you serving the food in courses or buffet style? Do you need to make options for people with dietary restrictions? What's the main dish? Which dish takes the longest time to cook? Which takes the least amount of time? This process can quickly become overwhelming, especially if you're doing it for the ... Read more