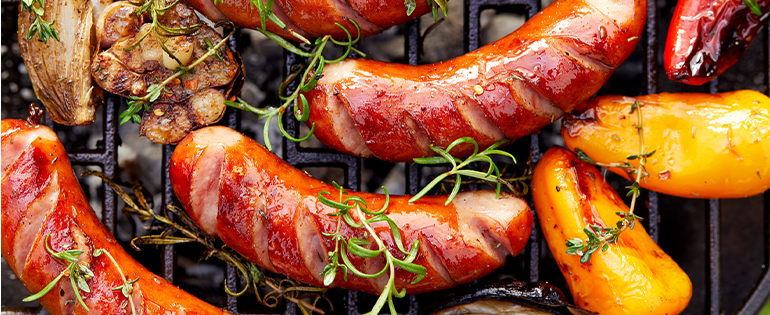 Spring has sprung! It's time to kick yourself off that winter diet and prepare for the beach or poolside. Eating right and exercising will have you feeling fit in no time, and if you really want to work off the winter body, you may consider a low-carb diet.
Why Go Low Carb?
Carbohydrates is a category of the main food groups, and one of three needed so your body functions properly. Carbs provide your body with energy for immediate use or are stored until later. If your body doesn't need the carbs right away, they are stored in your muscles and eventually converted to fat.
The idea is that by not eating carbs, you're not giving them the opportunity to turn into fat. Studies have shown that 
Share:
Read more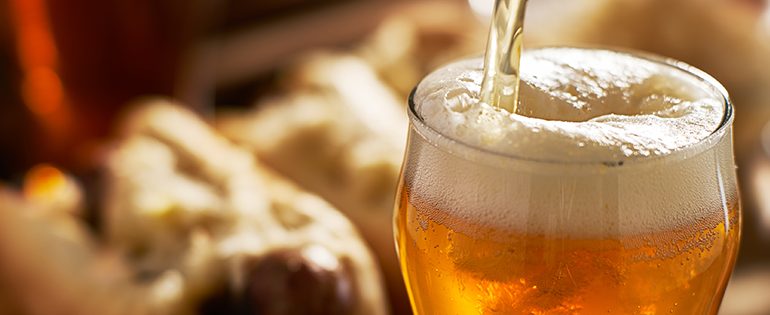 Grilling season is right around the corner! You can start your summer off right by grilling up some sausage and passing around a few cold ones with your friends — but how do you know which beers won't outshine your grilling efforts?
Perfect Beer and Sausage Pairings
To find the perfect beer and sausage combination, you must think about the intensity of the beer and how that compares to the sausage. As a rule of thumb, lighter beers go well with lighter foods like chicken and turkey sausage. Heavier beers pair well with heartier meats like pork and beef. There are exceptions to the rule, but this is a good starting point. Be sure to consider what side dishes, condiments and more you will be serving along with the sausage, too. They all contribute to the sausage's ... Read more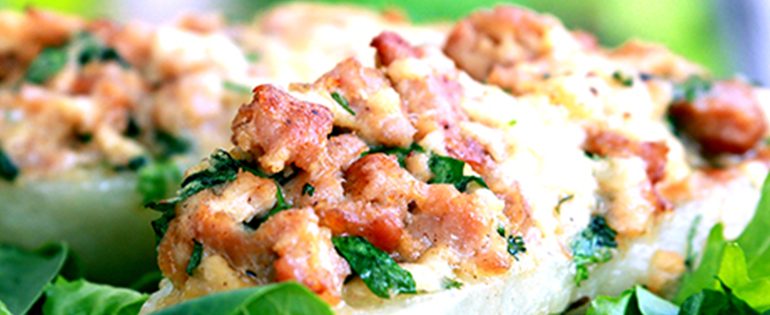 The days may still be brisk, but you can likely see signs of springtime emerging — flowers starting to bloom, birds singing and the days getting longer. It also probably means you're ready to start switching from the warm, hearty dishes of winter to the lighter and sweeter springtime offerings. Soon, fresh fruits and vegetables will abound and thoughts of strawberries, cherries, mango, pineapple and more are likely starting to dance around in your head.
Premio sausage pairs perfectly with your favorite spring fruit. From strawberry and sausage salads to pineapple and mango dip and more, here are five of our favorite deliciously fruity spring recipes.
Read more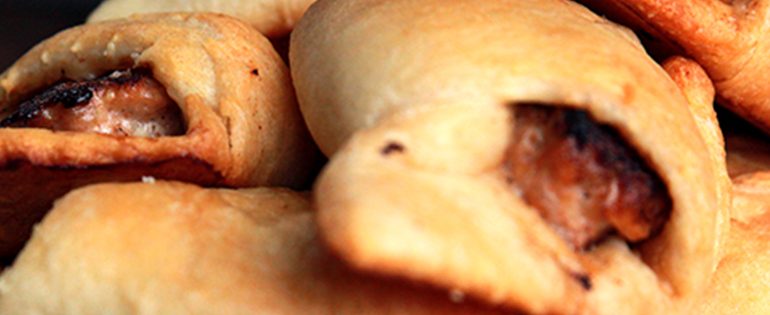 Do you prefer your Italian sausage to be sweet or spicy — or both? With the Sweet and Hot Italian Sausage Combo Pack, you don't have to choose! While our Sweet and Hot Italian Sausage is perfect on its own, you can also add it to just about any recipe for a whole new flavor combination. It is possible to have it all, and here are five of our favorite recipes that put this sausage front and center.
1. Italian Sausage Pasta
Give your traditional pasta meal a makeover with this Italian Sausage Pasta recipe. The tender pasta, peppers, summer squash, tomatoes and more provide the perfect foundation for the tantalizing c... Read more
Read more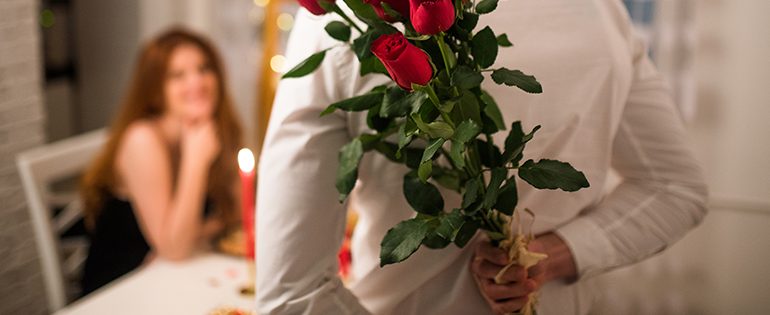 Valentine's Day calls for sharing a pleasant evening with your partner. But before you retrieve your fanciest outfit and prepare to step out the front door together, think of the benefits of serving Valentine's Day dinner at home. For starters, it'll avoid the hefty bill after a night of fine-dining. Home is also where you can eat whatever your heart desires in comfort. Consider the warm message it sends when you share a delicious meal that you cooked yourself. If these benefits have convinced you to have date night at home this Valentine's Day, here are some ideas to craft that perfect romantic dinner for two.
Read more