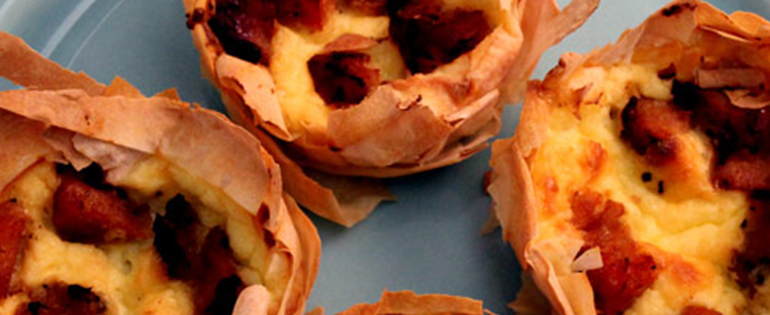 Many families are now opting to celebrate Easter with a festive brunch instead of a full-blown dinner extravaganza. Others enjoy a late morning breakfast in anticipation of a bigger meal later in the day. No matter which category suits your needs, you will want to have wonderful sausage recipes for breakfast on hand.
Want inspiration for the best breakfast sausage recipes available? Check out these favorites from Premio Foods.
These savory and filling Premio Brunch Cups will make your family think you worked as hard as the Easter Bunny. Don't worry, though; they can be created without much fuss. Containing merely six ingredients that you probably already have in your refrigerat...
Read more
Read more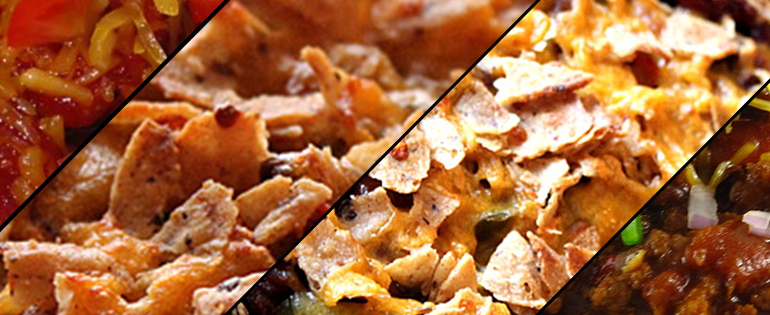 When the cold winter weather sets in, sometimes we just need a hearty, hot meal to warm us up and get that chill out of our bones. And what better meal to enjoy in the wintertime than a piping hot bowl of savory chili? We don't think there's much! Chili is a great meal because it fills you up and you usually make it in big batches. You can feed a crowd or save the leftovers for a second or even third meal! At Premio Foods, we've collected several amazing chili recipes for you to try out this winter. From spicier dishes to a milder taste, we've got a recipe you're sure to love. Check out four of our recipes below and get cooking!
1. Hot Italian Chili
Using a classic hot Italian sausage in this Hot Italian C... Read more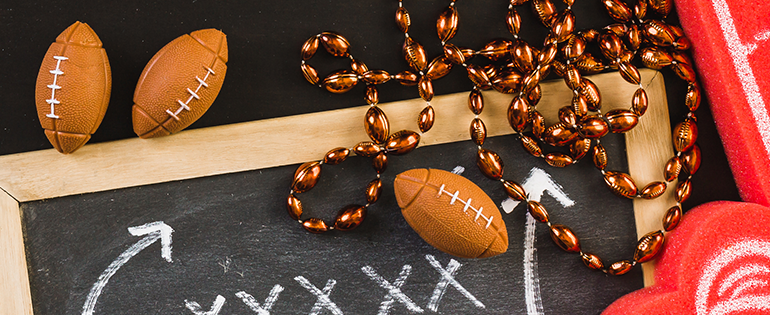 When you're a football fan, you're committed to your favorite team, no matter what their record was at the end of the season. If they made it to the Super Bowl, you know you'll be having a party to celebrate and show your support. But even if your team didn't make it to the end this year, you'll still be watching the big game — even if it's just for the commercials — so why not throw a party to distract you from the fact that your team isn't on the field? If you love hosting, planning a Super Bowl party may be a breeze! But, even if you throw parties often, you may have never thrown one for the Super Bowl. Here are three helpful tips on how to throw the best Super Bowl Party this year.
1. Bring Out Your Team Colors
There are many ways you can incorporate team colors into y... Read more