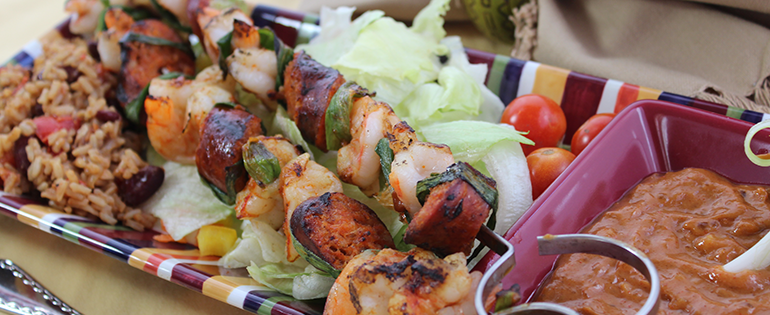 It can be easy to get stuck in a meal rut. Every week, you rely on your same pattern, and after a while, you might feel like you're just recycling the same choices.
This summer, challenge yourself to make at least one new-to-you recipe each week. You and your family will love having something different on the table, and you'll be able to boost your culinary skills. Bonus points if you can get everyone in your household to contribute with the preparation or even cooking!
Feel free to browse our assortment of 
Read more
Read more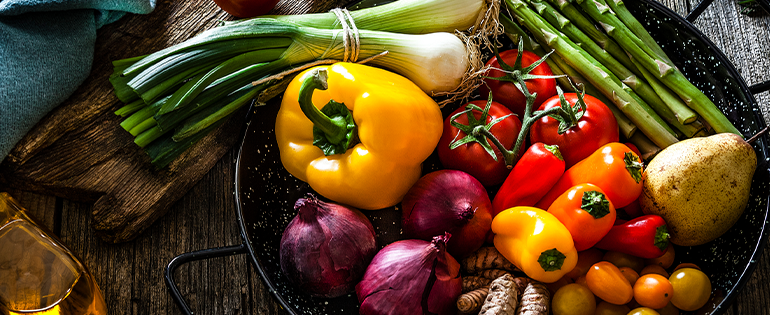 What's better than serving up your family some local, fresh produce during the summer months? Whether your favorite fruits and veggies come straight from your home garden, or you buy them at a neighborhood market, you'll have plenty of flavorful choices.
Check out some of the best food the Earth offers during June, July and August. Then, look through our healthy sausage recipes for dinner like Sausage and Peppers With Zucchini Noodles and
Grilled Sausage With Broccolini and Kale
Read more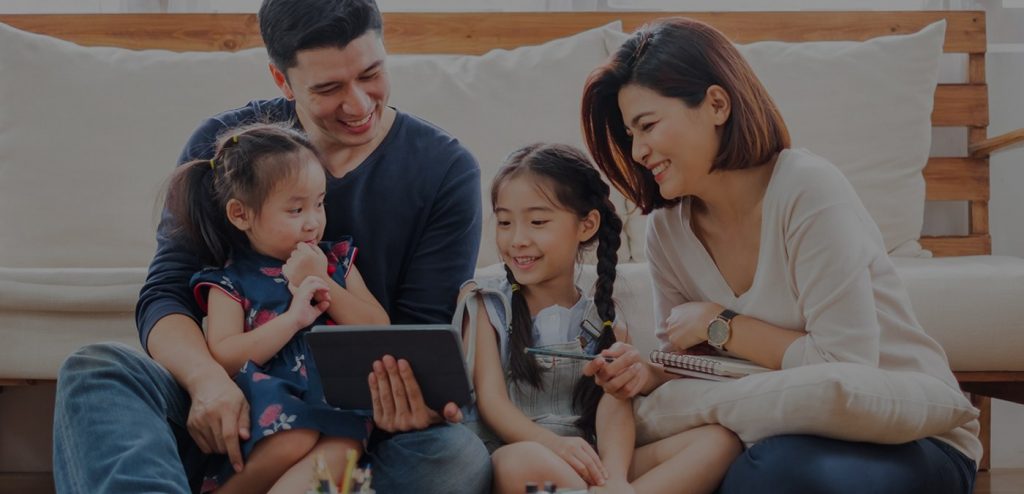 Whether the weather is keeping you indoors or you don't have any plans for the evening, a few fun things to do as a family at home will liven everyone's spirits and get the good times rolling. There are plenty of things to do in the house or around your yard, so summon up your creativity and gather around to enjoy these fun things to do at home as a family.
1. Make Bucket Lists
Come together and brainstorm what everyone would like to do. You can think of things to do in the house and create bucket lists of other ambitions like:
Summer goals
Dream vacations
Ideas for day trips
Weekend activities
As you brainstorm your bucket lists together, you'll get everyone excited for future activities and learn something new ab... Read more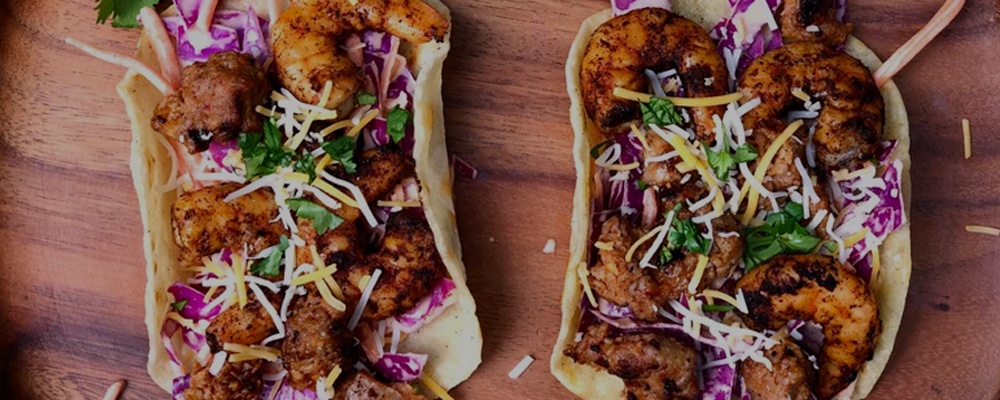 As the weather heats up, so does the grill. Summer is the perfect time to cook on the grill, and the options are endless, so we've put together the ultimate guide for summer grill recipes. Follow this advice, and you'll have everything you need to become the reigning grill master this summer. We started with seven broad categories of fun things to grill, then filled them in with a variety of tasty takes on the dish depending on what sort of flavor you're craving — or what the picky eaters of your house will tolerate! With plenty of room for customization within each category, this list of best things to cook on the grill has something everyone will enjoy. So invite the family over for a cookout and start working through it.
1. Pizza
Pizza is an easy, quick, crowd-pleasi... Read more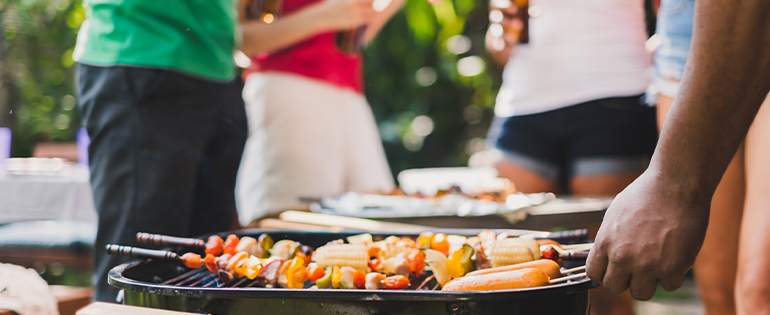 Summer and outdoor family fun go hand-in-hand like sweet Italian sausage and crusty French bread style sandwich rolls. If you're eager to make the most of warm weather, delightful breezes and a blooming backyard, keep these BBQ tips in mind. After all, picnics are best enjoyed when you've prepped for every eventuality.

Below are some of the must-haves to make sure your family cookouts go off without a hitch.
Pile on the Food — Safely
Everyone gets hungry after an afternoon of splashing in the pool, playing badminton or just talking the hours away. Stock up on some of those classic picnic ingredients ahead of time for your favorite recipes like succulent ke... Read more

After originating in Philadephia, the hoagie sandwich became an instant classic. These sandwiches, which can also be referred to as subs, torpedos, Italians, grinders, and a variety of other names, don't really have a clear history. There are at least four theories, though, with the most popular one claiming that they came about during the World War I era when Italians worked in the Hog Island shipyard. This theory explains that they were the ones who introduced the "Hog Island sandwich," which later came to be known as a "hoagie."
How to Create a Hoagie
If you're missing the hoagies from your favorite hoagie shop, we've put together five tips on how you can create the perfect hot or cold hoagie at home!
Bread: Since bread is your base layer, you... Read more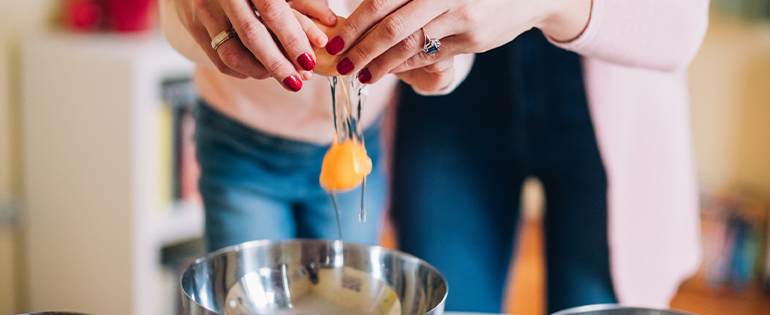 With Mother's Day just around the corner, you might already be thinking about gift ideas—whether it's for your own mother, your wife, sister, aunt, or friend—but aren't sure where to begin. After all, you've probably given lots of gifts over the years ranging from flowers and cards to chocolates. Well, nothing expresses love more than actions! So, this year, how about showing the moms in your life just how much you care by giving the gift of time and effort in the kitchen? Here are five heartfelt ways you can celebrate the moms in your life this Mother's Day by helping in the kitchen. If you don't live with your mother or the motherly figure in your life and aren't able to see her in person right now, keep these ideas in the back of your mind for when you're reunited!