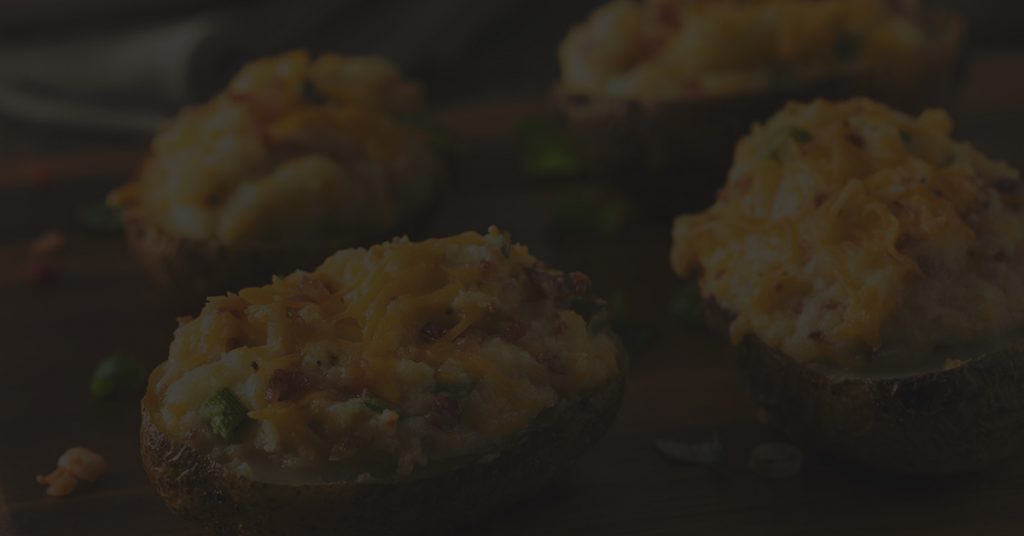 There's something wholesomely delicious about a baked potato. Maybe it's how filling the starchy spud is, or maybe it's the fact that a baked potato can become the canvas for any toppings you desire. It's a versatile dish, suitable for a snack or a meal, but it all depends on what you put on top.
If you've been in a spud rut lately, you might need a little inspiration. Check out the guide below for some of the best ideas for baked potato toppings, and get ready to serve baked potatoes everyone in the family will enjoy!
Share:
Read more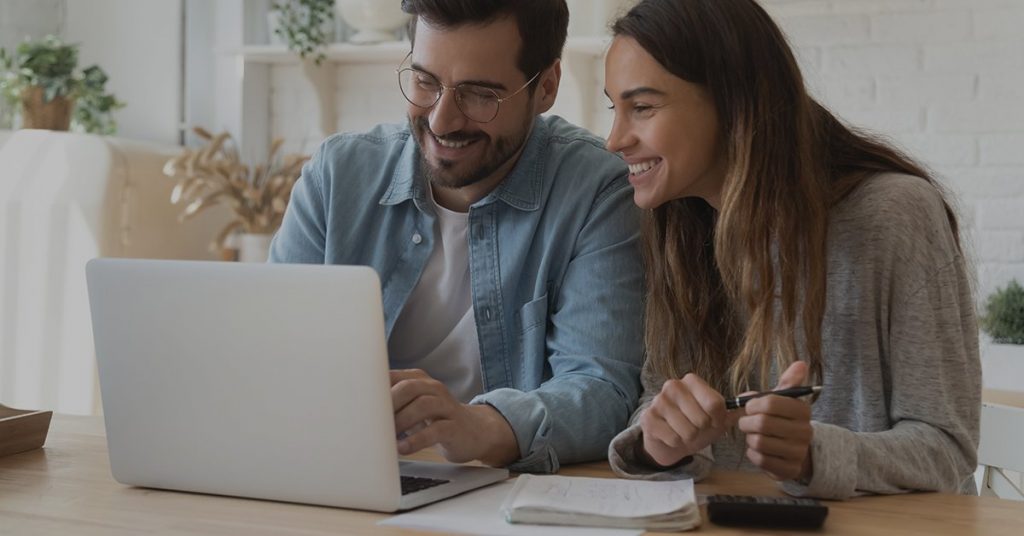 With your busy schedule, you don't want to waste time driving to the grocery store, walking the aisles and waiting in long checkout lines. Luckily, ordering groceries online for delivery cuts out those steps and saves you time. But learning how to grocery shop online can streamline this already convenient process. Maybe you're new to the world of grocery shopping online, or you want to streamline your current process. With the online grocery shopping tips here, you'll be an ordering expert in no time!

(more…)

Read more
Read more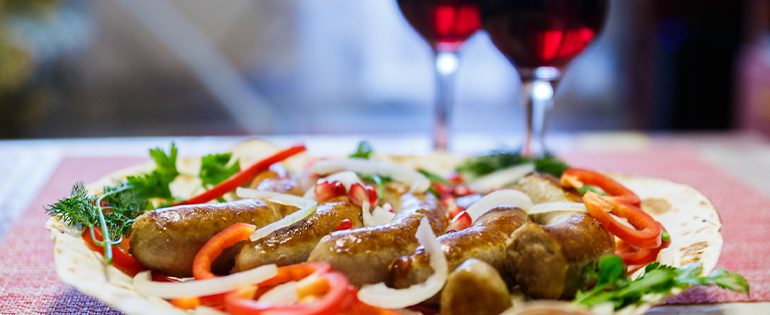 For many of us, the dinner table is one of the best places to unwind. Whether you're spending an evening alone, with a partner or with your family, feeding your body and soul with a delicious meal is the best kind of relaxation you can get after a long day. While you're at it, why not pair your favorite dish with a glass of wine?
No matter what kind of sausage dish you're eating, you can be sure that there's a delicious wine to complement it. We've put together a list of some of our favorite wine and sausage pairings below.
1. Chorizo and White Zinfandel
Chorizo is a spicy sausage that gives a little kick to every bite. You can cleanse the spice with a gla... Read more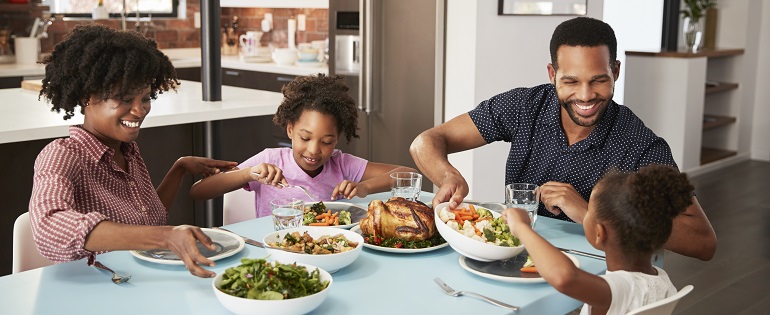 From toddlers to teenagers, it can be difficult to get picky eaters to try new foods. Especially when they're younger, kids tend to resist trying a food they've never encountered before. If you're tired of serving the same meals or need a way to work more nutrients into your child's diet, there are a few methods available to entice kids to give new foods a chance. To help you bring a little diversity to the dinner table, we'll cover some tips for how to get kids to try new foods, along with a few specific recipes to try.

(more…)

Read more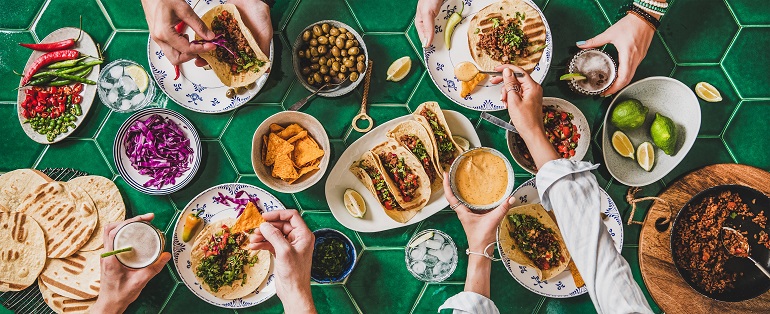 Taco Tuesday has become popular for a reason. Tacos are quick, easy, delicious and kid-friendly. With so many possible taco variations, you're sure to find a taco recipe everyone will love — no matter how picky your family members are. Check out the main ingredients you'll need to turn your Taco Tuesday ideas into a reality, along with a few Taco Tuesday recipe ideas for when you want something beyond the usual ground beef tacos. Consider this your ultimate guide to making Taco Tuesday the best night of the week every week.

(more…)

Read more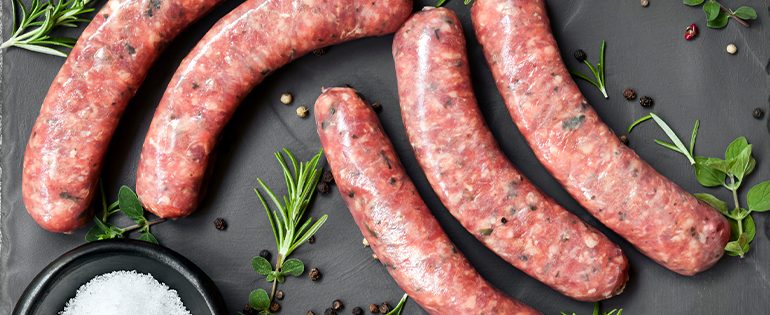 Just about everyone has heard of the ketogenic diet. Its popularity is due in part to the fact that it can be highly effective for weight loss. People who practice keto experience several benefits, including decreased blood sugar. Like any diet, though, it does come with some restrictions about what you can and can't eat. If you're wondering what to eat on a keto diet, let's talk about sausage.
Can You Eat Sausage on a Keto Diet?
The goal of the ketogenic diet is to put your body in a state called ketosis. Ketosis occurs when your metabolism switches from a carb fuel source to a fat fuel source. Once this change occurs in the body, people begin to lose weight, sometimes at a drastic rate. To keep your body in ketosis, you're required to maintain a low-carb, high-protein di... Read more