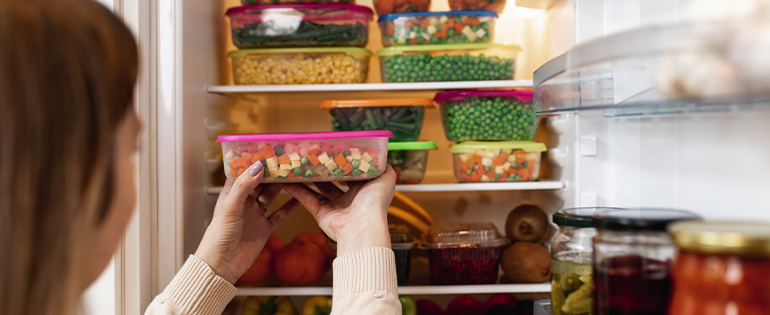 Your freezer might just be the most underrated appliance in your kitchen. Not only does it allow you to make ice and keep foods longer, but it can save you from giving in to cravings. After all, when you have healthy frozen meals on hand, you and your family are less likely to indulge in fast food and snacks.
What's the Big Deal About Freezing Sausage Recipes?
Freezing meals ahead of time can offer numerous benefits beyond keeping your health on track:
Freezing allows you to take advantage of all those grocery store bulk food sales.
You'll spend less time preparing meals if you occasionally make a double batch of your favorite sausage recipes and freeze the rest for later.
Picky eaters can never say that you have nothing for them to eat, b... Read more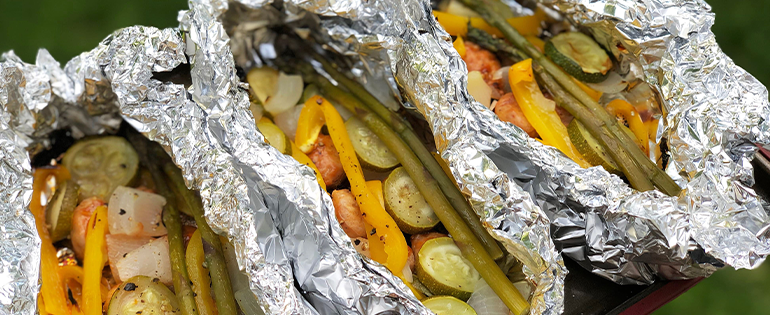 Labor Day plays two roles — it's a beautiful send-off to summer and it's a fun kickoff for fall. If you're planning a family get-together during the long Labor Day weekend, you don't have to stick with the same-old, same-old recipes you make every year. Instead, surprise your guests with some sausage dishes that they aren't going to expect — but will rave about all day. Here are a few of the best cooking and grilling sausage recipe ideas. Feel free to substitute some ingredients and seasonings to make them your own!
Grilled Sausage in Foil
Aluminum foil can be your best friend, especially when it comes to creating perfect portions of a Labor Day meal. This recipe for
Share:
Read more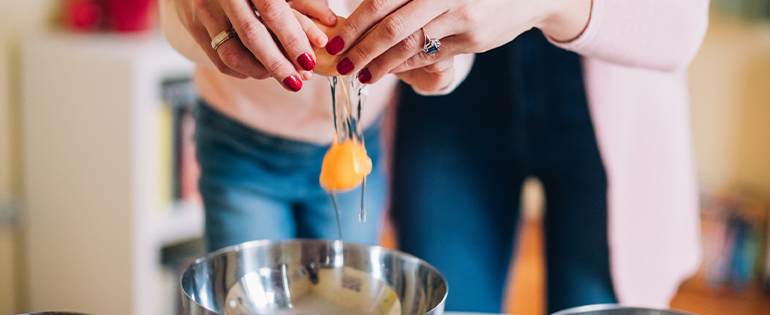 With Mother's Day just around the corner, you might already be thinking about gift ideas—whether it's for your own mother, your wife, sister, aunt, or friend—but aren't sure where to begin. After all, you've probably given lots of gifts over the years ranging from flowers and cards to chocolates. Well, nothing expresses love more than actions! So, this year, how about showing the moms in your life just how much you care by giving the gift of time and effort in the kitchen? Here are five heartfelt ways you can celebrate the moms in your life this Mother's Day by helping in the kitchen. If you don't live with your mother or the motherly figure in your life and aren't able to see her in person right now, keep these ideas in the back of your mind for when you're reunited!