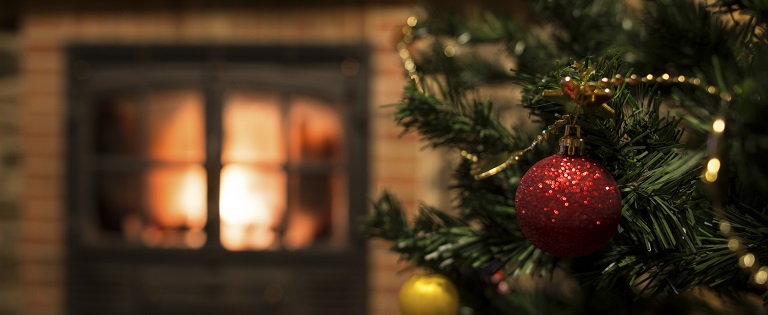 Whether it's been a tradition in your family or you're looking to change things up this year, a Christmas movie night is the perfect way to celebrate the season. Curling up with Christmas classics and new movies lets you relax during the busy holiday season and helps you get into the spirit of this time of year.
Christmas Movie Night Recipes
Before you reach for the same bowl of popcorn, why not make your night of films even more special with some amazing Christmas movie night treats? Try these recipes to make your movie night snacks as special and festive as the holidays.
1. Holiday Sausage Wreath
A holiday wreath doesn...
Read more
Read more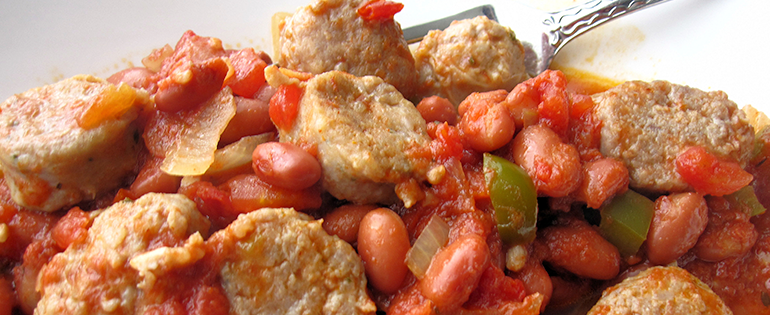 Oktoberfest, which originally began as a wedding celebration over 200 years ago for Bavaria's Crown Prince Ludwig, has grown into an annual event that's now celebrated all over the world. Oktoberfest usually begins sixteen days prior to the first Sunday in October and is filled with lots of traditional foods, beer and entertainment. While this German fall festival may be canceled this year, that doesn't mean you and your family can't still celebrate it at home with some festive and delicious bratwurst dishes! To help get you started, we've put together five of the best Oktoberfest recipes that feature our authentic German bratwursts.
1. Bratwurst With Bacon and Apple Sauerkraut
Our
Share:
Read more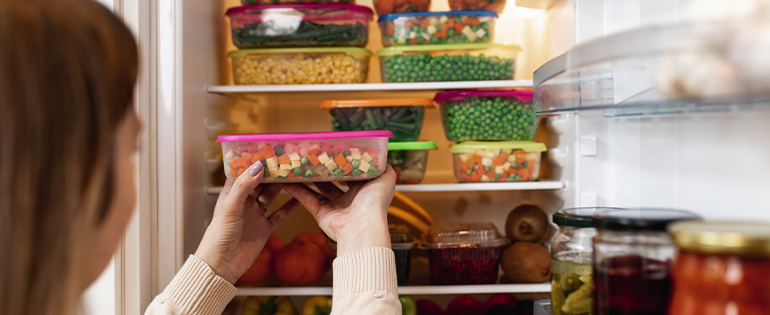 Your freezer might just be the most underrated appliance in your kitchen. Not only does it allow you to make ice and keep foods longer, but it can save you from giving in to cravings. After all, when you have healthy frozen meals on hand, you and your family are less likely to indulge in fast food and snacks.
What's the Big Deal About Freezing Sausage Recipes?
Freezing meals ahead of time can offer numerous benefits beyond keeping your health on track:
Freezing allows you to take advantage of all those grocery store bulk food sales.
You'll spend less time preparing meals if you occasionally make a double batch of your favorite sausage recipes and freeze the rest for later.
Picky eaters can never say that you have nothing for them to eat, b... Read more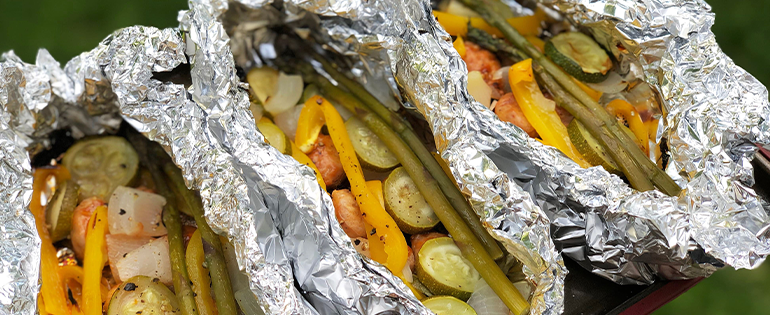 Labor Day plays two roles — it's a beautiful send-off to summer and it's a fun kickoff for fall. If you're planning a family get-together during the long Labor Day weekend, you don't have to stick with the same-old, same-old recipes you make every year. Instead, surprise your guests with some sausage dishes that they aren't going to expect — but will rave about all day. Here are a few of the best cooking and grilling sausage recipe ideas. Feel free to substitute some ingredients and seasonings to make them your own!
Grilled Sausage in Foil
Aluminum foil can be your best friend, especially when it comes to creating perfect portions of a Labor Day meal. This recipe for
Share:
Read more