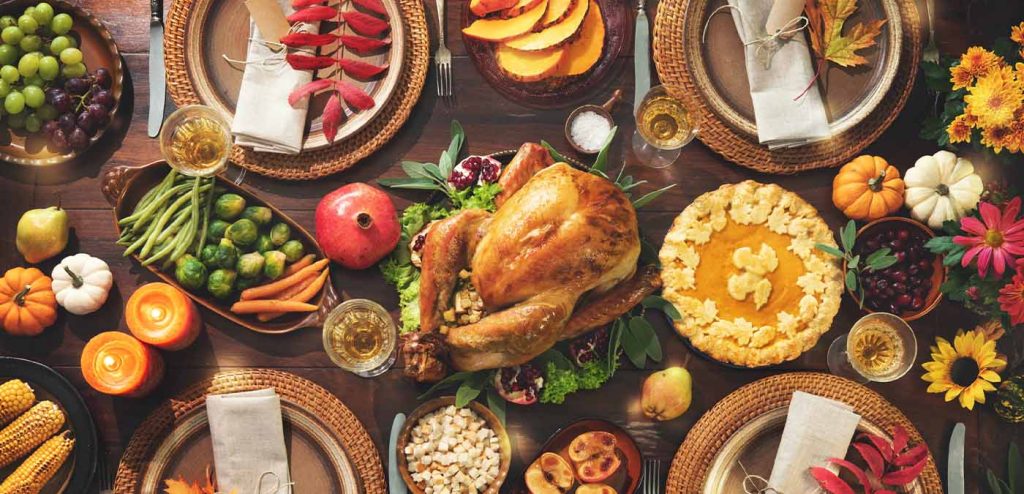 Whether it's your first time hosting Thanksgiving or you'd like to make things easier this year, you need a plan to make it the best Thanksgiving yet. While you and your family may have some traditions, if they bring you more stress than joy, you may want to find ways to simplify them. The result will be a truly enjoyable Thanksgiving that'll make you actually look forward to next year's turkey day. This guide will help you plan your table setting, sides and desserts to help you have everything under control this Thanksgiving. Plus, you'll find a few recipes to help you outline your menu with simple, delicious bites. Learn more about how to plan the perfect Thanksgiving dinner so you can focus on being thankful.
Share:
Read more
As the weather gets warmer, you may already be dreaming of cooking outdoors and enjoying some delicious food with friends and family. While it's hard to think of a better summer activity than a cookout, planning one can be a bit overwhelming. Going into grilling season with a game plan will help you be prepared for big weekend barbecues and quick weeknight dinners alike. This ultimate grilling season checklist will go over the seven essential categories of items you need to host a successful cookout. Keep reading to learn which grilling tools, cooking gadgets, ingredients and other supplies you need to stock up on to ensure this grilling season goes off without a hitch. Read more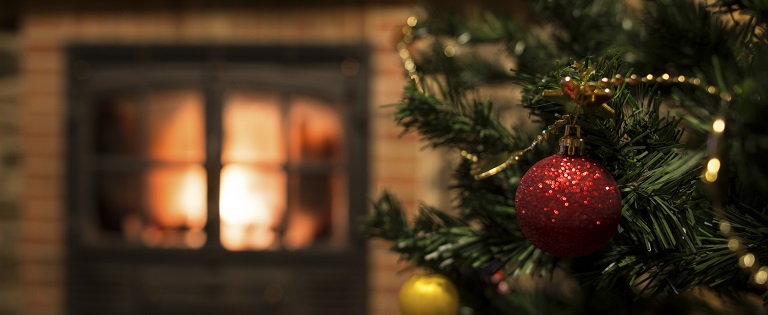 Whether it's been a tradition in your family or you're looking to change things up this year, a Christmas movie night is the perfect way to celebrate the season. Curling up with Christmas classics and new movies lets you relax during the busy holiday season and helps you get into the spirit of this time of year.
Christmas Movie Night Recipes
Before you reach for the same bowl of popcorn, why not make your night of films even more special with some amazing Christmas movie night treats? Try these recipes to make your movie night snacks as special and festive as the holidays.
1. Holiday Sausage Wreath
A holiday wreath doesn...
Read more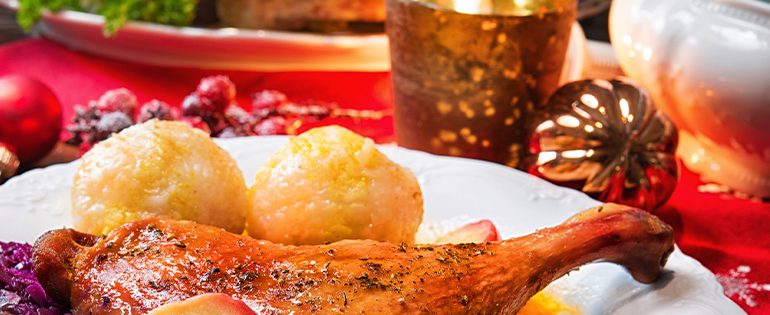 No need to wrack your brain this year trying to come up with the perfect present; you can easily create some yummy DIY holiday gifts to safely drop off at doorsteps this holiday season to show your love from a distance. You don't have to stick with standard sweets like cookies and pastries, either. Savory delicacies make nice alternatives for holiday food gift ideas that always please. Hungry for more? Check out our tips for DIY Christmas gifts for the folks on your shopping list.
Choosing the Perfect Holiday Food Gift Recipes
When it comes to picking recipes for your DIY holiday gifts, you have two basic types of foods. The first are goodies that are meant to be eaten over the course of a few days. These have a bit of a shelf life, particularly when stored properly. Th... Read more