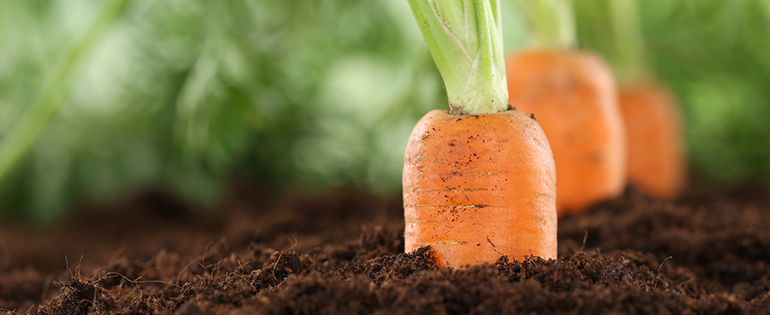 Have you ever wished that you knew your vegetables were not just fresh but also picked only moments before you used them in your favorite recipes? Your dreams can come true! The answer is to grow your own vegetable garden.
Worried that you need some kind of "green thumb" or magical ability to grow veggies that are delicious for you and your family? The truth is that all you have to do is follow a few simple tips. Even if you have only a windowsill or patio, you can grow at least some of the produce necessary for your next healthy sausage recipes for dinner.
Check out these ideas to grow a garden your neighbors will envy — and maybe enjoy, too!
Tips to Growing Veggies Out... Read more