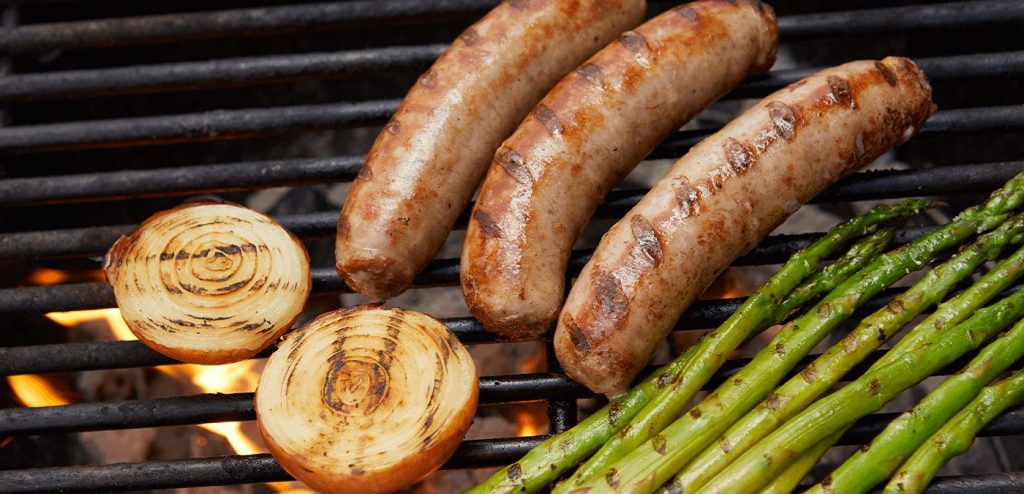 Summertime is here, which means it's time to get ready for a classic summer food event: a BBQ! Throwing a BBQ for your family and friends is a staple of summertime, and we've got the best cheap BBQ ideas for you to wow your guests with fantastic food, drinks and atmosphere. So, put on your apron, dust off that grill and get ready to host a delicious and affordable BBQ for your friends and family.
1. Plan Ahead
One of the best tips to save money and expenses for any food-related event is to 
plan your meals
Read more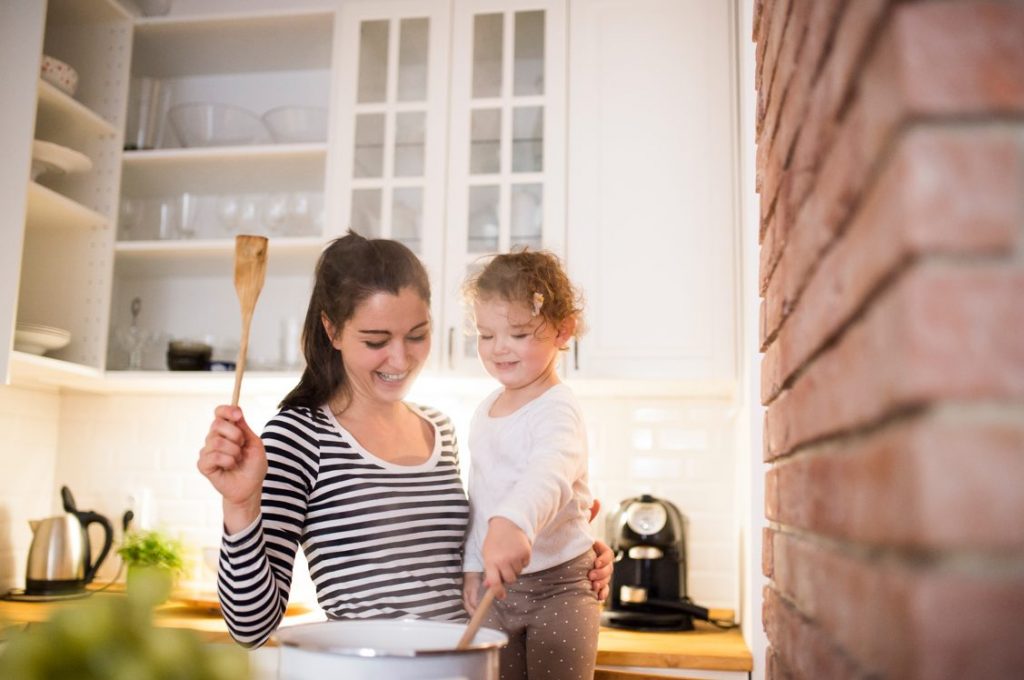 By now, most of us understand just how important the first meal of the day can be. Not only does it give us the fuel to power through the morning, but it can jumpstart the metabolism and set the tone for healthier eating. Best of all, breakfast can be amazingly affordable! If you regularly skip breakfast or try to eat as little as possible to save money, rethink your wake-up possibilities. Breakfast on even a tight budget is easy to pull off, especially when you follow a few helpful tips. 1. Use Leftovers From the Night Before Did you make a meal the night before that included some sauteed vegetables or cut-up raw veggies? Put a few of your leftovers in a separate container. Then, use them to make some affordable sausage recipes such as 
Share:
Read more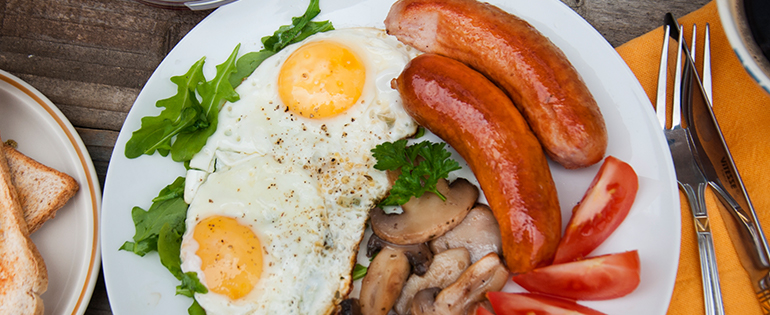 Starting your day off with a delicious breakfast is the perfect way to ensure you have the energy to accomplish everything you need to do. However, it can be challenging to create budget-friendly meals that will fill you up without taking you over budget. If you're looking for some budget-friendly meals to enjoy for breakfast, Premio Foods has you covered! Read on to learn four amazing recipes that will keep you fueled up and feeling your best throughout the entire day.
1. Apple Spice Sausage Muffins
With only three ingredients, our recipe for
Share:
Read more