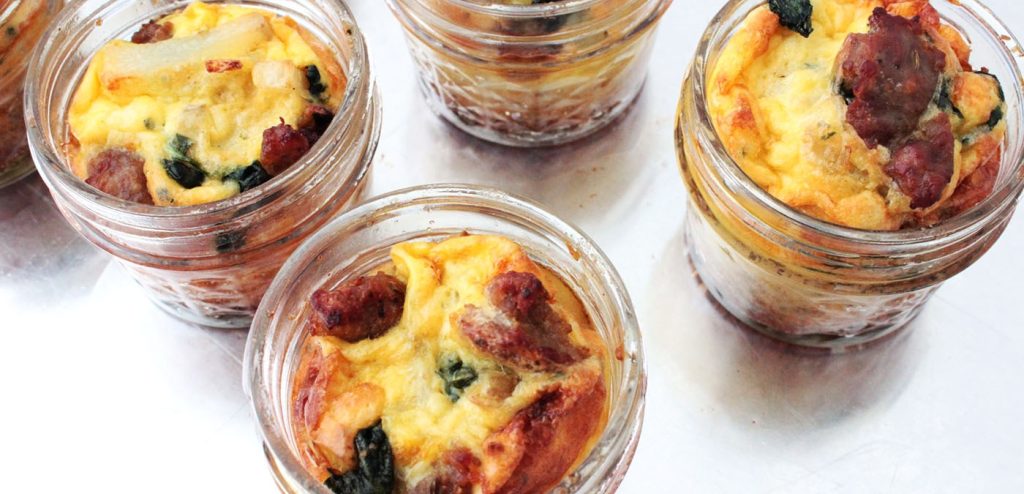 Are you constantly missing breakfast because you're frantically running out the door each morning? Thanks to on-the-go breakfast recipes, your hectic schedule doesn't mean you have to skip the most important meal of the day. Whether you're trying not to be late for work or herding kids to the bus stop, a grab-and-go breakfast is your perfect solution for busy mornings. If you're looking for dependable and delicious grab-and-go breakfast ideas for work, we've got the recipes for you. Keep reading to discover good on-the-go breakfast ideas that are convenient to make and a breeze to eat.
8 of Our Favorite On-the-Go Breakfasts
Read more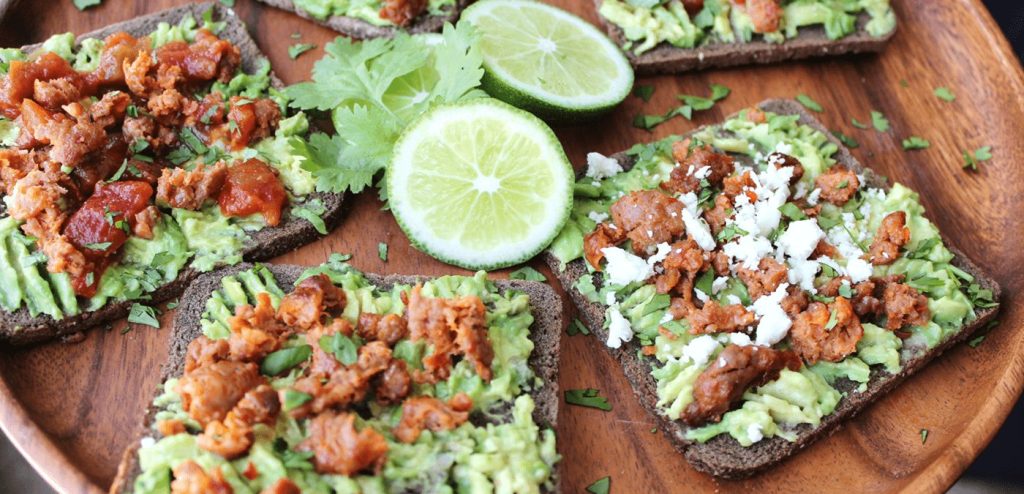 Avocado toast has quickly become a breakfast staple and a delicious between-meals snack. It's many people's go-to choice for a healthy, easy-to-make meal option. If you frequently enjoy avocado toast, you may be looking for ways to keep it interesting, maybe by adding healthy fruit and veggies or some spices to kick it up a notch.
Check out our guide below for some helpful tips and tricks to help you make the best avocado toast for your next breakfast treat.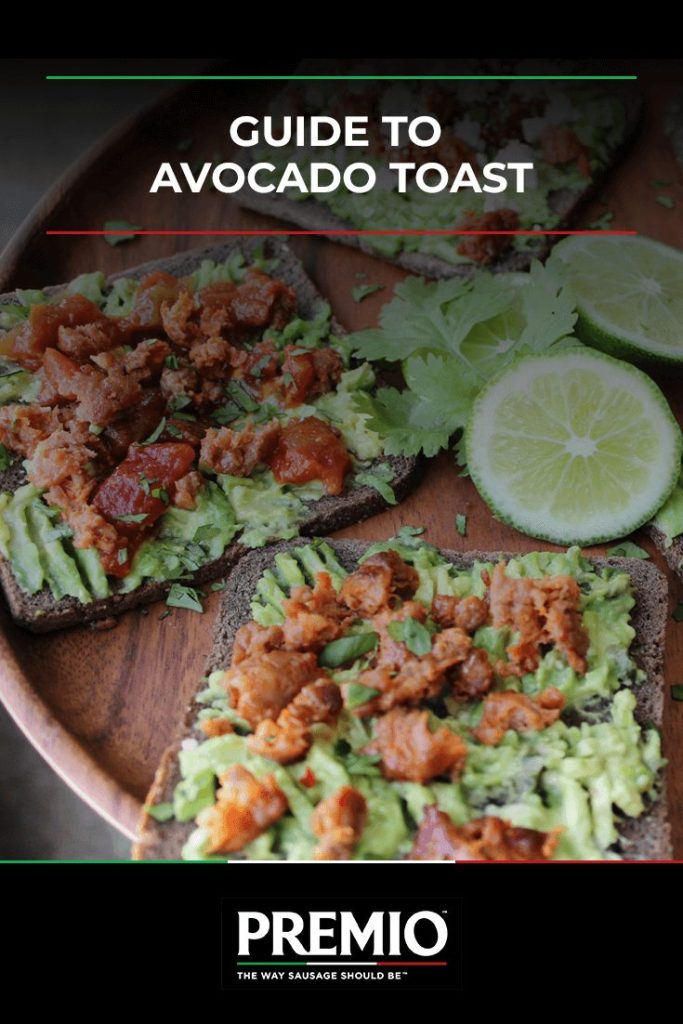 How to Make Avocado Toast
You can prepare avocado toast in only a few minutes, which is why this ta...
Read more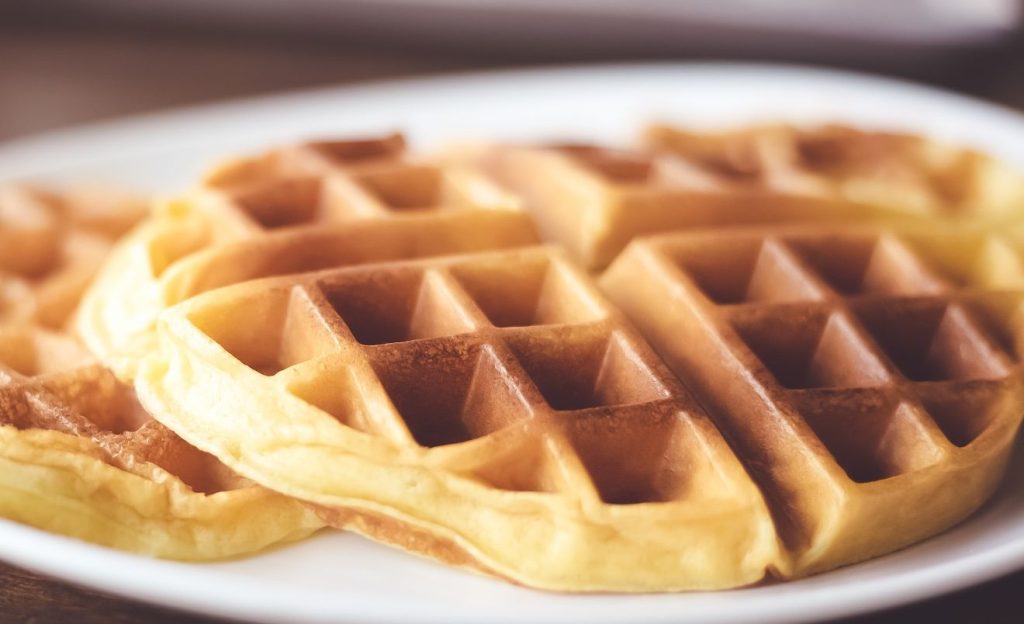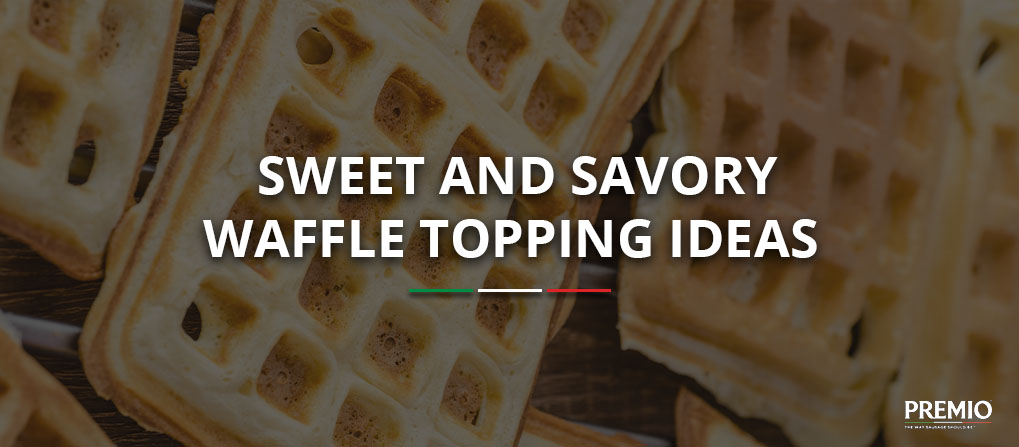 Waffles are a year-round breakfast staple that both children and adults love. They are also one of the best breakfast items to experiment with, using different flavors and toppings to try something new. Going beyond butter and syrup kicks breakfast, snacks, desserts and other meals up a notch, and you'll be sure to whip up a creation you and your family will enjoy.
Check out our top tips and ideas for adding a bit of extra flavor to your waffles below.
Read more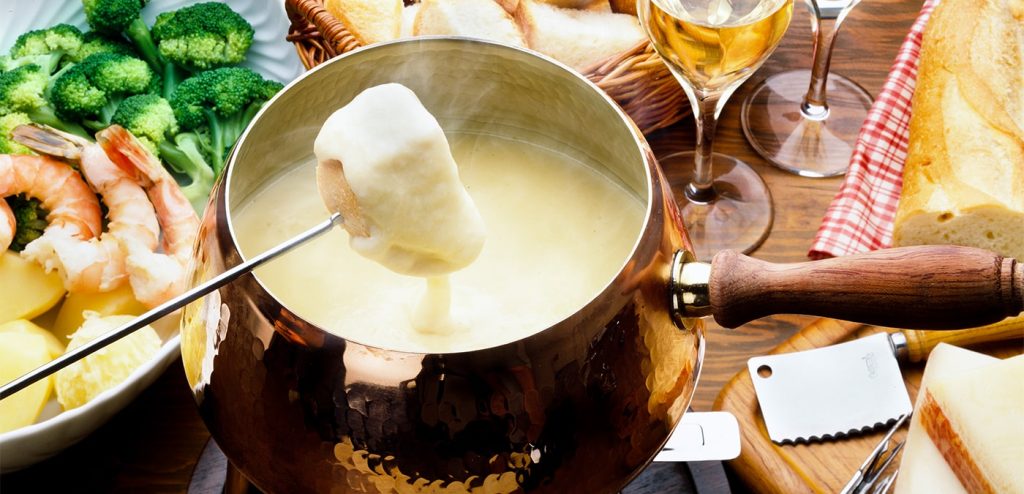 Cheese fondue is the perfect dish for cheese enthusiasts, combining delicious melted cheese with wine and a touch of herbs and spices. It's one of the best dishes to serve as a tasty appetizer for guests or as a main filling meal for your family and loved ones. Fortunately, almost anything goes together perfectly with cheese fondue, so you can create new sides and dippers to keep the dish exciting and tasty.
We've put together this list of our favorite things to dip in fondue to help you take this classic cheesy dish to the next level.
Read more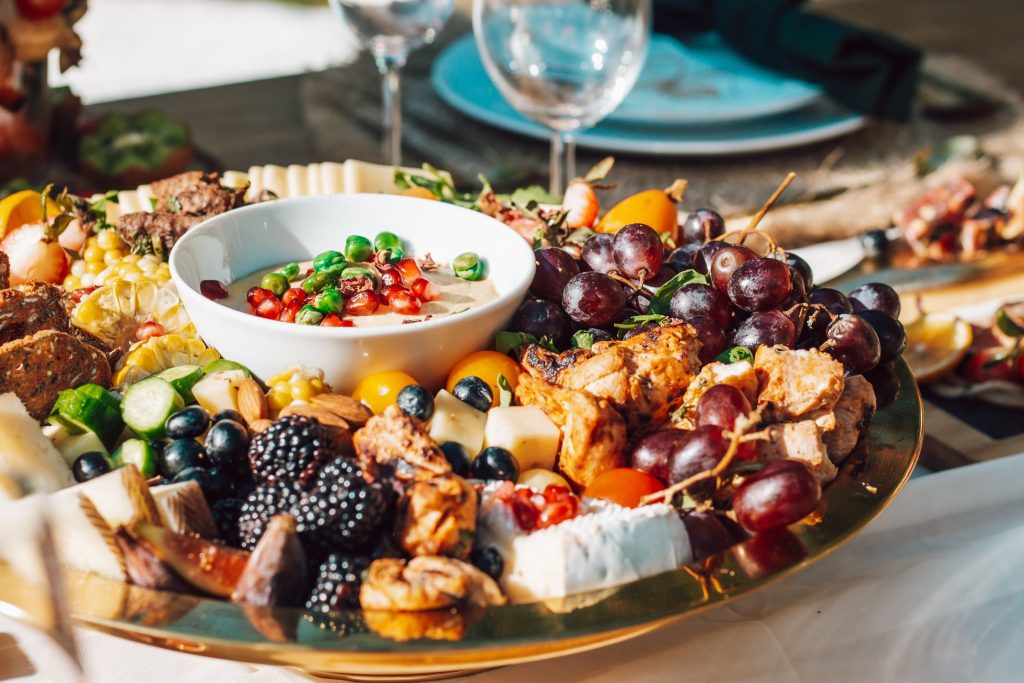 These days, charcuterie boards seem to be all the rage. Any dinner party guest can agree there's just something about having a variety of bite-sized snacks spread out in front of you that's downright delightful. But how exactly do you make a stunning charcuterie board with the meat, cheese, bread and other ingredients arranged perfectly?
If you're caught up in the charcuterie confusion, have no fear — we're here to clear up any classic charcuterie faux pas you may be making. Below, you'll discover exactly what a charcuterie board is, top tips for creating an impressive charcuterie board and the best ingredients for the perfect charcuterie board. Keep reading to learn how to take your hosting skills to the next level.
Share:
Read more
Do you hit a creative block whenever you try to come up with a pool party menu plan? Having a few reliable summer barbecue recipes in your back pocket can come in handy when hosting a backyard get-together. Keep reading to discover delicious pool party lunch ideas and make feeding hungry guests a breeze this summer.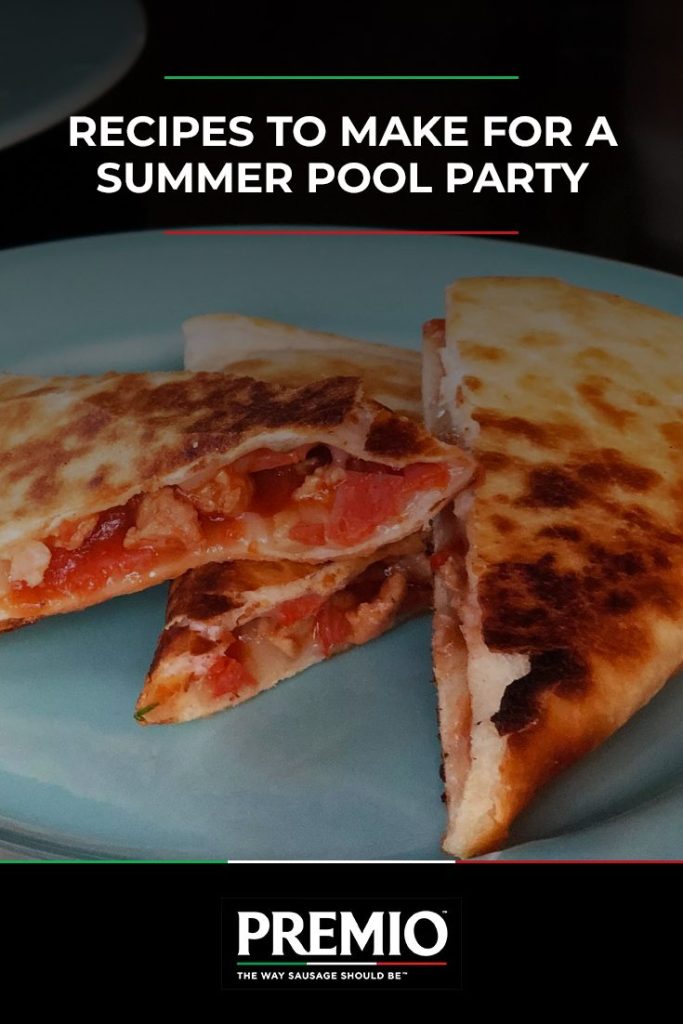 Top 10 Recipes for a Summer Pool Party
Make your pool party menu planning a snap by using this list of top 10 summer party appetizers.
1. Bacon and Premio Sausage Mac and Cheese
Who doesn't love a heaping bowl of mac and cheese at a po...
Read more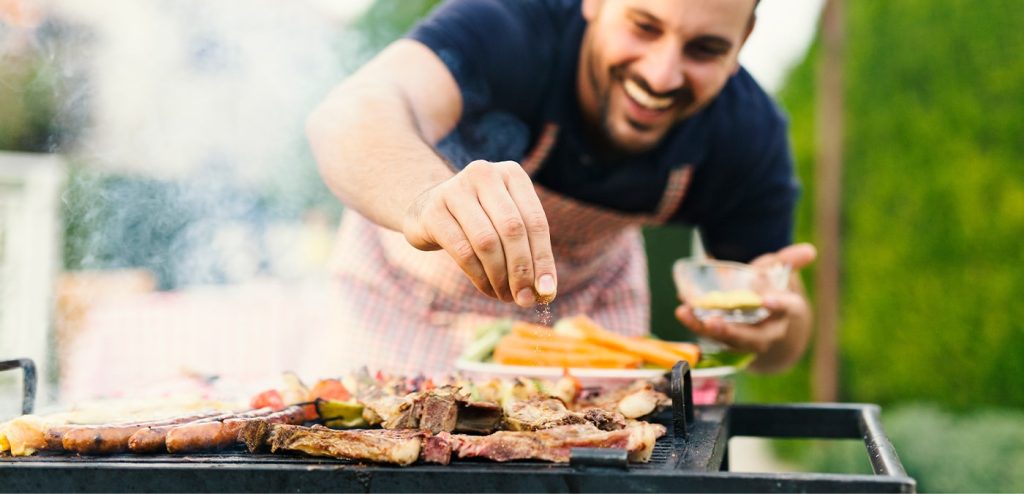 Summer is an enjoyable, relaxing and beautiful time of the year. To take full advantage of the warmer months, you need some cooking strategies that allow you to avoid heating up the whole house and spend as much time outdoors as possible. Below, you'll discover some top summer cooking tips for preparing delicious summer meals and maximizing the season.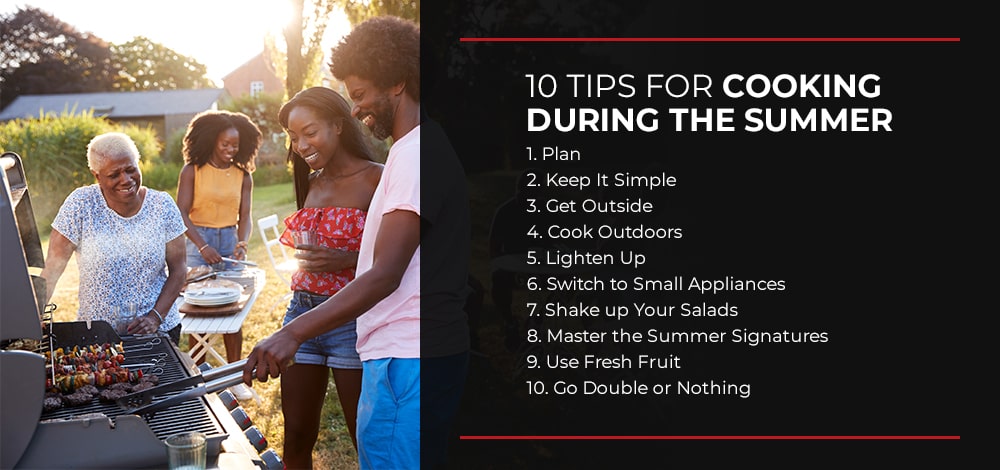 10 Tips for Cooking During the Summer
Get the most out of the warmest time of the year by following these tips and tricks for easy summer cooking.
1. Plan
If you know you'll ...
Read more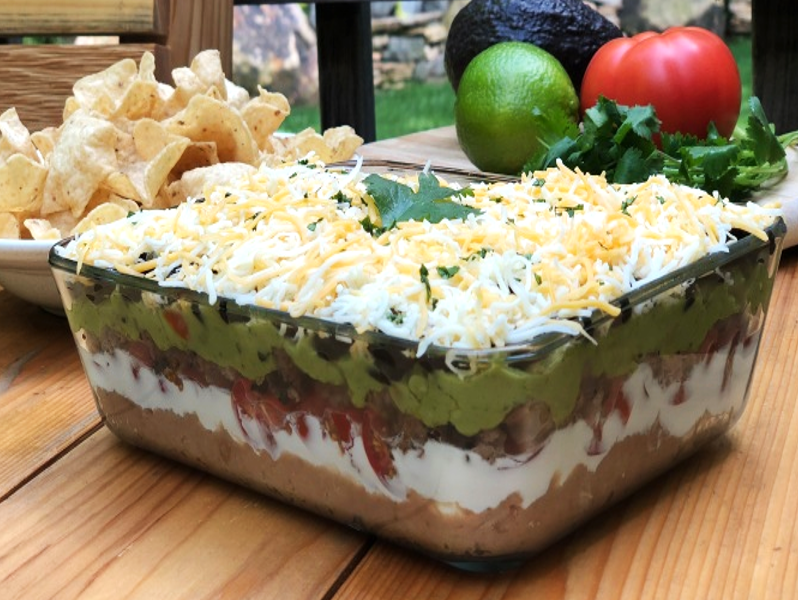 The best holiday appetizer dips are easy to prepare. They look stunning on a plate with crudites, chips or other ingredients, and they're always a crowd-pleaser. Whether you're hosting a party, having a quiet movie night, bringing a dish to a holiday potluck or hosting a virtual holiday event with friends and family from around the globe, these holiday dip recipes are sure to satisfy.
Christmas Dip Recipes
These recipes range from classics to unique dips. Try a few of them this holiday season!
1. Sausage Dip
With a savory blend of quality Premio pork sausage, cheese, tomatoes, chilies and garlic, this 
Share:
Read more