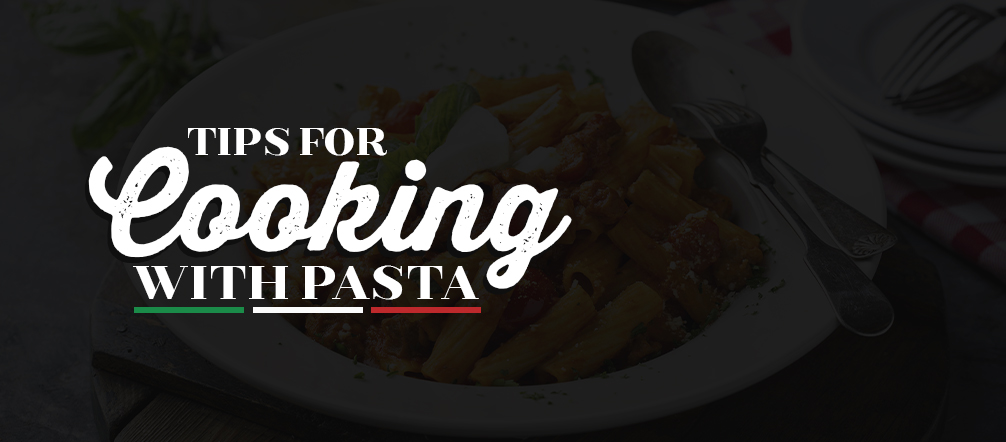 Ever wonder why something as simple as cooking pasta can seem so difficult? The secret is the pasta tips and tricks the standard box instructions don't disclose. So don't distress — although that beautiful al dente noodle may feel impossible to achieve, pasta perfection is attainable! There are lots of pasta cooking myths, so we decided it's time to get to the bottom of them and determine the perfect way to cook pasta once and for all. Keep reading to learn how to make pasta, tips for cooking spaghetti and other pasta and some extra pasta tips and tricks to create a dish that will taste straight from Italy itself.
3 Steps for Cooking Perfect Pasta
The first thing you have to know before learning any other pasta pro tips is to always cook your pasta last. Prepare your sauce... Read more
Read more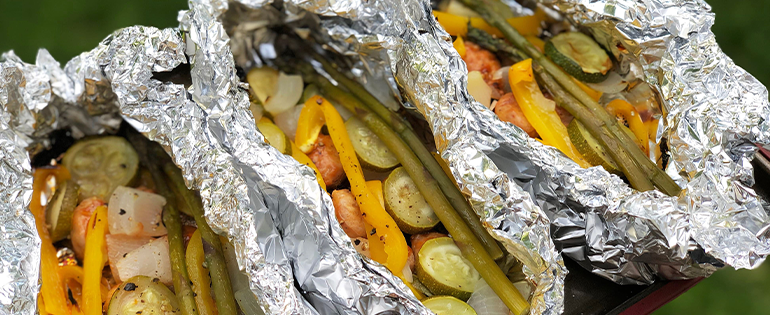 Labor Day plays two roles — it's a beautiful send-off to summer and it's a fun kickoff for fall. If you're planning a family get-together during the long Labor Day weekend, you don't have to stick with the same-old, same-old recipes you make every year. Instead, surprise your guests with some sausage dishes that they aren't going to expect — but will rave about all day. Here are a few of the best cooking and grilling sausage recipe ideas. Feel free to substitute some ingredients and seasonings to make them your own!
Grilled Sausage in Foil
Aluminum foil can be your best friend, especially when it comes to creating perfect portions of a Labor Day meal. This recipe for
Share:
Read more