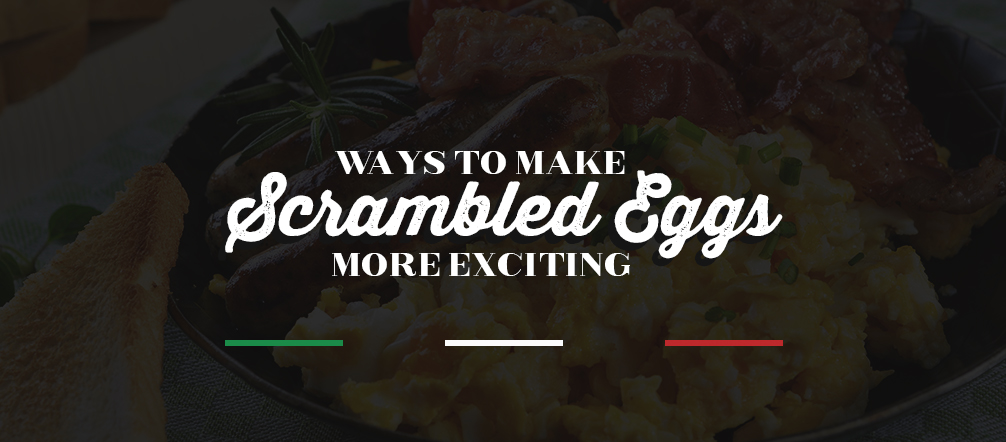 Scrambled eggs are a quick, easy way to get your day started with a healthy, protein-packed breakfast. But after having plain scrambled eggs morning after morning, you may find yourself wondering what to put in scrambled eggs to make them more exciting. We can't all be eggheads, but this article will tell you how to make eggs taste better and elevate your egg game to a new level. We've put together a list of our 10 favorite tips for making morning scrambled eggs you'll dream about all night.
10 Ways to Make Scrambled Eggs More Exciting
With these clever scrambled egg tips and tricks, you can make every morning egg-citing and egg-stra special. We apologize if those puns made you groan — we knew they'd be a hard shell. OK, we promise to stop cracking<... Read more
Read more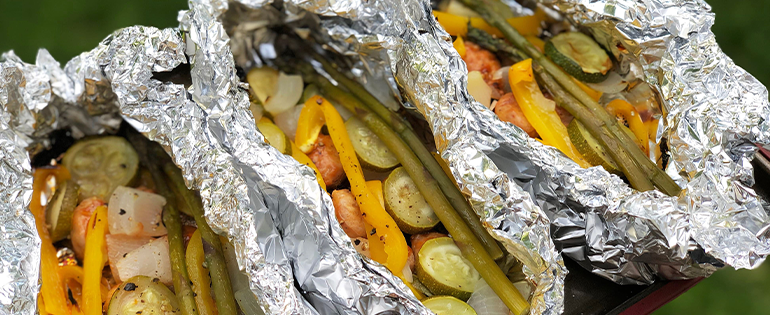 Labor Day plays two roles — it's a beautiful send-off to summer and it's a fun kickoff for fall. If you're planning a family get-together during the long Labor Day weekend, you don't have to stick with the same-old, same-old recipes you make every year. Instead, surprise your guests with some sausage dishes that they aren't going to expect — but will rave about all day. Here are a few of the best cooking and grilling sausage recipe ideas. Feel free to substitute some ingredients and seasonings to make them your own!
Grilled Sausage in Foil
Aluminum foil can be your best friend, especially when it comes to creating perfect portions of a Labor Day meal. This recipe for
Share:
Read more