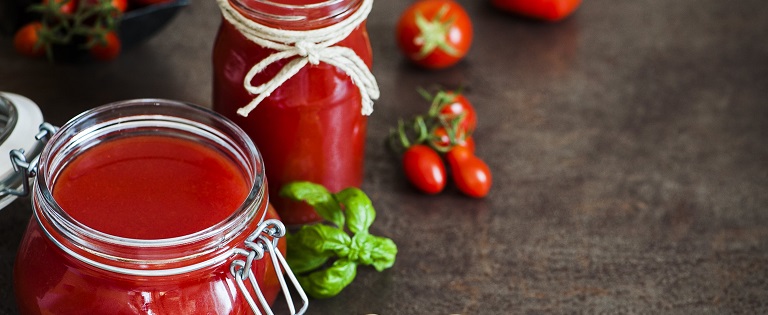 We'd love to be able to whip up a fresh batch of pasta sauce each time we're making noodles, but that's simply not the reality for most of us — especially busy moms. It's usually easier to grab a jar of store-bought pasta sauce for a quick, easy weeknight dinner. Pasta sauce from a jar can still taste homemade. In fact, there are plenty of kitchen hacks to make jar pasta sauce taste as good as your grandmother's recipe. If you're looking for ways to jazz up jarred pasta sauce, we'll cover everything you need to know about how to make canned pasta sauce better. With these jar pasta sauce tricks up your sleeve, you can make boiling noodles and reheating some sauce taste like a gourmet meal.
Share:
Read more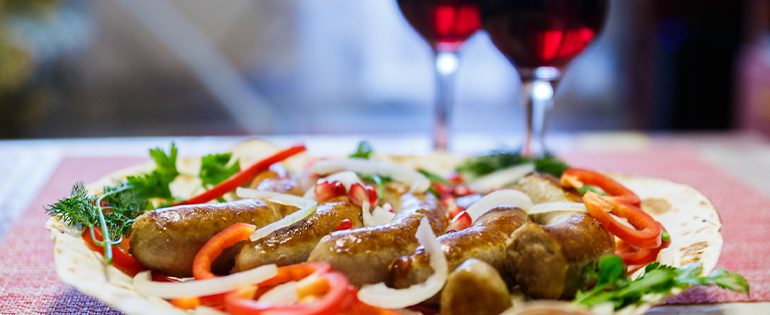 For many of us, the dinner table is one of the best places to unwind. Whether you're spending an evening alone, with a partner or with your family, feeding your body and soul with a delicious meal is the best kind of relaxation you can get after a long day. While you're at it, why not pair your favorite dish with a glass of wine?
No matter what kind of sausage dish you're eating, you can be sure that there's a delicious wine to complement it. We've put together a list of some of our favorite wine and sausage pairings below.
1. Chorizo and White Zinfandel
Chorizo is a spicy sausage that gives a little kick to every bite. You can cleanse the spice with a gla... Read more