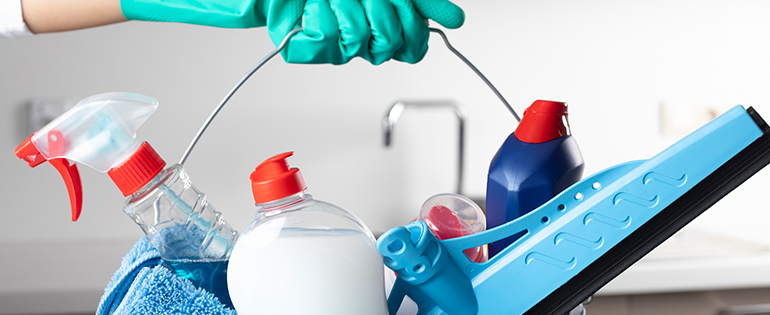 Spring is here! That means the curtains are wide, windows are open and the spirit of spring cleaning in the air. With the warm weather afoot, here are some tips to cleaning your kitchen this spring.
1. Clean Out Your Fridge and Freezer
It's time to dive in your refrigerator and deep freezer for all the food that got shoved to the back. Starting with your freezer, throw away anything that's freezer burned, going bad or out of date. If you package your own food, make sure to check the labels for the dates you froze them and use common sense when deciding what to keep. If you don't label foods, now is a good time to remind yourself for later. Then, give your freezer a cleaning with a safe cleaning solution, paying attention to removable parts and their grooves. Take a simi... Read more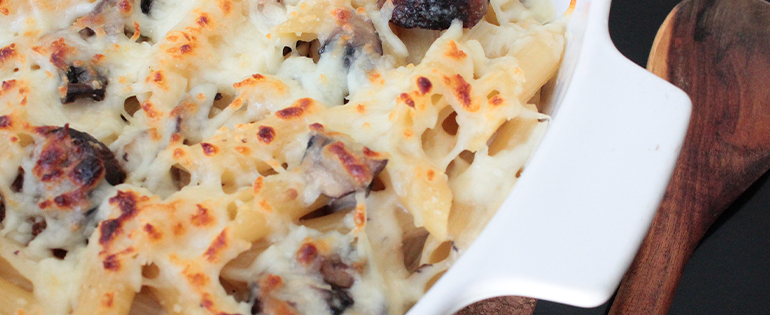 When the forecast takes a turn for the frosty, your inner cook should definitely smile. After all, cold weather offers the ideal time to dust off those hearty and easy sausage recipes your whole family loves. Whether you are cooking for two or you have a whole house filled with hungry snow shovelers who just finished their wintry tasks, we have the right meals to get everyone toasty. Best of all, our sausage recipes are convenient to follow and use ingredients that you can quickly find at your favorite grocery store. Enjoy feasting on these four fun favorites throughout the season!
1. Premio Three Meat Chili
What could be heartier or healthier than a steaming bowl of chili on a snow day? Although you may already have a go-to chili recipe passed down through the generati... Read more
When most people hear it's the most wonderful time of the year, they think of Christmas. For others, it means something else entirely: football season! In fact, nearly 37 percent of surveyed sports fans said their favorite sport to watch was football. That means it's also the ideal time to perfect your tailgating game, because what goes better with football than winning food combinations? Even if you don't enjoy watching sports, everyone can agree that tailgating is a favorite sports-related pastime, and everyone loves a good barbecue. Here are some tailgating tips and tricks to teach you how to throw a tailgate party that people will be talking about until next football season, along with some fun facts about the history of tailgating.
Share:
Read more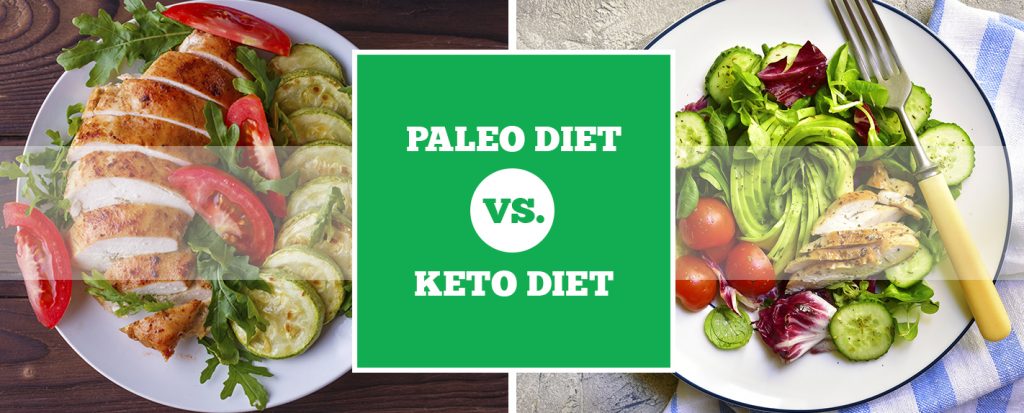 It's easy to feel like there are so many new diets out there that you can't even keep track of them all. Just when you've finally got one diet figured out, the entire world decides to jump ship and move onto the next popular one. And by the time you understand that one, people have moved on again. Wouldn't it be great if there was a simple, no-fuss explanation for the popular diets out there today, in non-scientific terms that everyone can understand? We think so, too! To help you understand what's got people in the dieting world excited, we will walk you through two of today's most popular dietary choices — the Paleo diet and the Keto diet. We'll talk about similarities, differences and recipes that can work well for each diet. Remember to consult your doctor before starting any die... Read more
Read more

Do you love sausage? If so, then you probably know a good bit about it and are excited when you can cook it at home for your family. You might be familiar with different types of sausage offered at the store. You might have experimented with different ways of cooking sausage. You probably even have a favorite kind of sausage and a favorite way to prepare it. But just how much do you know about your favorite food? How many types of sausage have you sampled? Have you limited yourself to only trying the sausage from one country or from one "sausage family?" If so, you're missing out on a world of possibilities. Every country ... Read more

What's not to love about a good old-fashioned potluck dinner? You and your friends — or perhaps you and an organization you're a part of — all get together to eat dinner. You get to enjoy the company of good friends or family members, and you get a great dinner! Best of all? You only have to cook one potluck dish to share with everyone! But we also know potlucks can get a little repetitive, especially if you always do them with the same people. Everyone tends to bring the same recipes repeatedly. Plus, people usually bring relatively safe recipes because they don't want to risk bringin... Read more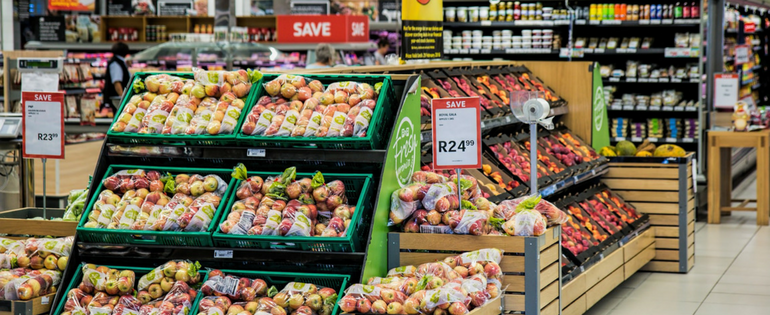 When you receive your paycheck at the end of the week, you mentally calculate the earnings you'll spend on your upcoming trip to the supermarket. The cost of groceries is a significant expense for anyone, especially families. Food is an essential component of life, so it's no wonder we fork out so much cash to fill our bellies. While enjoying your next meal, don't fret over the costs amounted while preparing your next dish. With a few groceries shopping tips in mind, you'll be able to satisfy both your taste buds and your wallet.
Stick to Your List
Sometimes you go into the grocery store needing milk and somehow leave with a cart full of groceries. Don't worry; we've all been there. Maybe your sweet tooth took control or perhaps you entered the store with an empty stomach. Re... Read more