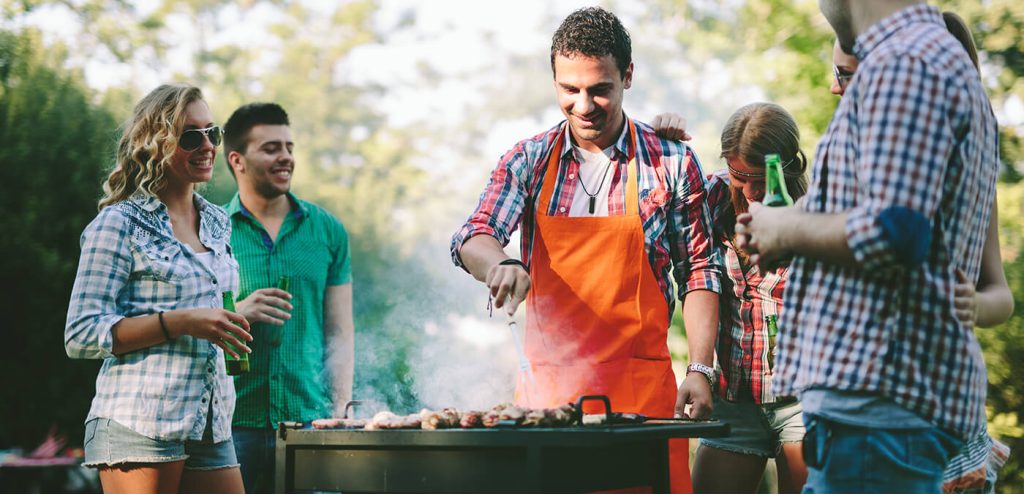 Looking for something new to add to your meal rotation? Andouille sausage might be the ingredient you're looking for. Andouille sausage is incredibly versatile and can complement a recipe or be served individually, as it has mouth-watering flavor and spice. While Andouille has origins that connect it to France and Germany, it's gained popularity in the United States and is a staple in Cajun and Creole dishes. Andouille works well with a wide variety of food combinations and can add spice to your recipes. Continue reading to learn how to cook andouille sausage and gain valuable tips for putting together meals.
How to Cook Andouille
Andouille sausage can be cooked in several different ways depending on preference and the recipe you're following. Regardless of how you cook an... Read more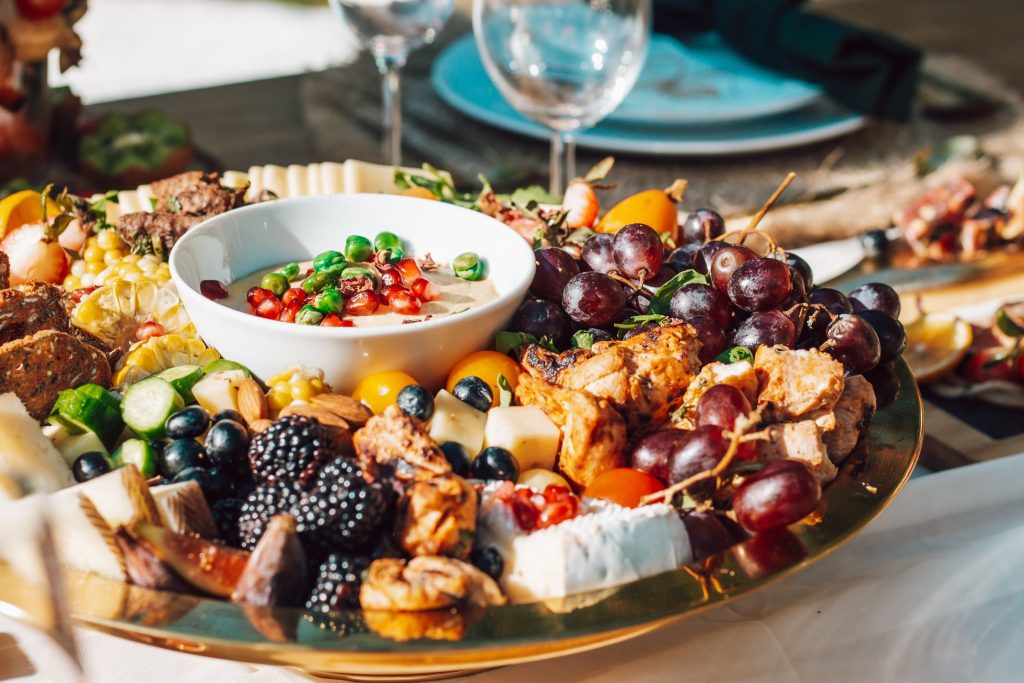 These days, charcuterie boards seem to be all the rage. Any dinner party guest can agree there's just something about having a variety of bite-sized snacks spread out in front of you that's downright delightful. But how exactly do you make a stunning charcuterie board with the meat, cheese, bread and other ingredients arranged perfectly? If you're caught up in the charcuterie confusion, have no fear — we're here to clear up any classic charcuterie faux pas you may be making. Below, you'll discover exactly what a charcuterie board is, top tips for creating an impressive charcuterie board and the best ingredients for the perfect charcuterie board. Keep reading to learn how to take your hosting skills to the next level.
Share:
Read more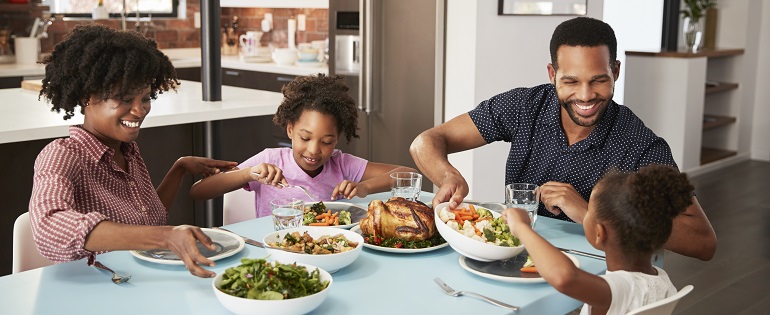 From toddlers to teenagers, it can be difficult to get picky eaters to try new foods. Especially when they're younger, kids tend to resist trying a food they've never encountered before. If you're tired of serving the same meals or need a way to work more nutrients into your child's diet, there are a few methods available to entice kids to give new foods a chance. To help you bring a little diversity to the dinner table, we'll cover some tips for how to get kids to try new foods, along with a few specific recipes to try.

(more…)

Read more
Read more