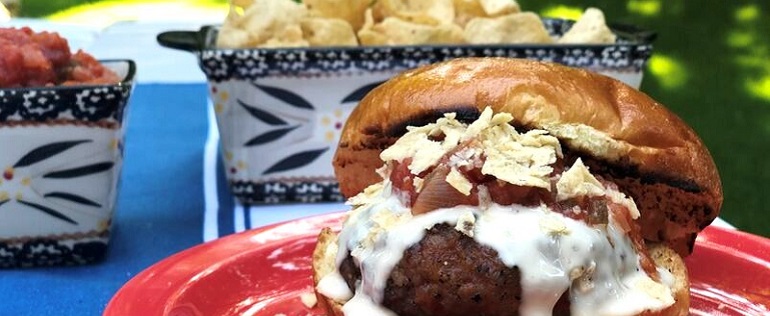 You're putting together a meal of mouthwatering hamburgers, but that's not all you want to serve. Burgers and fries go together well, but as side dishes go, fries are a fairly plain option. You need inspiration with the best side dishes for burgers. Burgers are a relatively simple meal to put together, so it's easy to add to your lunch or dinner with delicious hamburger sides. Sides for burgers create a filling meal with something everyone loves, and you have plenty of options. Discover your family's new favorite side dish with help from the guide below.
Best Side Dishes to Serve With Burgers
Read more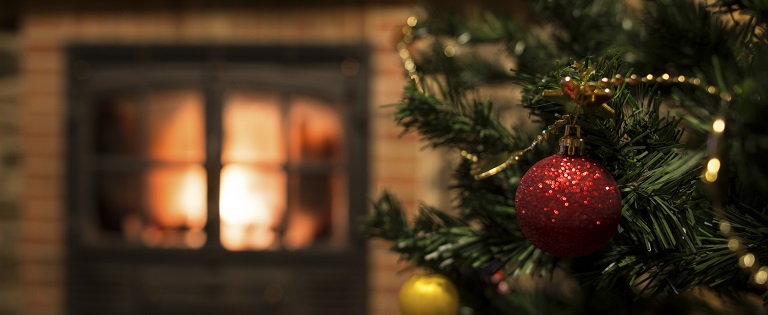 Whether it's been a tradition in your family or you're looking to change things up this year, a Christmas movie night is the perfect way to celebrate the season. Curling up with Christmas classics and new movies lets you relax during the busy holiday season and helps you get into the spirit of this time of year.
Christmas Movie Night Recipes
Before you reach for the same bowl of popcorn, why not make your night of films even more special with some amazing Christmas movie night treats? Try these recipes to make your movie night snacks as special and festive as the holidays.
1. Holiday Sausage Wreath
A holiday wreath doesn...
Read more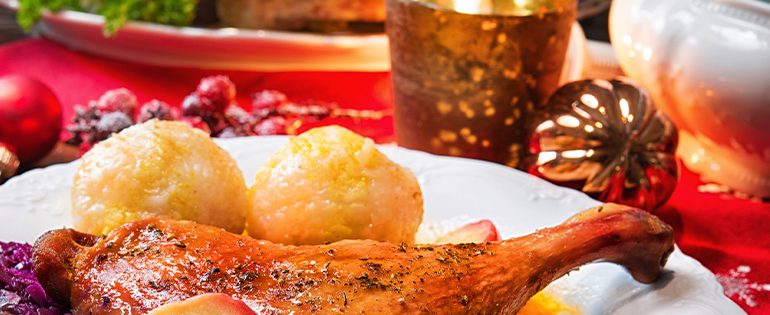 No need to wrack your brain this year trying to come up with the perfect present; you can easily create some yummy DIY holiday gifts to safely drop off at doorsteps this holiday season to show your love from a distance. You don't have to stick with standard sweets like cookies and pastries, either. Savory delicacies make nice alternatives for holiday food gift ideas that always please. Hungry for more? Check out our tips for DIY Christmas gifts for the folks on your shopping list.
Choosing the Perfect Holiday Food Gift Recipes
When it comes to picking recipes for your DIY holiday gifts, you have two basic types of foods. The first are goodies that are meant to be eaten over the course of a few days. These have a bit of a shelf life, particularly when stored properly. Th... Read more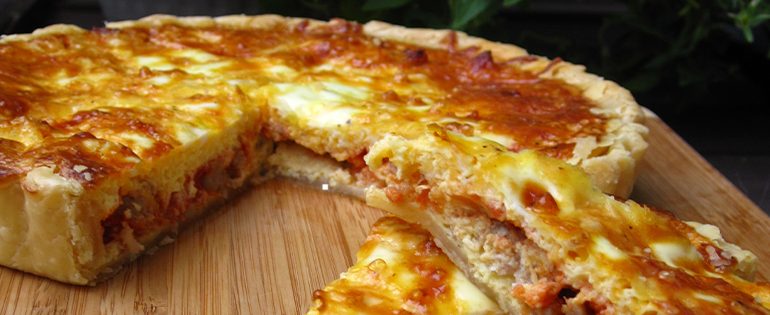 Christmas morning is one of the year's most cherished moments. It's a time of uninterrupted celebration and togetherness, a moment for everyone to simply take a break from the hurried pace of everyday life. This year, why not add to the fun, warmth and fellowship with a special sausage treat that's beyond the usual? Any of the following Christmas morning breakfast recipes will surely add the right touch of fantastic flavor to kick off the day's festivities.
Christmas Breakfast Sausage Casserole
This 
Christmas breakfast casserole
 is delicious and easy to prepare. Brimming with sweet Italian sausage, eggs, toasted breadcrumbs and cheddar cheese, you'll appreciate being able to whi...
Read more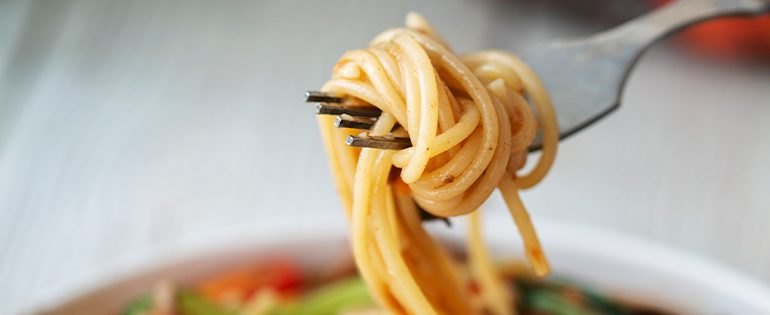 Gluten-free is one of the most popular trending diets in the United States today. Yet, the number of people who actually need to avoid gluten for health and medical reasons is relatively small. Most people who eliminate gluten from their diet do so because they believe it's healthier — but is it really?
How Gluten Affects Different People
Diet trends are just that — trends. When celebrities start eating a certain way, their popularity influences the way that others eat. Such is the case with gluten-free. But what is gluten? Is it bad for you? Gluten is a protein found in many types of grains, including wheat, rye and barley. It's what gives bread dough its elastic texture. While eating too many simple carbs like white bread and pasta can be bad for you, most people can ... Read more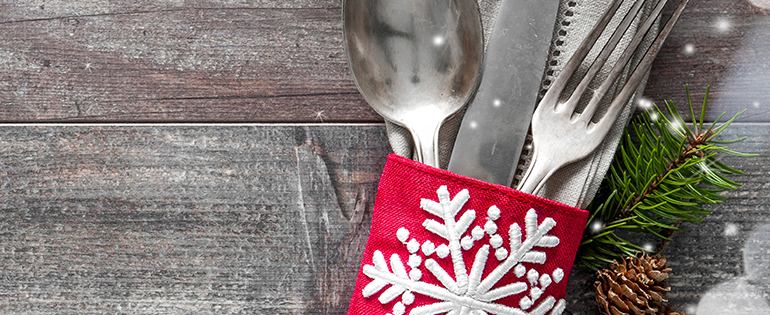 The holidays are a time of gathering together with your friends and family while enjoying good food around the table. If you're hosting a small dinner with your loved ones this year, you probably don't need an entire turkey or ham. There are plenty of delicious alternatives to holiday standards, so why not start some new traditions? Check out five of our favorite small Thanksgiving and Christmas dinner ideas to try this holiday season.
1. Grandma's Holiday Lasagna
If your family adores traditional Italian flavors, they'll love indulging in this festive recipe for 
Grandma's Holiday Lasagna
. Combined with your favorite Premio sausage, this dish is savory and filling. The sauce, which features sauteed...
Read more