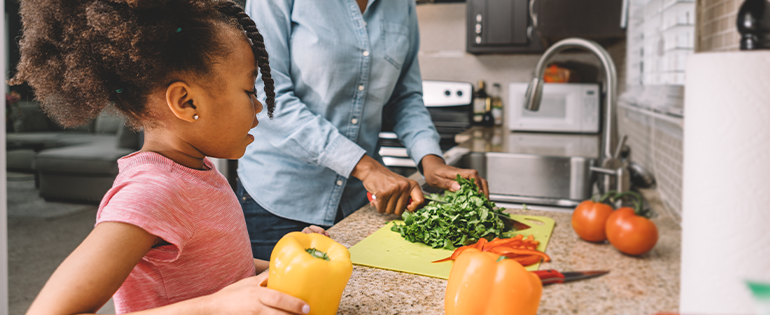 When summer's heat begins to cool and stores start stocking shelves with pencils and notebooks, it means one thing — the new school year is upon us. As the laid back days of August come to a close, September brings a new set of challenges for busy parents. How do you get your kids to and from school and their after-school activities, go to work yourself and prepare delicious, nutritious meals for your family? It can feel overwhelming to plan an entire week of dinners. But the more you can prepare in advance when you have the time, the less stress that puts on you throughout your workweek. As time becomes more precious during this busy time of year, here are some easy prep tips for back-to-school dinners.
Work Meal Prepping Into Your Schedule
While many people use Sundays a... Read more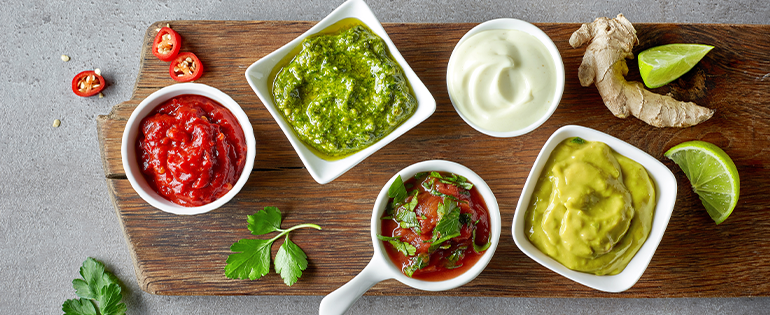 Whether you're celebrating a special event or sending off summer by grilling some scrumptious sausages, take your next cookout up a notch with your own sausage bar. A sausage bar is a fun and creative way to serve up your favorite sausages with an array of toppings for your guests to choose from. If you struggle with finding a dish to please every palate, a sausage bar with mix-and-match toppings is the simplest way to guarantee everyone at your cookout has a meal they love. Whether they prefer their sausage simple and classic, spicy or dressed to the nines, here's how you can create your own sausage bar for your next cookout.
1. Start With the Best Sausage
When it comes to finding the best sausage for your cookout, you'll love 
Share:
Read more

Every family and group of friends has its resident grillmaster. Do you claim that title among your circle, or does someone else wear the crown? If you're looking to improve your grilling skills and claim this ultimate summer title, some practice is in order. After all, you can't become a champion griller without putting in a little time and effort. Grilling might seem like an intimidating prospect, especially if it's something you haven't done much. It's simple in theory — put the meat on the grill and turn it every so often — but it's a bit more complicated in practice. Sometimes, it can even seem like there is an entire rulebook of do's and don'ts every grillmaster knows that you somehow missed out on. If this is how you're feeling, don't worry. We want to help you become the ma... Read more