When is the last time you've felt like there were enough hours in the day? Between spending the day at the office, rushing kids from one activity to another, trying to plan and cook meals and do the shopping, it can easily feel like there isn't time in the day to breathe. As a member of today's fast-paced society, what can you do to ease this constant strain of busyness on yourself? We'd like to suggest that meal prep is a fantastic first step to getting some of your lost time back and making your days a little less hectic. While this may seem like only one small step, you may be surprised just how much time it allows you to reclaim for yourself.
Why Should You Try Meal Prep?
At the thought of adding yet another step into our days, many of us may initially... Read more
Read more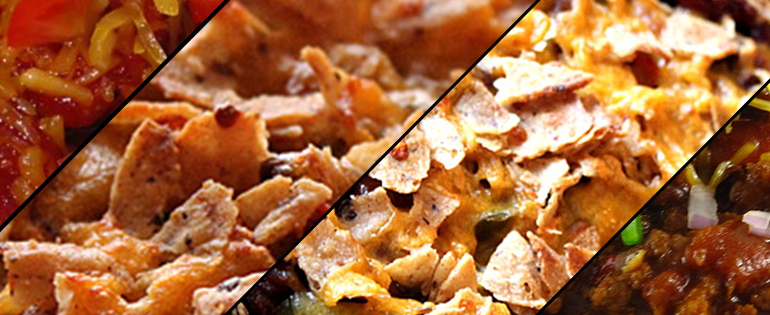 When the cold winter weather sets in, sometimes we just need a hearty, hot meal to warm us up and get that chill out of our bones. And what better meal to enjoy in the wintertime than a piping hot bowl of savory chili? We don't think there's much! Chili is a great meal because it fills you up and you usually make it in big batches. You can feed a crowd or save the leftovers for a second or even third meal! At Premio Foods, we've collected several amazing chili recipes for you to try out this winter. From spicier dishes to a milder taste, we've got a recipe you're sure to love. Check out four of our recipes below and get cooking!
1. Hot Italian Chili
Using a classic hot Italian sausage in this Hot Italian C... Read more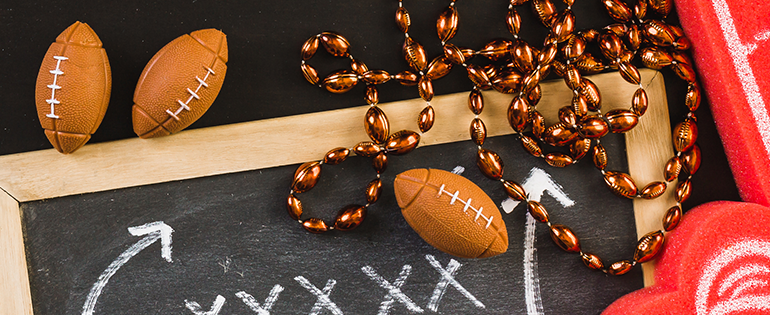 When you're a football fan, you're committed to your favorite team, no matter what their record was at the end of the season. If they made it to the Super Bowl, you know you'll be having a party to celebrate and show your support. But even if your team didn't make it to the end this year, you'll still be watching the big game — even if it's just for the commercials — so why not throw a party to distract you from the fact that your team isn't on the field? If you love hosting, planning a Super Bowl party may be a breeze! But, even if you throw parties often, you may have never thrown one for the Super Bowl. Here are three helpful tips on how to throw the best Super Bowl Party this year.
1. Bring Out Your Team Colors
There are many ways you can incorporate team colors into y... Read more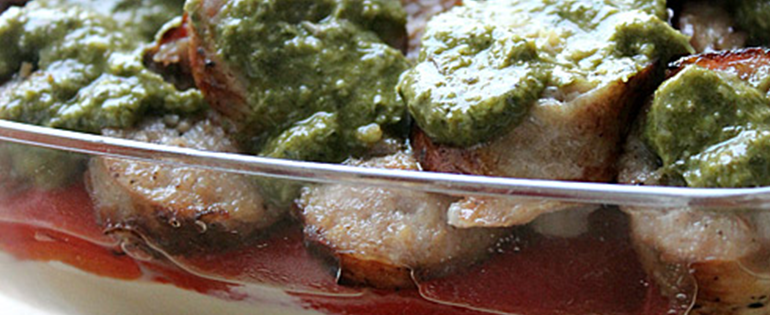 Started planning for the Super Bowl already? You're not alone. Whether you're hosting a big party, hanging out with friends or watching from the comfort of your home, you want everything to be perfect on the big game day — including your Super Bowl snacks. If you're looking for full flavor and festive food to get you all the way to the win, Premio's lineup of touchdown Italian sausage recipes won't disappoint.
1. Super Bowl Starting Lineup Dip
There's nothing like a layered dip at kickoff — especially when it's packed with real Italian chicken sausage. Ingredients: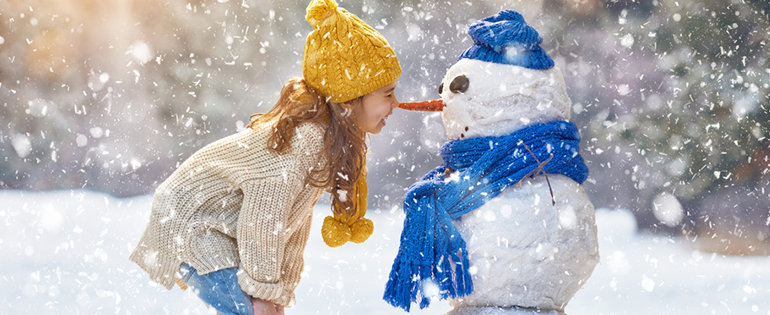 Winter is here again, and with it comes a few of your favorite things — hot cocoa, holiday lights, snowball fights and sledding. While the weather outside might be frightful at times, that doesn't mean this frosty season isn't full of opportunities for family fun. Whether you're ready to brave the cold or are looking for ways to stay warm, here are four of our favorite family activities to try this winter.
1. Ski Lessons
Feeling a little adventurous? If you have an active family, why not take advantage of the snowy season by trying some family ski lessons? Whether you've tried it before or you're beginners, developing a new skill is always a productive way to have fun. Trying out some ski lessons will challenge your bodies and brains while giving you an activ... Read more