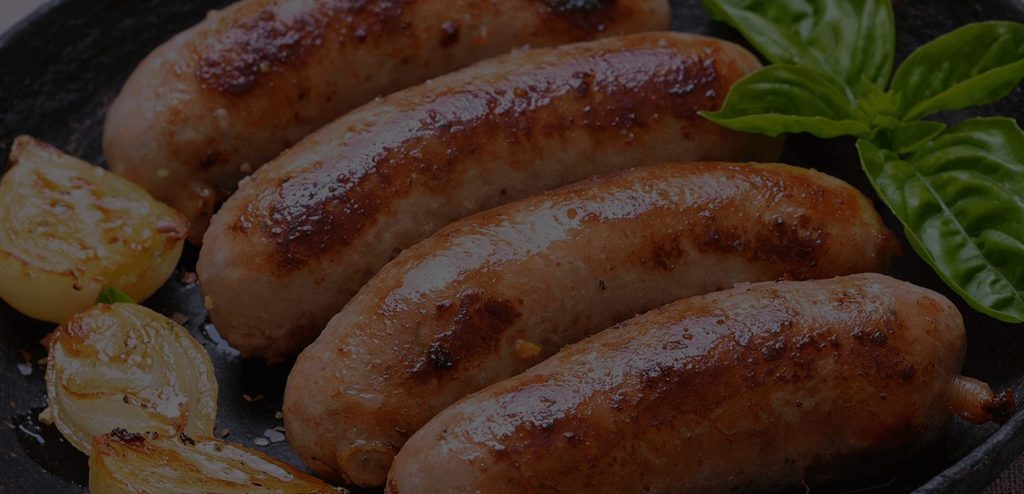 Bratwurst is a backyard cookout staple, but how many of us are confident that we know how to cook a good brat? This ultimate bratwurst cooking guide will tell you how to grill brats and how to cook brats on the stove and in the oven, along with some bonus brat-cooking tips. If you want to unlock the mysteries of how long to cook bratwurst and how to flavor them to perfection, read on!
3 Methods to Cook Brats
How long to cook brats depends on which cooking method you choose. Check out the three main techniques below to decide which style you want to try next.
1. Cooking Brats on the Grill
Grilling brats is an effective way to give the meat a robust, smoky flavor. For the best outcome, try to grill your brats slowly over medium-low heat and follow these five steps. ... Read more