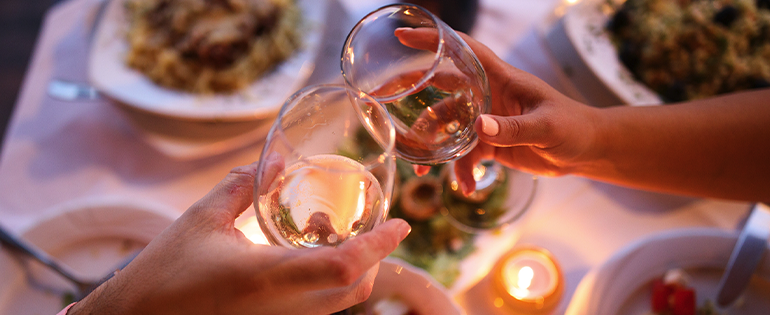 If you're looking to do something special for your sweetheart, surprise them with a romantic candlelit dinner. This sweet and timeless gesture makes for the perfect at-home date night and will be sure to make your partner feel loved and appreciated. Take a look at these tips to get you started.
1. Plan the Menu With an Italian Sausage Recipe
The first step to preparing a homemade meal is to figure out what dish you'll be serving on your special evening. Be sure to take your partner's food preferences into consideration and craft a meal based on their personal tastes. Then, assess your cooking ability and decide what type of recipe you can pull off with your level of expertise. If you'd like a sophisticated dish that doesn't require a lot of effort, try something with Itali... Read more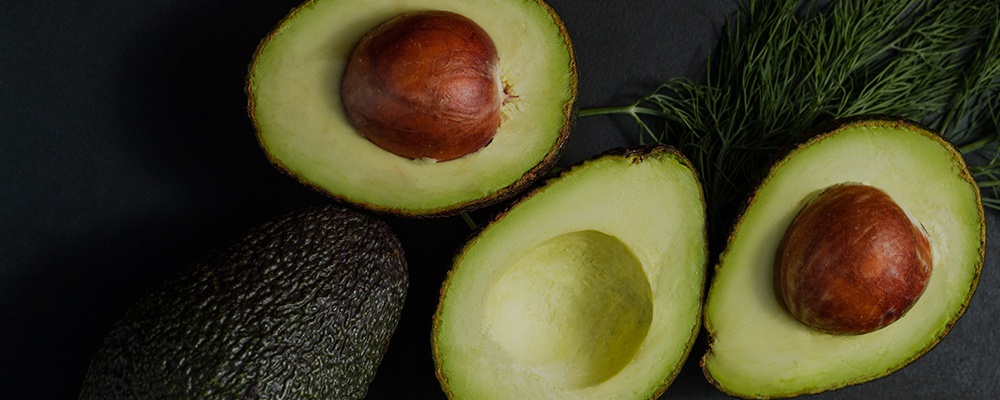 Whether you prefer your avocados smashed, spread, sliced or diced, avocado lovers can all agree on one thing — it goes with everything. From plain toast and simple guacamole to elaborate salads and sandwiches, nearly any meal can be improved by adding avocado. If you can't get enough of this superfood and are looking for more ways to cook with avocado, you're in luck! We've got six avocado recipes and some bonus tips for handling avocados so you can confidently come up with your own avocado concoctions. Keep reading to learn how to use avocados in recipes to finally fill that avocado-shaped hole in your heart.
6 Avocado Recipes From Premio
Instead of aimlessly tossing avocado into recipes, check out these six sure-fire ways to use avocado:
1. Sausage Avocado Toast Read more

The secret to having quick, easy meals on hand or saving food on the brink of going bad has always been the trusty freezer. Pulling a premade meal out of the freezer on a busy day or reheating a crucial ingredient can be a significant time-saver. You can freeze virtually any type of food, but that doesn't mean you should. Your freezer has limited space, so what you keep in the deep freezer should mainly be practical and versatile foods that will store well for months. In this article, we'll share 15 of our favorite freezer foods, so you can be confident you have a fully stocked freezer for whatever life throws your way.

15 Foods You Should Always Have in Your Freezer Here are 15 freezer must-haves to help you cut down on waste and ensure you always have what you need in th... Read more